Written by Scoops Staff on June 8, 2010 – 12:18 pm -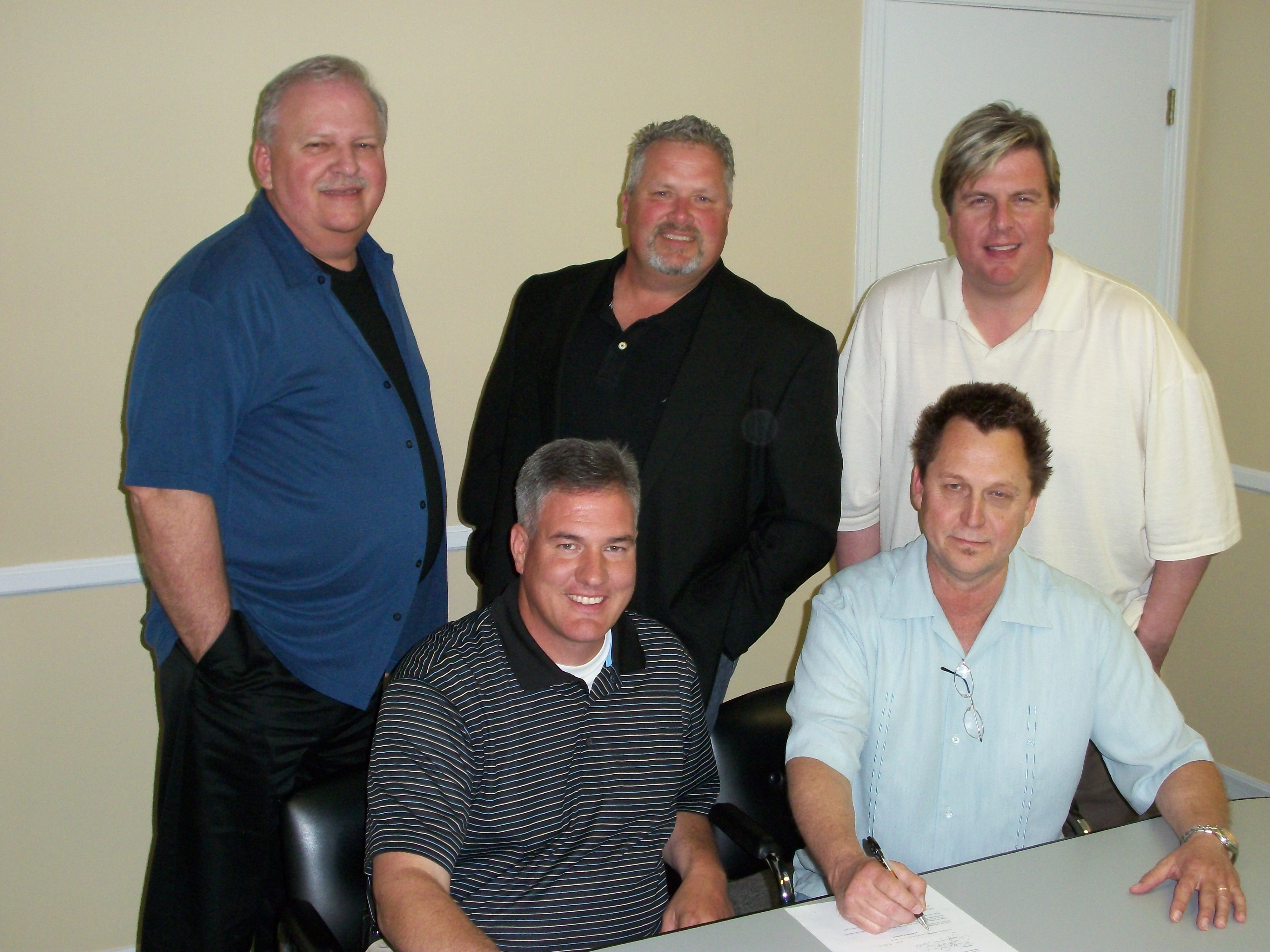 Cross and Crown Music has a rich heritage in Gospel music, working with a long list of Gospels greatest artists. Southern Salvation, the newest addition to their family, has its own rich heritage to use as a foundation on their path to excellence. The name Hess has long been associated with musical excellence and ground breaking groups in Southern Gospel music. Steve Hess, nephew of legendary Hall of Famer Jake Hess, and the rest of Southern Salvation are showing that this rich tradition will continue. Joining Steve are Sean Link and Judd Suker.
VP of Artist Relations Brian Beatty said "Their music has its own unique style. They are authentic Christians who allow their faith and love for God to shine through their music. They are excellent musically and also spiritually relevant. We are thrilled to have them aboard and know that God will do great things through their ministry."
To learn more about Southern Salvation, go to
www.southernsalvation.com or check them out at www.crossandcrownmusic.com
Tags:
cross
,
cross and crown
,
record label signings
,
southern salvation
Posted in
artists
,
industry news
|
Comments Off

on Cross and Crown Music Signs Southern Salvation
Written by Scoops Staff on May 29, 2010 – 8:42 am -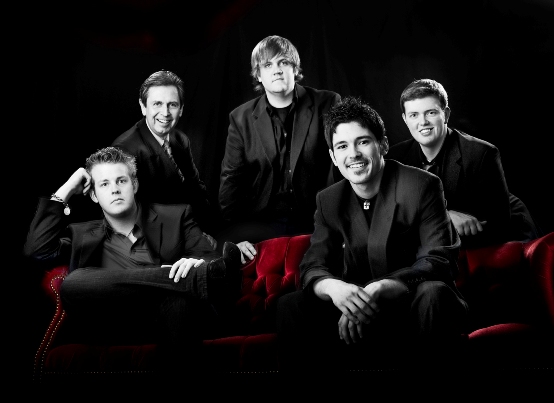 Cross and Crowns Music is proud to announce the addition of Ninth Hour Quartet. Coming from Southeast Missouri, this dynamic young group was formed in 2005 by a group of
high school students
. Marrying a traditional quartet style with a modern edge to their music, Ninth Hour Quartet is quickly garnering attention across the nation. "Their love for God and their business integrity are certain. We are excited to partner with these young men and expect great things from them." says Brian Beatty, VP of Artist Relations for Cross and Crowns Music.
Ninth hour will soon be in the studio working on their premier project with Cross and Crowns Music. Check out the official website of Ninth Hour at
www.nhquartet.com
for more exciting news and an updated concert schedule.
Tags:
cross and crown
,
ninth hour
,
record label signings
Posted in
artists
|
Comments Off

on Cross and Crowns Sign Ninth Hour Quartet
Written by Scoops Staff on April 6, 2010 – 6:40 am -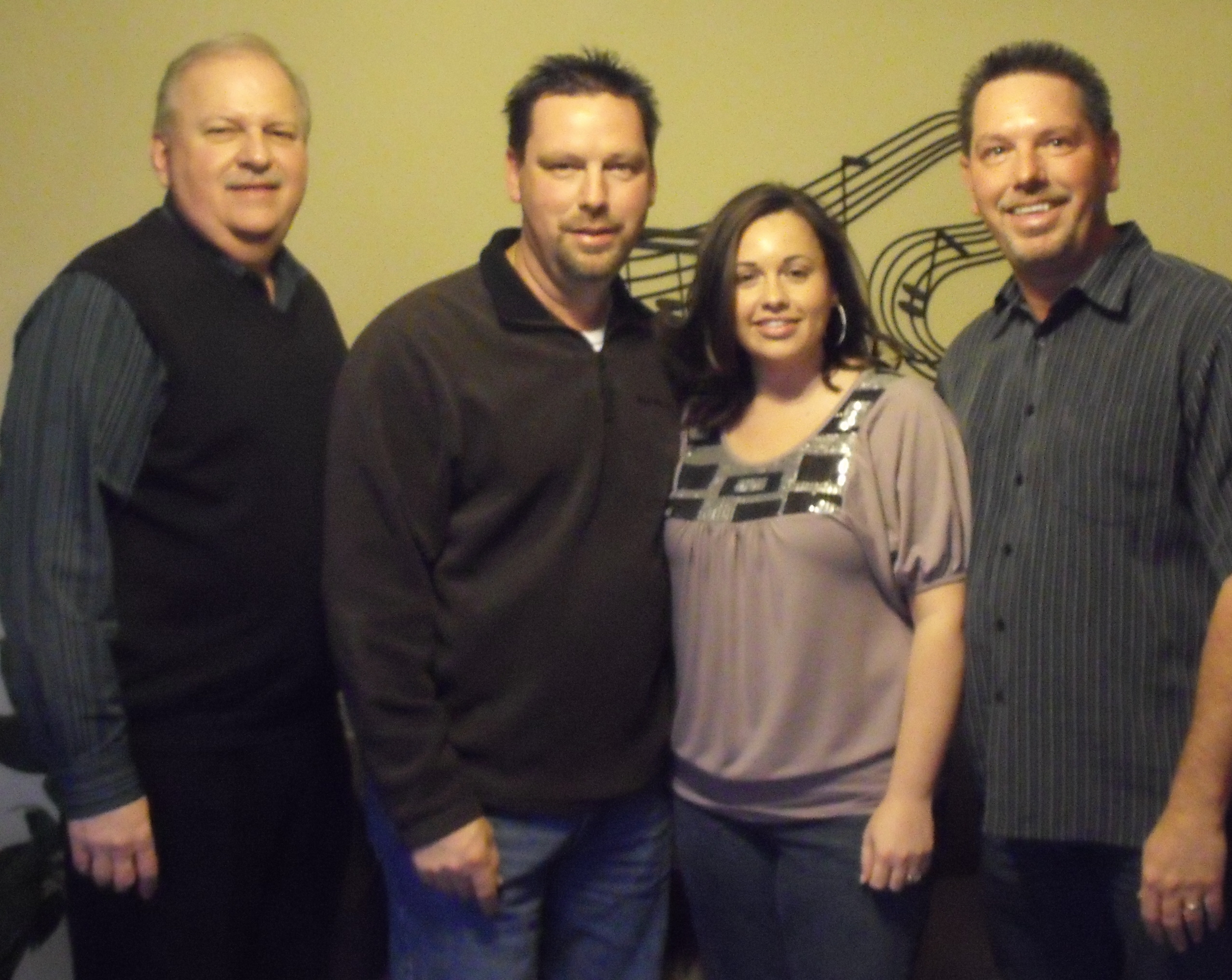 Cross and Crown Music is happy to announce the signing of By Faith from Manchester, TN. This exciting trio is currenly working on song selection and will have their new project available by the end of Spring. "I have known Johnny and Ronnie Brown for a long time and I'm so glad to see them become a part of Cross and Crown Music. It's always exciting to see a family traveling and singing together. Johnny, Ronnie and Heather are sweet folks and we look forward to the great times ahead." stated Garnie Yeager, Exec VP of the company.
"By Faith has been singing for 15 years now and are so excited about being a part of the Cross and Crown family. From the first time we met with Garnie and Brian we felt the Lord leading us in this direction and can't wait to see what the Lord has in store."
By Faith is on the 4 Square label and will be working with Producer, Troy Peach on their freshmen project with Cross and Crown.
Tags:
by faith
,
cross and crown
,
record label signings
Posted in
industry news
|
Comments Off

on Cross And Crowns Sign By Faith