Written by scoopsnews on September 7, 2020 – 2:17 pm -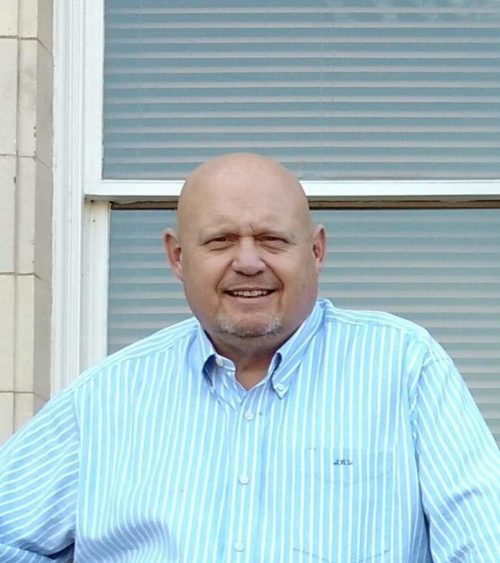 About two weeks ago, Randy Lamb was diagnosed with Kidney cancer. Randy was the bass singer for group, Isaiah 61.
We are saddened to hear the news that today at 3:16 pm EST, Randy passed away.
"Even in death, Randy preached one final sermon, John 3:16.  As he stepped into the portals of Heaven, he saw Jesus and his daughter", said Kevin Lane, group manager.
Please pray for Isaiah 61 and the Lamb family.
A go fund me account has been set up. You can give to funeral expense on the Isaiah 61 Ministries Facebook Page.
Tags:
Isaiah 61 Ministries
,
Randy Lamb
Posted in
announcements
|
Comments Off

on Please Pray for Isaiah 61 and Family of Randy Lamb
Written by scoopsnews on July 7, 2020 – 9:24 am -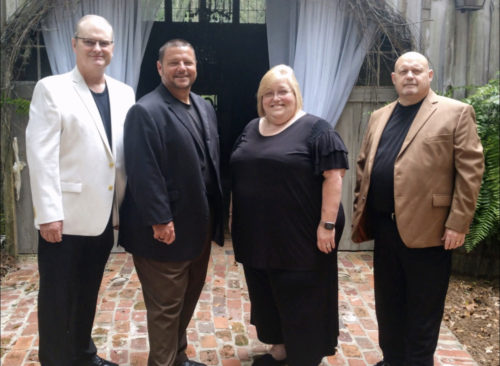 With each season there comes change and with that being said change has come to Isaiah 61.
We are excited to welcome Nathan Scarborough to Isaiah 61 as our new Baritone. Please join us in welcoming Nathan and his wife Amy and their family to the Isaiah 61 family.
Kevin Lane
For More information on Isaiah 61, HERE
Tags:
Isaiah 61 Ministries
Posted in
announcements
|
Comments Off

on Group Change for Isaiah 61
Written by scoopsnews on May 26, 2020 – 9:22 am -
Ellisville,MS:
Vonda Armstrong and  Hey Y'all Media announce agreement of radio promotions with  "Isaiah 61 Ministries."
Lead Singer and Group Manager, Kevin Lane states "We are thrilled to be a part of the Hey Y'all Media family and to be working with Vonda Armstrong and her team on such a personal level. We're excited to see what lies in store for our future with Hey Ya'll Media."
What do you get when you combine 4 anointed soloist, that  join together and find a part to sing about, and to proclaim the Goodness, Mercy, & Grace of our Lord & Savior Jesus Christ? You get "Isaiah 61".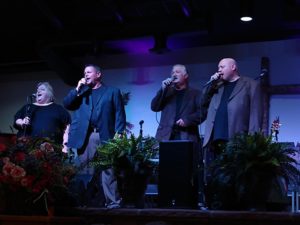 Regarding the group, Vonda  states, " I am honored and excited  to do radio for this awesomely talented group."
Be watching for their new song, "My Father's Business", penned Rebecca Peck on the upcoming Hey Ya'll compilation disc coming to radio in mid-June …
Find Hey Y'all Media On Facebook Here
Tags:
Isaiah 61 Ministries
Posted in
announcements
|
Comments Off

on Isaiah 61 Ministries Joins Hey Ya'll Media