Written by Staff on August 15, 2019 – 1:53 pm -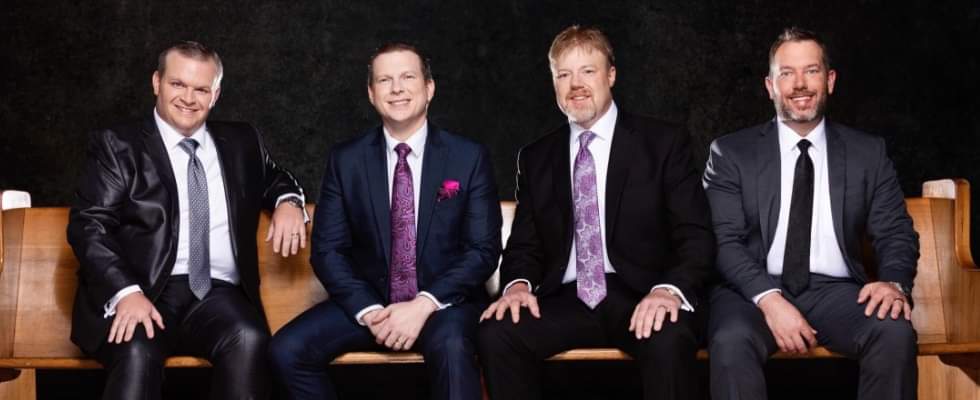 As many of you know, Daniel Riley of Gold City had a severe injury from a fall off of a ladder on July 23, 2019. He suffered a broken wrist and complicated broken ankle.
Daniel has already undergone surgeries and wound care and therapy for these injuries.
Today, he posted some good news on Facebook:
UPDATE Thursday, August 15, 2019
My surgery on Wednesday, August 14, was successful. The surgeon was able to work around the ankle wound and make the necessary repair to the left ankle fracture, and he feels a good result was achieved. As soon as the doctor says it's ok for me to travel, I plan to be back on the bus and stage with Gold City. I'm not sure how long that will be, but I am so very thankful for that light at the end of the tunnel from this accident. Thank you so much for praying for me and Gold City as they continue to tour and share the gospel. See you soon!
Please keep praying for Daniel Riley.
For more on Gold City quartet, click HERE.
Scott Brand of Gold City is featured in the August issue of SGNScoops magazine, in a story by Jimmy Reno.
For more Gospel music features read the latest SGNScoops Magazine HERE.
Download SGNScoops Magazine In PDF
Here
Find SGNScoops Magazine On Facebook
Here
Listen To Todays Gospel Music
Here
Tags:
Adams Call southern Gospel News
,
Christian Music
,
Daniel Riley
,
gold city
,
gospel music
,
Scott Brand
Posted in
announcements
,
artists
|
Comments Off

on Daniel Riley of Gold City gets good news
Written by scoopsnews on February 3, 2018 – 4:58 am -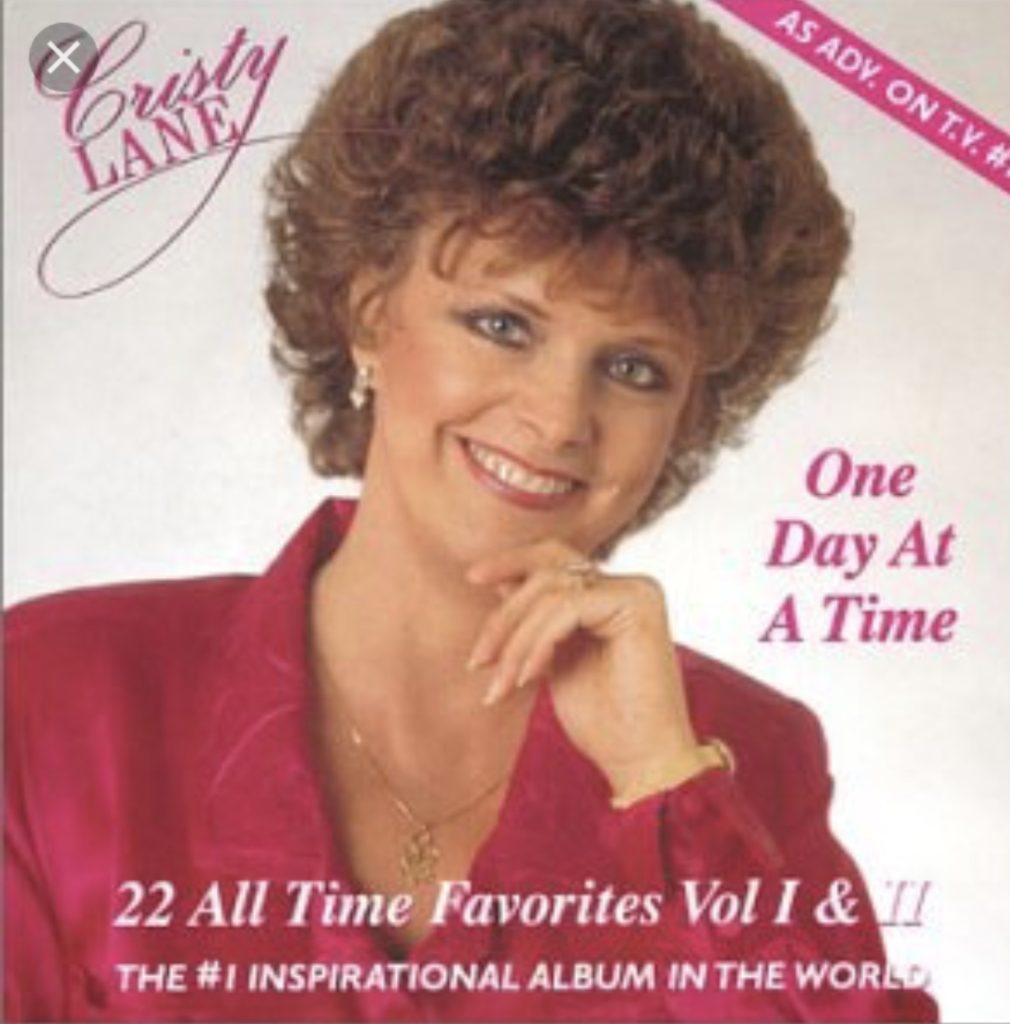 One day at a time sweet Jesus
That's all I'm asking from you.
Just give me the strength
To do everyday what I have to do.
Yesterday's gone sweet Jesus
And tomorrow may never be mine.
Lord help me today, show me the way
One day at a time.
Prayer for today:
Dear Lord,
Please show us how we can live our lives one day at a time. It's easy to want to see the final destination, but we know that it often doesn't work that way. Please give us the patience that we need, helping us to not "grow weary" so that we will receive the reward at the end of the journey.
Enjoy this beautiful song by Cristy Lane. Happy Saturday!
Tags:
Adams Call southern Gospel News
,
Cristy Lane
,
One Day at a Time
Posted in
announcements
|
Comments Off

on Weekend Word – One Day at a Time
Written by SGN Scoops on March 23, 2013 – 8:17 am -
Nashville, TN (March 22,2013) AG Publicity is proud to announce the signing of the outstanding new group, Adam's Call, to an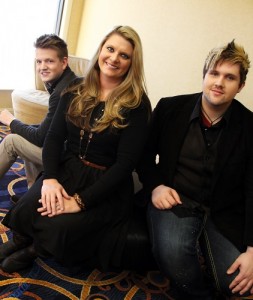 extensive publicity agreement. Deon Unthank of AG Publicity stated, "We are constantly looking for new talent that has the ability to rise to the top of our genre and we feel that Adam's Call is one of those groups."
The name Adam's Call comes from 1 Corinthians 15:45 "And so it is written, 'The first man Adam became a living being.' The last Adam became a life-giving spirit." Sam Fisher said, "We want to be a part of the last Adam the scriptures reference and carry that life giving spirit to a lost and dying world. We have had overwhelming online success since we started in December,2013. we have received over 2k Facebook likes, and almost 75,000 Youtube views to our music video's in the past 2 months."
The group consists of Bobby Davenport singing lead, who moved from Chicago, IL to start Adams Call. He also owns Dalex Design Group, & Dalex Hosting. Bobby commented "I've been singing for most of my life in regional and national groups, I finally accepted the call God has placed on my life and made the decision to stop hiding in the background of other artists and become what God had planned for me to be."
Singing Baritone is Sam Fisher, a young man from Perry, GA, who sings and plays all of our music in studio and acoustic guitar live. He has played in the bands of some of the biggest names in country music, played the NFL Superbowl honors show, and has a overwhelming testimony of what God has brought him through. He has a heart for the youth like none other.
Completing the group is Melissa Duvall, originally from Mantachie, MS, but currently resides in Franklin, TN with her husband Joe and children Jacob, and Sydney. She was a country music demo singer for years and was named the Female Demo Singer of the Year 2 years in a row. She is featured in our latest music video, "Don't Give Up", found here http://www.youtube.com/watch?v=L1ISiDx0VgQ . After being one of the most recognized country demo singers, Melissa found her heart pulling her back to singing for the glory of God. She says, "I have never felt more at home singing 3 part harmony".
The group is currently adding dates to our 2013-2014 "SIMPLIFY TOUR", which is being booked by the Adoration Agency, 615-590-7453 and the group's website is www.adamscall.com
Tags:
Adams Call southern Gospel News
Posted in
announcements
|
Comments Off

on Adam's Call Signs Agreement With AG Publicity