Written by Rhonda on November 27, 2010 – 5:07 am -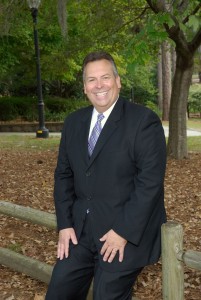 Nashville, TN (November 24, 2010) – The Anchormen are pleased to announce the return of baritone, Terry Carter, to the quartet.  Carter helped launch the group in 1979.  He has remained actively involved in Southern Gospel music over the years and is thrilled to return to the road.
 
Carter, who was nominated one of the top 5 baritones in Southern Gospel music during his time with the Anchormen, is the second of the "early" Anchormen to return.  He and Dale Forbes are both back in full swing with the group. Carter replaces Keith Casstevens. Casstevens is pursuing new ministry opportunities while remaining a support to the Anchormen. The quartet expresses their gratitude to Casstevens and they wish him well on his new endeavors.
 
Tim Bullins, Anchormen owner and manager, expressed, "I am really excited to see a coming together of previous and new talent in the Anchormen.  It's making for a powerhouse sound and energy that is reaching audiences of all ages.  The early Anchormen fans are thrilled, as are the new fans who've shared in this ministry over the last few years.  I can't wait to see all God does as the Anchormen come into this new season of music and ministry."
 
To learn more about the Anchormen or to schedule them for your church or concert event, visit theanchormen.com.
Tags:
dale forbes
,
Terry Carter
,
The Anchormen
,
Tim Bullins
Posted in
announcements
|
Comments Off

on The Anchormen Celebrate The Return Of Baritone, Terry Carter
Written by Scoops Staff on June 8, 2010 – 12:30 pm -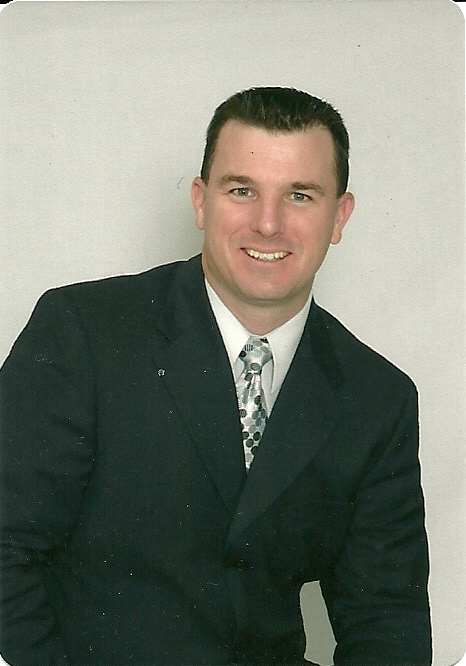 Nashville, TN (June 4, 2010) – The Anchormen are thrilled to announce the return of Dale Forbes to the group.  Forbes sang with the quartet for three years in the 90's. He stepped away to answer a call to preach.  While he and his family are grateful for that season, they have tremendous peace about his return to the road.
Forbes will be singing lead for the quartet.  He joins them on the heels of their 30th Anniversary in Gospel music.  He will be replacing Michael Bartlett, who will be transitioning from music ministry to church ministry.
"We are extremely happy and supportive of Michael as he accepts this calling to serve in church ministry," expressed group's owner, Tim Bullins. "Dale and I have remained such good friends over the years. When he told me he felt God was leading him to return to the Anchormen, I couldn't have been happier. I know fans will appreciate his solid talent and his heart for God. His charisma both on and off stage will definitely be something audiences will enjoy. Dale was a big hit at the 30-year reunion last year and people will be quick to see his talent is stronger than ever."
In addition to being a pastor for the last 14 years, Forbes has been teaching at the renowned Steve Hurst School Of Music for the past 5 years.  He shared, "God has been so good to me and my family. We have appreciated every ministry opportunity we have experienced, but for me to have the blessing of returning to the road after 15 years away, to live out my heart for music ministry and for people, is a dream.  I am so thankful to have pastored the church God brought to our lives for 14 years, but I am also grateful for the times He speaks to redirect us to a new season.  I look forward to seeing all my friends on the road and to making many new ones too."
Forbes will make his first appearance back with the group on July 9, 2010 in Asheboro, NC.
To learn more about the Anchomen or to schedule them for your church or concert event, visit theanchormen.com.
Tags:
anchormen
,
dale forbes
,
personnel change
Posted in
artists
|
Comments Off

on Dale Forbes Returns To The Anchormen