Written by scoopsnews on April 6, 2016 – 11:32 am -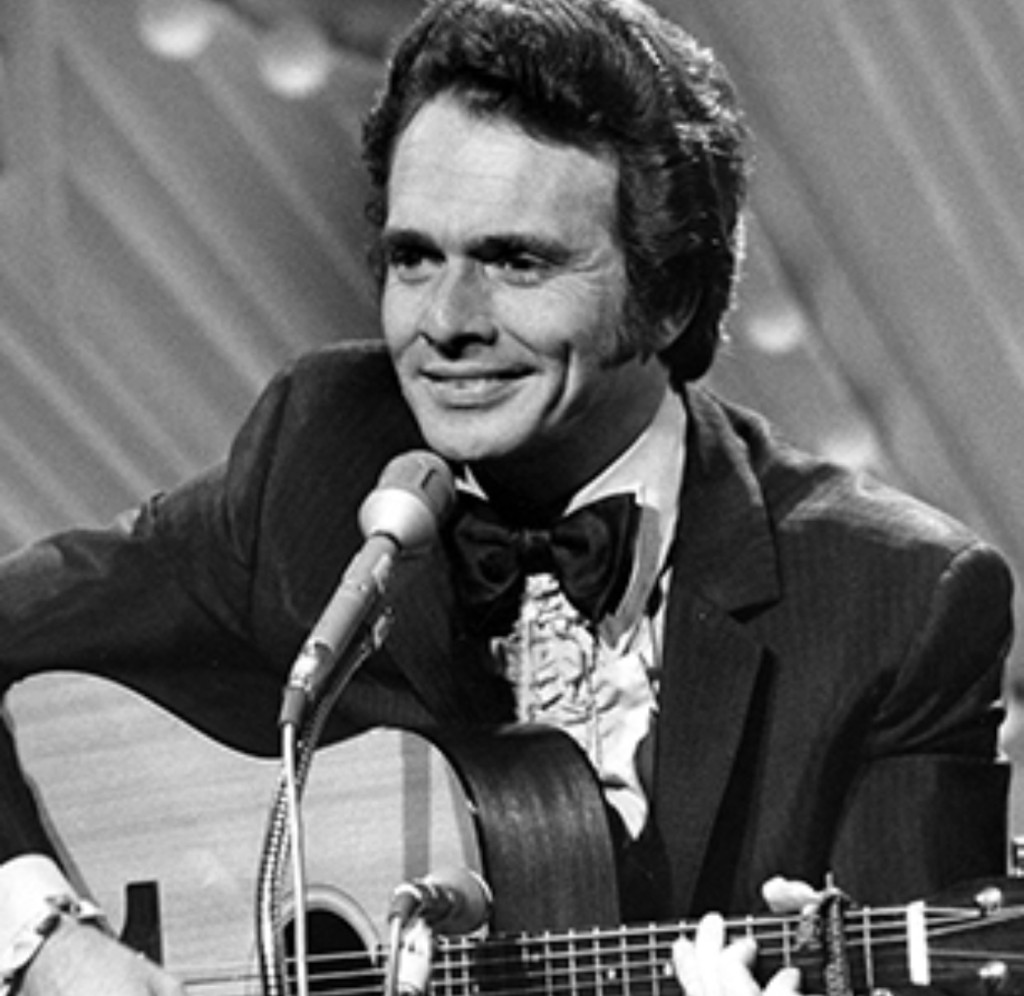 We have just learned of the passing of Country Music icon, Merle Haggard. Our prayers are with the family. Merle  died today on his 79th birthday.
Here's a video of Merle singing a great gospel tune…
Tags:
Merle Haggard
Posted in
announcements
|
Comments Off

on Prayers for family of Merle Haggard
Written by SGN Scoops Staff on January 21, 2015 – 12:01 pm -
Country Legend Marty Stuart to Host Film & Live Performance
Franklin, TN  — On Tuesday, February 10th, 2015 New Haven Films will screen a full-length documentary celebrating the 75-year history of The Chuck Wagon Gang entitled "America's Gospel Singers, The Legacy Lives On" at 7PM in Tennessee's historic Franklin Theatre.
The project, developed by Marty Stuart and filmed by world-renowned photographer Jack Spencer, chronicles the group's history through rare family photographs, poignant personal stories, old recordings, new live performances and features special appearances by Merle Haggard, Charlie Daniels, Connie Smith, Eddie Stubbs, Dan Rather, Norah Lee Allen, and Duane Allen of the Oak Ridge Boys.
The inspiring documentary, which is being released in DVD format by New Haven Films, is being released concurrently with "Meeting in Heaven–The Chuck Wagon Gang Sings the Songs of Marty Stuart" a brand new CD of songs written by Country Music legend, Marty Stuart.
Stuart reflects, "I found myself writing an entire album for the group–songs I hope will form a new legacy for the current Chuck Wagon Gang. Although they live in the shadow of a titanic body of work created by their ancestors, there is no doubt in my mind the current group will make a mighty and long-lasting contribution to the storied history of the Chuck Wagon Gang."
Ken Harding, president of New Haven Records and Films, couldn't be more excited about the debut of these projects: "Rarely do we have the privilege of standing at the crossroads where country, bluegrass and gospel music so meaningfully converge with American history and culture. The timeless hope embodied in the Chuck Wagon Gang is as relevant today as it was when they began during the Great Depression three-quarters of a century ago."
Tickets for this once in a lifetime event are available for $25 and $35 online at www.franklintheatre.com. Doors open at 6PM and the event, hosted by Marty Stuart, begins at 7PM. Following the screening, The Chuck Wagon Gang will perform a few of their classic favorites.
For more information, contact Keri Sawyer (615) 327-3300 at ksawyer@newhavenrecords.com
Tags:
charlie daniels
,
Chuck Wagon Gang
,
Connie Smith
,
Dan Rather
,
eddie stubbs
,
Merle Haggard
,
Norah Lee Allen
,
Southern Gospel News
Posted in
announcements
|
Comments Off

on Chuck Wagon Gang Documentary To Premiere At Historic Franklin Theatre
Written by SGN Scoops Staff on May 14, 2013 – 3:19 pm -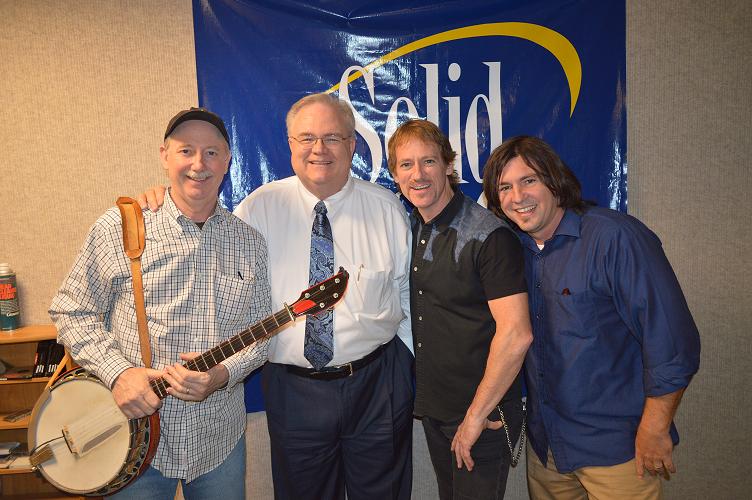 Franklin, TN (Mansion Entertainment)– Popular Bluegrass Gospel radio host Les Butler will be featuring Brad Davis on an upcoming episode of Front Porch Fellowship. Brad's guest appearance on the popular nationally syndicated show will air on Saturday and Sunday, May 18th & 19th, at 2 PM CST. The topic of discussions will cover Brad Davis' debut BlueGrass Valley Record release of the, 'Walk On Faith' project, which will be available on May 21st,2013 via all major digital outlets nationwide. The debut radio single from the project, "Road To Emmaus", is currently climbing Bluegrass charts across the country. Listeners can catch Front Porch Fellowship in almost 200 markets across the nation or tune in online at SolidGospel.com.
Brad Davis is a successful singer, songwriter, musician and GRAMMY winning producer. His career has covered several genre's of music and his credits include work with Willie Nelson, Sheryl Crow, Earl Scruggs, Emmy Lou Harris, Pam Tillis, Marty Stuart, Dwight Yokam, Travis Tritt, Merle Haggard, Johnny Cash, Billy Bob Thornton and many others. Brad is also known for creating the guitar technique, 'Double-Down-Up', and his video demonstrations have garnered millions of YouTube views. For more information regarding Brad Davis or his new project, visit BlueGrassValleyRecords.com, MansionMusicOnline.com or BradDavisMusic.com.
Tags:
Billy bob Thornton
,
bluegrass
,
Brad Davis
,
Dwight Yokam
,
Earl Scruggs
,
Emmy Lou Harris
,
Front Porch Fellowship
,
illie Nelson
,
Johnny Cash
,
Les Butler
,
Marty Stuart
,
Merle Haggard
,
Pam Tillis
,
Sheryl Crow
,
Southern Gospel News
,
Travis Tritt
Posted in
announcements
|
Comments Off

on Front Porch Fellowship Features Brad Davis