Written by SGN Scoops Staff on December 12, 2014 – 2:25 pm -
Goodlettsville, TN – One of Christian music's leading booking agencies, The Harper Agency, has announced plans to add the 2014 Mixed Group of the Year, The Collingsworth Family to their extensive list of talent. The Harper Agency will immediately begin scheduling this multi-talented musical family for concert events in 2015.
The ministry of The Collingsworth Family is one that first began in 1986 with the husband/wife team of Phil and Kim Collingsworth. In 2000, with the addition of their four children, Brooklyn, Courtney, Phil Jr, and Olivia, the couple embarked upon a full-time music ministry that has garnered much success. Throughout the past 15 years, collectively, the family has released more than three dozen audio and video recordings, spawning 18 Top 40 national radio releases and earning 22 Industry Awards from fans and peers alike. They are recognized for their rich vocal harmony, as well as anointed musical abilities and overwhelming desire to share the message of the Gospel in song with excellence.
The Harper Agency is pleased to add The Collingsworth Family to their roster of fine artists, and looks forward to playing a vital role in new ministry opportunities for the family.  "Our desire is to continue to assist their ministry in creating new opportunities for touring," Ed Harper, President of The Harper Agency, states. "Their potential is absolutely unlimited. We've watched their growth over the years and their commitment to ministry, and it is very impressive. They have consistently worked hard at improving their gifts and talents, vocally and musically. It is very evident that they are very committed to perfecting their God-given abilities, and I believe this commitment level has been a tremendous asset to their growth. We are very excited to have the opportunity to represent them and look forward to the future and what we believe God has in store."
For The Collingsworth Family, joining the Harper Agency provides an opportunity to be a part of a rich heritage, while pursuing new endeavors. "Partnering together with The Harper Agency is an exciting chapter in the concert ministry of The Collingsworth Family," Phil Collingsworth, Sr, shares. "After seeing the tradition of classic groups like The Cathedrals and The Speers, who were associated with The Harper Agency for many years; as well as seeing the mainline groups on their present day roster, which have been with them for many, many years, The Collingsworth Family is honored to be represented by an agency with such a long-standing tradition of great relationships and excellence."
Tags:
collingsworth family
,
Southern Gospel Music
,
Southern Gospel Music Artist
,
Southern Gospel News
Posted in
announcements
|
Comments Off

on COLLINGSWORTH FAMILY REACH SCHEDULING AGREEMENT WITH HARPER AGENCY
Written by SGN Scoops Staff on September 20, 2013 – 9:24 am -
Tim Livingston, well known Pastor, Singer/Songwriter, recording artist and DJ has hit the TOP 40 SN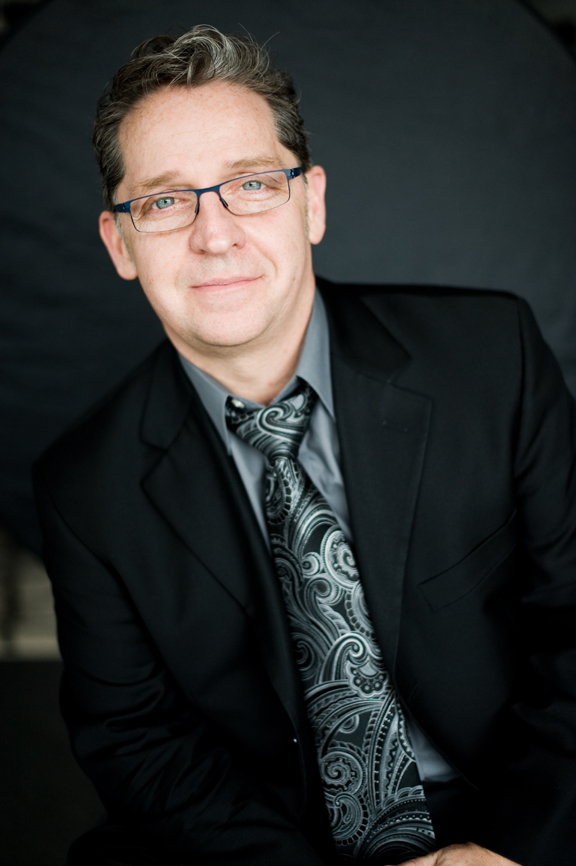 charts with his new release "He Gave All He Had" sitting at # 35 for November, Tim can be found on P.P. Vol.12
This song is a tribute to his dad Norm Livingston who Pastored for many years at Greenview Tabernacle where Tim now holds that position .Norm Livingston was also a well known concert promoter for years in the Dayton, Ohio area.
Tim states, "It's a song from any son to his Dad. Greater still is our Heavenly Father who really did give all that He had when He gave us Jesus."
It's been an exciting year for Tim Livingston, he has received a Top 10 nomination
for Top NEW SOLOIST in the 2013 Singing News Fan Awards . Tim recently received 8 Top Five nominations in the Christian Voice Magazine's Christian Country and Southern Gospel categories for 2013 as well. Awarded the Male Horizon of the Year for CGM FanFest and Songwriter of the Year at the 2012 ICGMA.
Tim Livingston recently signed a Publicity and Special Promotions Agreement with Patterson Music Group. Tim Livingston states "I'm excited to be working with Pauline and Ken at Patterson Music Group. Pauline has proven over the years to be a valued friend and promoter to so many Southern Gospel Music Artists. And has proven to be devoted in promoting the Gospel. I'm honored that Pauline is in my corner and helping my music ministry reach more souls with my songs." Patterson Music Group will be engaged in specialized publicity/promotions for Tim Livingston Music.
Contact Tim Livingston on facebook.com/TimLivingstonMusic or call 937-454-9000 or pattersonmusic@att.net.
Tags:
Greenview Tabernacle
,
He Gave All He Had
,
ICGMA
,
southern gospel
,
Southern Gospel Music
,
Southern Gospel Music Artist
,
tim livingston
Posted in
announcements
|
Comments Off

on Tim Livingston Garners First Top 40 SN Chart