Written by SGN Scoops Staff on May 2, 2017 – 2:37 pm -
People's Tabernacle Church, 64 Airways Blvd, Savannah, TN will have Old Fashioned Day on Sunday, May 21 at 10:00AM. Special guest will include Singer, Songwriter, and Evangelist, "BIG MO". Pastor Josh & Ashley Franks will also appear. Potluck meal to follow service. For more information, go to www.joshandashleyfranks.com
More Southern Gospel News HERE
Tags:
Big Mo
Posted in
artists
|
Comments Off

on Big Mo In Concert
Written by SGN Scoops Staff on July 22, 2016 – 7:46 am -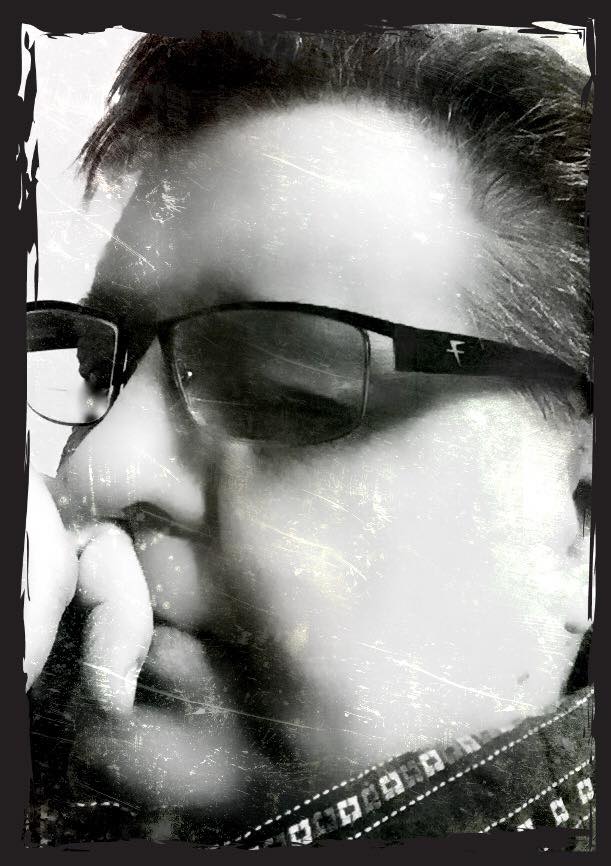 From Big Mo Ostrander: I sit awake tonight concerned because for some time now I've been dealing with a vocal problem that has plagued me for the last year or so.
My voice has gradually gotten weaker and weaker, often breaking when I sing, and has now reached the point that I cannot deny dealing with it any longer.
I'm finding it very difficult to sing the notes I need to sing without a real issue. In fact this past week, my voice failed me completely and would not allow me to sing at all.
Thank God I was in revival and could preach each night, but just simply could not sing the notes.
I fight allergies a lot so I went to the doctor today and got meds for that, but this is a much bigger issue than that.
So I've got an appointment with a specialist this coming week that will be able to look at my vocal cords and see what's actually going on in there.
I humbly ask for you to help us pray that God will give me guidance and a healing touch to bring this problem to a close quickly!
Since I provide for my family, and sing for a living, this is a problem that I just can't afford to have.
Please believe with me that the issue can be solved quickly so I can continue to fill the dates on our heavy schedule. Very much down time for a recovery would be devastating and we need God to intervene!
Thank you for listening. Please help us pray!
Thank you and God bless you!
More Southern Gospel News HERE
Listen To The Best In Southern Gospel Music HERE
Tags:
Big Mo
,
Prayer
,
Southern Gospel News
Posted in
artists
|
Comments Off

on PRAY NOW For Big Mo
Written by SGN Scoops Staff on May 22, 2016 – 10:35 pm -
Singer, songwriter & recording artist Milton Ostrander, Known to most as BIG MO was traveling with his family, as they do every week on I-85 near Newnan, Georgia when they were hit by a driver that fell asleep on the highway.
The collision caught the family totally unaware as the trailer they were towing behind their coach that contains their extra product and P. A. was rear ended, totaling the trailer and damaging much of the equipment inside.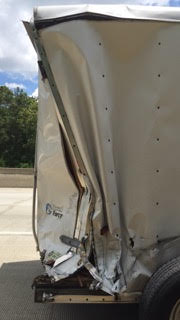 The family was not able to fulfill the concert dates they were headed for in South Carolina, but no one was seriously hurt. Even the driver and the passengers in the vehicle that hit
them at a high rate of speed walked away without serious injury.
Insurance should cover the replacement of the loss, but the loss of income is still a serious blow to a full time ministry.
"God is good, and for years we have relied on his faithfulness and see no reason to doubt him now."
stated Big MO. "We are just so thankful that no one was killed or seriously hurt. Outside of a few
bruises and rattled nerves, everyone walked away because of the grace of God. For that we give
God all of the praise"
BIG MO is best known for his songs, THE FUNERAL OF JESUS, THE CALL, ANGELS ARE SILENT,
WHEN YOU BACK IS TOM THE WALL, among other charting songs.
If you would like to send letters, cards or words of encouragement you may do so at
BIG MO MINISTRIES
P.O. BOX 65
HEADLAND, ALABAMA
Tags:
Big Mo
,
Southern Gospel News
Posted in
announcements
|
Comments Off

on AWARD WINNING SINGER/SONG WRITER INVOLVED IN COLLISION