Written by scoopsnews on April 12, 2016 – 3:44 pm -
It's been a long time since we posted this picture as Jenna Bolerjack began her Chemo treatments.
Something Very Exciting happened today…..
Watch Below:
God is so good!
Tags:
Blake and Jenna Bolerjack
Posted in
announcements
|
Comments Off

on Congratulations Jenna!
Written by scoopsnews on March 20, 2016 – 9:21 pm -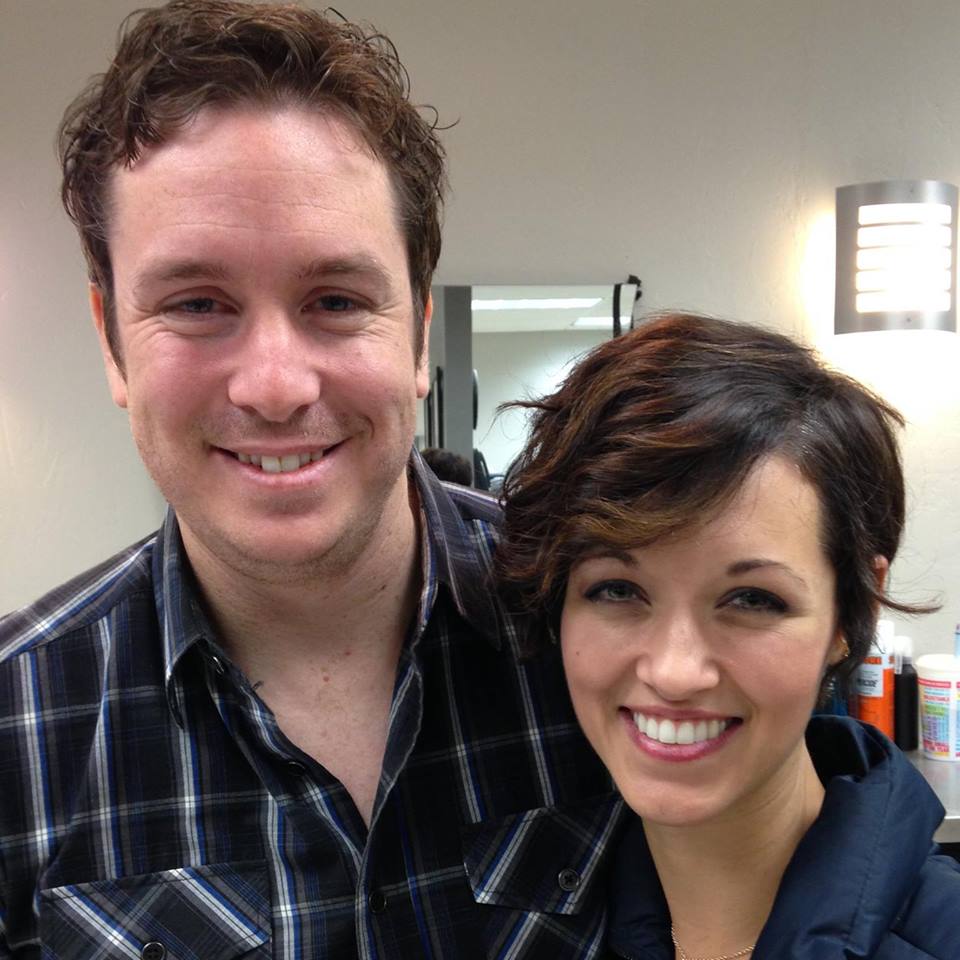 Great News from Blake and Jenna….
Shortly after Jenna's cancer diagnosis, we decided to make 2 music videos of a couple of our favorite songs we sing together. She completed Round 1 of her chemo treatments and we were able to shoot this video that same week; Jenna was a trooper.
Enjoy–stay tuned for video #2. Thank you to David Sharp and Griffin Smith for shooting the footage for this video.
Blake & Jenna Bolerjack Please share – and you can also download the song on iTunes: https://itunes.apple.com/us/album/the-lords-prayer/id947423949?i=947427063
Official Music Video The Lord's Prayer
Tags:
Blake and Jenna Bolerjack
Posted in
announcements
|
Comments Off

on Blake and Jenna Bolerjack
Written by scoopsnews on January 24, 2016 – 10:40 am -
Here is an update from Jenna:
This week has been tougher emotionally. Yesterday my grandpa died. He's the first one in my close family to die. He knew the Lord, what a comfort. But I still miss him.
[Psalm 116:15- Precious in the sight of the Lord is the death of his saints.]
Otherwise, this round 2 of chemo has been ok, no stomach stuff, but overall just still tired. My off week hasn't been as normal feeling like last time. But! I'm good. Videoed an update for you all with the new"do".
Watch this sweet video and remember to pray for Jenna and Blake.
For more updates on this dynamic husband and wife ministry team, visit HERE
Tags:
Blake and Jenna Bolerjack
,
Jenna Bolerjack
Posted in
announcements
|
Comments Off

on Update from Jenna Bolerjack