Written by SGN Scoops Staff on June 6, 2014 – 1:53 pm -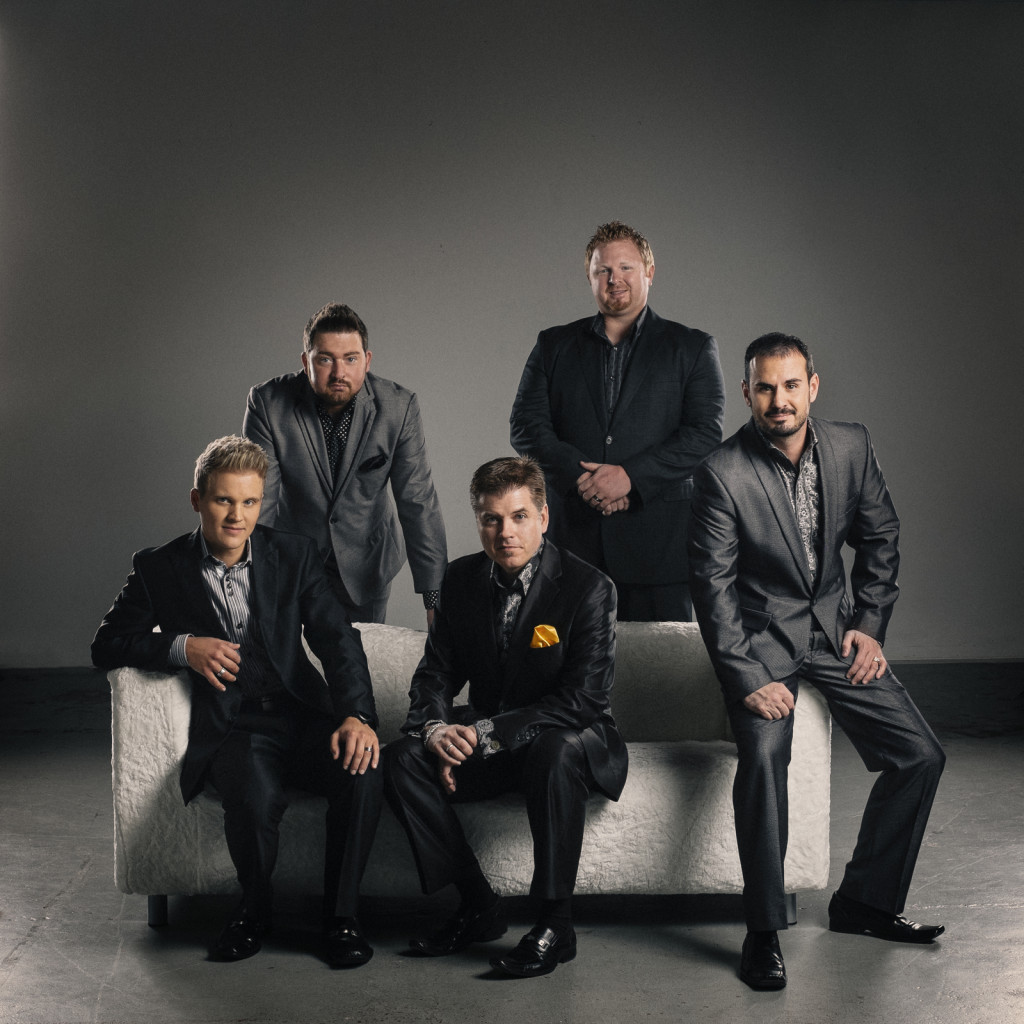 SGN Scoops Radio For The Week Of June 4, 2014 On this week's edition of SGN Scoops Radio with Jonathan Edwards, we have great gospel music from Crimson Gold, Guy Penrod, Declaration and Hope's Journey. We've also got great Bluegrass music from Balsam Range and Newtown plus much more! Jean Grady of Gospel Music Today has a CD review of Down Home. As well, we introduce you to a group from Ohio called the Soul'd Out Quartet. So make sure to join us for two hours of great fun on SGN Scoops Radio.
Make sure you find out all about Soul'd Out by visiting their website: www.souldoutquartet.com
SGN Scoops Radio can be heard on the following stations:
WVSG Radio: wvsgradio.com, on Monday, Wednesday and Friday at 4:00pm EST.
Radiocia: www.radiocia.us on Tuesday at 10:00 am and 9:00 pm CST and Saturdays at 8:00 pm CST.
Gospel Hour Radio: www.gospelhourradio.com on Saturdays at 3:00 pm CST and
re-airs on Tuesdays and Thursdays at 3:00 pm CST.
WTGF 90.5 FM, in Pace, Florida, on Saturdays and Sundays at 9:00pm EST.
WPIL 91.7 FM in Heflin, Alabama every Friday from 10:00am -12:00pm CST.
Contact Jonathan to bring SGN Scoops Radio to your station:
jonathan@sgnscoops.com.
For more information and free music, click on to http://www.sgnscoops.net
Tags:
Crimson Gold
,
Declaration
,
guy penrod
,
jonathan edwards
,
Southern Gospel Music
,
Southern Gospel Radio
Posted in
SGNScoops Radio With Jonathan Edwards
|
Comments Off

on SGN Scoops Radio For The Week Of June 4, 2014
Written by SGN Scoops Staff on April 3, 2011 – 8:36 pm -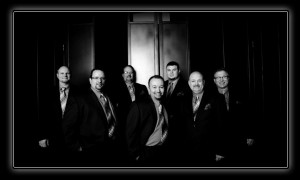 Heritage Communications is pleased to announce that CRIMSON GOLD from eastern Missouri has debuted in the Singing News Top 80.  "Sing and Shout" from their current project, Following His Call, is # 69 for the month of April, 2011.
Kent Mathes founded Crimson Gold in 1989 with four singers, a bass guitarist and a pianist.  Fast forward 12 years and we have added a full band and travel almost every week.  Over the years one thing has remained the same their goal to share Christ through our songs, to uplift Christians, and witness to those who do not know Christ as their personal Savior.
Through the years, God has blessed Crimson Gold with many opportunities to share the gospel. They have been privileged to sing at many different venues from California to Kentucky.  Keeping their sights on Him, they are committed to following where He leads.
God has placed a calling on each of their lives.  They have answered by sharing His word through song, preaching, witnessing, and working in their local churches. Crimson Gold's passion is to serve the Lord in all they endeavor.  After all, it's all about Jesus!
CRIMSON GOLD:   www.crimsongoldquartet.com
HERITAGE COMMUNICATIONS:   www.heritagecom.com
Tags:
Crimson Gold
,
Kent Mathes
,
Sing and Shout
Posted in
announcements
,
christian entertainment
|
Comments Off

on FIRST TIME TOP 80 FOR CRIMSON GOLD!
Written by Rhonda on October 14, 2010 – 12:17 pm -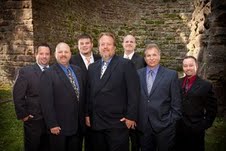 JEFFERSON CITY, MO.-"This is already proving to be our most exciting tour yet!" Group manager Kent Mathes is talking about Crimson Gold's concert and radio tour and so are the promoters and churches who are scheduling them. The tour coincides with the groups' latest single release also called Sing and Shout. The single shipped to southern gospel radio early September on the Heritage Gold 2010 Vol. 4 CD and is getting excellent reviews from stations nationwide. Traveling with a live band, the group will feature original songs from their new "Following The Call" project as well as traditional favorites everyone loves! Each event by Crimson Gold also includes the Gospel message and memorable moments from the group. Crimson Gold will be making stops throughout the Midwest including hometown Iron Mountain, MO., and the Apple Festival in Versailles. To schedule a Crimson Gold" Sing and Shout" concert visit their website at: www.crimsongold.com or call 573-734-1269
Tags:
Crimson Gold
,
Kent Mathes
Posted in
gospel events
|
Comments Off

on Crimson Gold Announces SING AND SHOUT Tour
Written by Rhonda on September 10, 2010 – 2:57 am -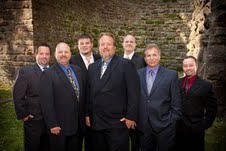 JEFFERSON CITY, MO.-Missouri based southern gospel artist Crimson Gold is excited to announce the long-awaited release of their latest CD. The project entitled "Following The Call" is a collection of mostly original songs and includes a wide range of musical styles with the traditional Crimson Gold flair. With half of the project written by Alan Freeman, baritone for Crimson Gold and half written by Dave Williford, keyboards, Following the Call became a year-long collaboration of fresh and unique musical ideas. Produced by Dave Williford, Alan Freeman and Jeff Collins of Crossroads Music, "Following The Call" is already available for purchase from the Crimson Gold website as well as downloadable from various digital outlets. Crimson Gold is a traditional southern gospel quartet founded in 1989 by bass singer Kent Mathes. Ray Reese sings tenor with brothers Greg and Alan Freeman singing lead and baritone respectively. They travel with a live band including Andrew Mathes on drums, Steve Allbritton on bass guitar and Dave Williford playing keyboards.
To schedule Crimson Gold visit their website at www.crimsongold.com or call 573-734-1269.
Crimson Gold is touring the Midwest with a message of hope, a musical drive and a passion to encourage others to "Follow The Call!"
Tags:
Alan Freeman
,
Crimson Gold
,
Crossroads Music Ray Reese
,
Dave Williford
,
Greg Freeman
,
Jeff Collins
,
Kent Mathes
Posted in
new music
|
Comments Off

on Crimson Gold Releases New Project – FOLLOWING THE CALL