Written by scoopsnews on January 1, 2019 – 8:03 am -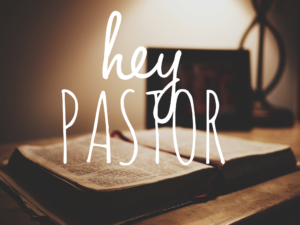 We all have just been handed something very special, a "brand, spanking-new" New Year. What we do with it is really up to us.
We asked a few pastors what they believe the message for 2019 is.
Here is what Pastor Mickey Bell, Pastor at Grace Church in Bessemer, Alabama had to say.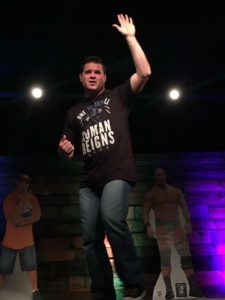 2019 is the year for expansion. God is getting ready to expand territories, ministries and opportunities. But to reach for the new, we have to be willing to let go of the old. We pray for elevation but aren't willing to walk away from what has become comfortable. God is wanting to show his children that we are believing for too small when we have a Heavenly Father who owns it all.
Thanks Mickey for sharing with SGN Scoops! Happy New Year
Tags:
Grace Church Bessemer
,
mickey bell
Posted in
announcements
|
Comments Off

on Hey Pastor Mickey Bell, What is The Message?
Written by Staff on June 4, 2015 – 9:49 am -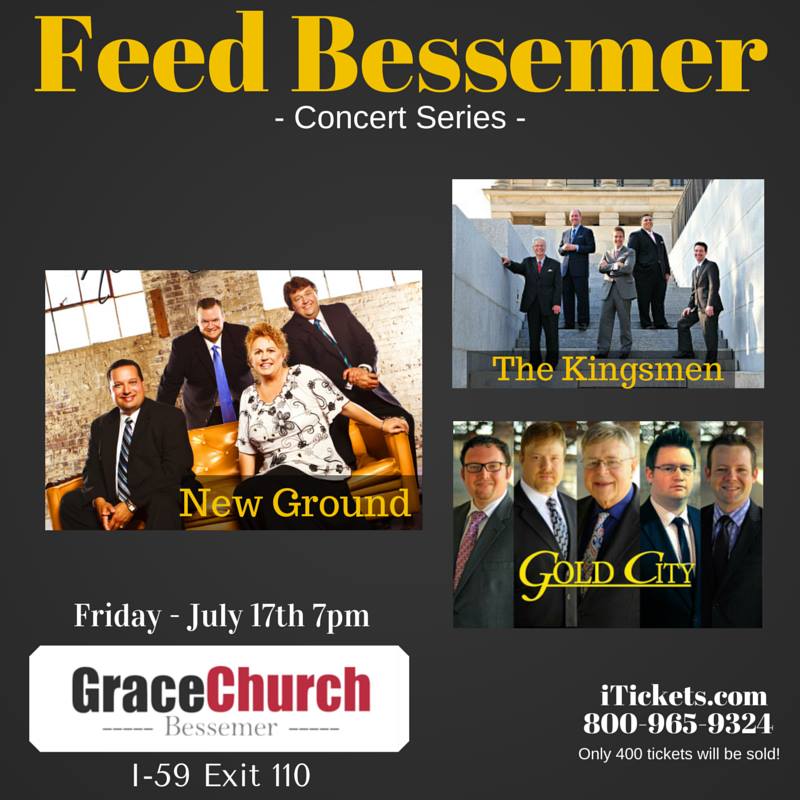 Bessemer, Alabama is not a great place to raise a child. Not only has Bessemer been named in the Top 10 of the most dangerous places to live, but this past year, the local school system was deemed to be in the 80% poverty level.
Grace Church Bessemer
is just 19-months-old but is already making a huge impact in their city. Last year on the
Sunday
before Thanksgiving, food boxes containing the traditional Thanksgiving meal were given to more than 600 families.  Pastor Mickey saw the great importance of this distribution, so he is doing it again with the hopes of reaching even more who are in need.
In addition to the holiday food boxes, Grace Church Bessemer gives out hundreds of food boxes every month and partners with the Bessemer City School system to feed their students during the summer months.
To cover the cost of the food boxes, Mickey has called on his friends to come in and help. Gold City, The Kingsmen and New Ground will be doing a concert on Friday, July 17th with 100% of the ticket prices going to provide for the families of Bessemer.
If you would like to purchase your tickets you can do so by going to the events page of www.GraceChurchBessemer.com or by calling 800-965-9324. If you are unable to attend but would love to be a part of this vision, please make a donation on the church website and that money will be used to help Feed Bessemer.
Tags:
Bessemer AL
,
Feed Bessemer
,
Feed the poor
,
gold city
,
gospel music
,
Grace Church Bessemer
,
Kingsmen
,
mickey bell
,
New Ground
Posted in
announcements
,
artists
|
Comments Off

on Kingsmen, Gold City, New Ground help to Feed Bessemer