Written by scoopsnews on October 24, 2017 – 5:57 am -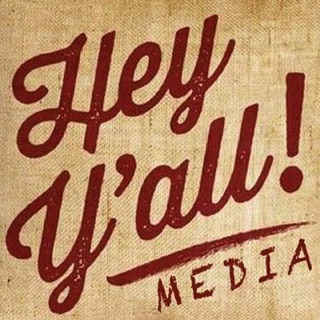 Heflin, Alabama (October 24, 2017) — Hey Y'all Media announces an exciting contest. One lucky Deejay will win a four night's stay in beautiful  Pigeon Forge during Creekside 2018. Fans will nominate their favorite radio personality to win this prize package.
The winning DeeJay's name will be drawn on Nov. 2 at 12 noon at Creekside 2017.
Fans may nominate their favorite DeeJay during the week of the 2017 Creekside Convention at the front office area of the Smoky Mountain Convention Center.
Good luck to all the DeeJays!
See you all at Creekside …..
#wearefamily
Vonda Easley
Tags:
Hey Y'all
,
Hey Ya'll Media
,
Vonda Easley
Posted in
announcements
|
Comments Off

on Hey Y'all Media Announces Giveaway
Written by scoopsnews on February 4, 2016 – 9:16 am -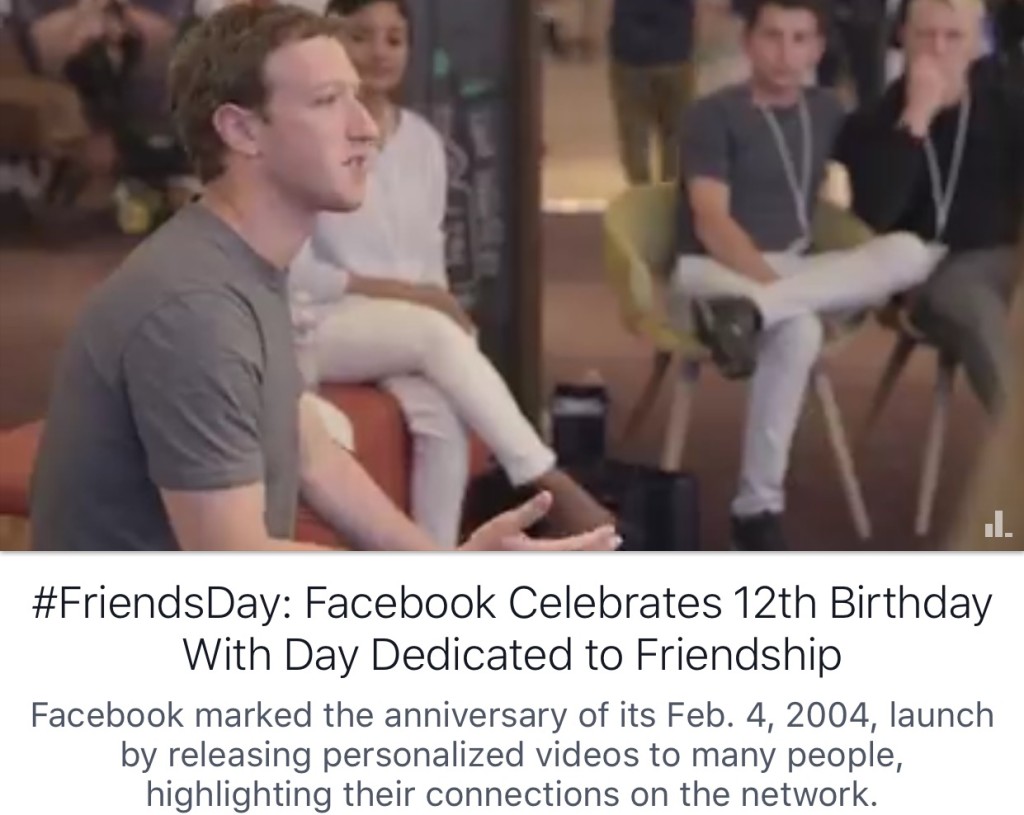 Hey Ya'll,
Today is the Anniversary of Facebook. It was launched February 4, 2004.  A celebration is going on as Facebook is releasing personalized videos to many people today on your Facebook page.
I got one earlier….Wanna see?
Go to my Facebook page HERE to view it.
I asked myself, what does JESUS think about friendship?
I found the answer here.
John 15:12-15 "This is my commandment, that you love one another as I have loved you. Greater love has no one than this, that someone lay down his life for his friends. You are my friends if you do what I command you. No longer do I call you servants, for the servant does not know what his master is doing; but I have called you friends, for all that I have heard from my Father I have made known.
I have over 5000 Facebook friends. Some I know, some I don't. I've witnessed, led folks to the Lord, and made some lasting friends for life on Facebook. Have You?
If you have some awesome Facebook friends, share this post . Use  #friendsday in the title . Share it on all your friends pages and let's flood Facebook today as we celebrate Friendship!
Vonda Easley
Sgn Scoops Social Media
Tags:
#friendsday
,
Hey Y'all
,
Vonda Easley
Posted in
announcements
|
Comments Off

on #friendsday on Facebook