Written by scoopsnews on August 8, 2016 – 11:34 am -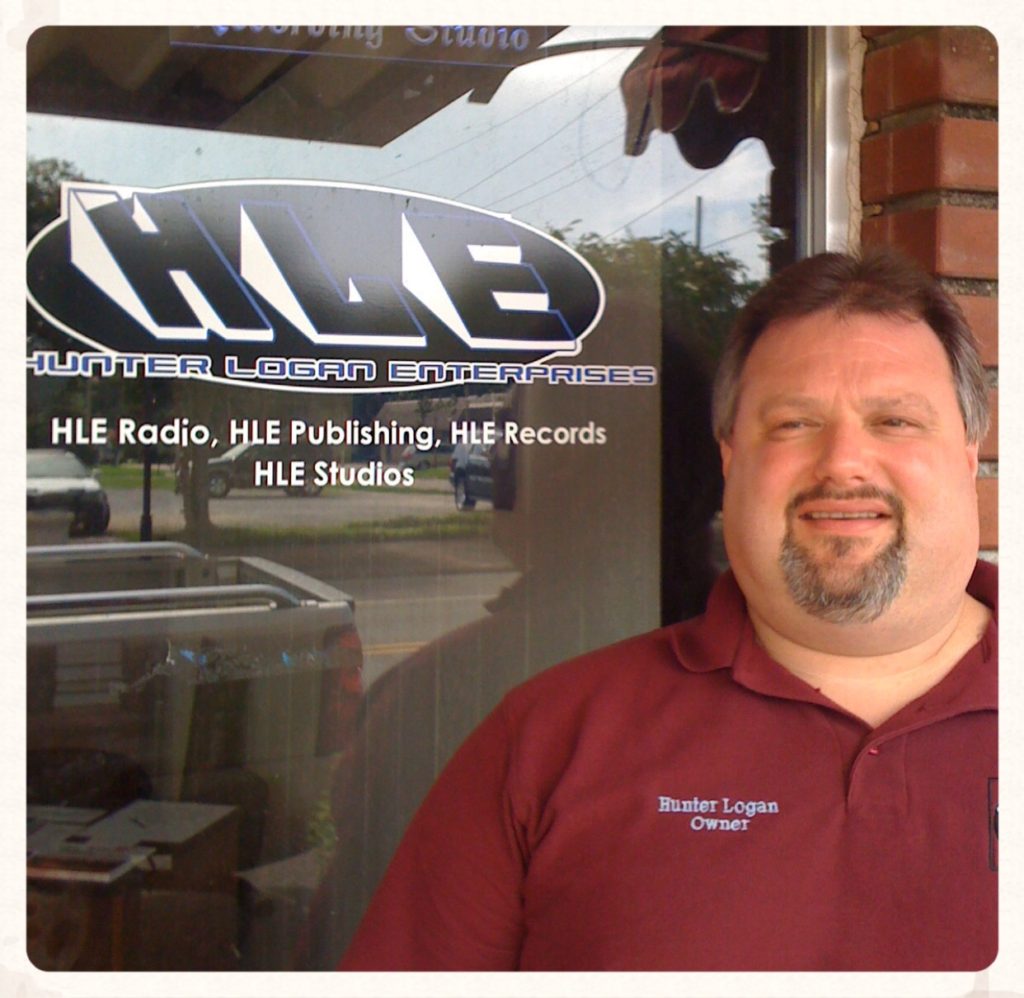 Christian Country Expo 2016 will take place  August 15th-18th in Pigeon Forge, Tennessee. We are so excited that our friend Hunter Logan from HLE Radio will be there.
At HLE Radio you will hear such great Christian Country Artists of today's fastest growing music. Here award winning Radio Personality Hunter Logan play such artists as Epp Mevin Walls, Roger Barkley Jr, Kirby Stailey, Nikki Headley, Nichole Hope, Tommy Brandt, Branded, Cross Country The Band, Crossfire Gospel Band, John Randolph, T Graham Brown, Hunter Erwin, Jeff Dugan, Bruce Haynes, Ken Holloway, Mid South, White River, Steve Shirey, Peter MacDougall, Shell Wilson, Danny Ray Harris, Jeff Dugan, Branded, Aubrey Bullock, Rachel Dampier and many many more.
Here is a poster with the Artists that will be appearing at Christian Country Expo( CCX).
Daytime Showcases, Nighttime Concerts, and everyone's favorite, the Christian Country Diamond Awards on Thursday night!
See y'all there!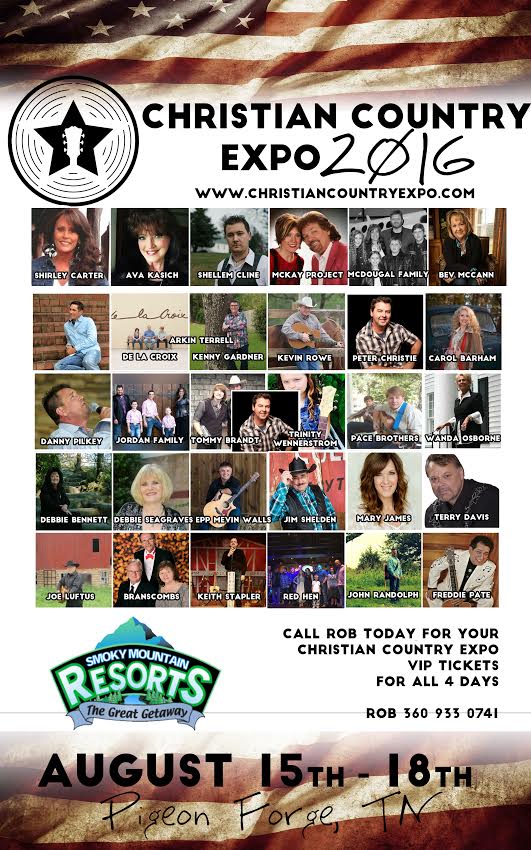 Tags:
HLE Radio
Posted in
announcements
|
Comments Off

on CCX 2016 Welcomes Hunter Logan HLE Radio
Written by SGN Scoops Staff on July 31, 2016 – 2:22 pm -
JENNINGS, LA. – July 11 th , 2016 Starting back in January of 2014, HLE Radio began the monthly live concert series "HLE Unplugged", where artists where able to perform in the station to a worldwide audience on hleradio.com. Today, "HLE
Unplugged" is still going strong and booked through 2017. The show has been so successful that another artist performance series began in June called "An Evening With," where featured artists could perform using their own back up tracks. With the popularity of these two shows, HLE Radio has redesigned a section of their
studios to bring the perfect live performance experience to both the artist and the listener. The back wall of the studio was painted black and decorated with instruments from new sponsor Boulder Creek Instruments, which are also available to be used by the featured artists. Stage lighting was also put in place for filming of the live performances. With all of this, the new Christian Country Café was born! You can find out more about the shows broadcast from the brand new Christian
Country Cafe at www.hleunplugged.com.
Tags:
Christian Country News
,
HLE Radio
Posted in
announcements
|
Comments Off

on HLE Radio unveils new "Christian Country Café"
Written by SGN Scoops Staff on February 5, 2016 – 2:47 pm -
JENNINGS, La. – February 05, 2016 – Singer/songwriter Johnny Rowlett sat down with radio personality Hunter Logan at HLE Radio's studio for a live interview and host the morning show.
Rowlett shared stories about the way he came back from a life of being mad at God, how he wrote the songs on his latest project "Restoration Narrative."
Johnny Rowlett has a 30-year history as a singer and songwriter. His song "The Truth Is" is currently number 1 on the Power Source Country Chart.
Johnny travels full time as a Christian Country Singer/songwriter and evangelist! Johnny said, he is all about doing what God has called him to do and sharing his personal testimony of restoration with others
The interview can be heard at http://www.hleradio.com/radio-interviews.
Tags:
Christian Country News
,
HLE Radio
,
Johnny Rowlett
Posted in
christian entertainment
|
Comments Off

on Johnny Rowlett On HLE Radio