Written by scoopsnews on April 9, 2016 – 5:44 am -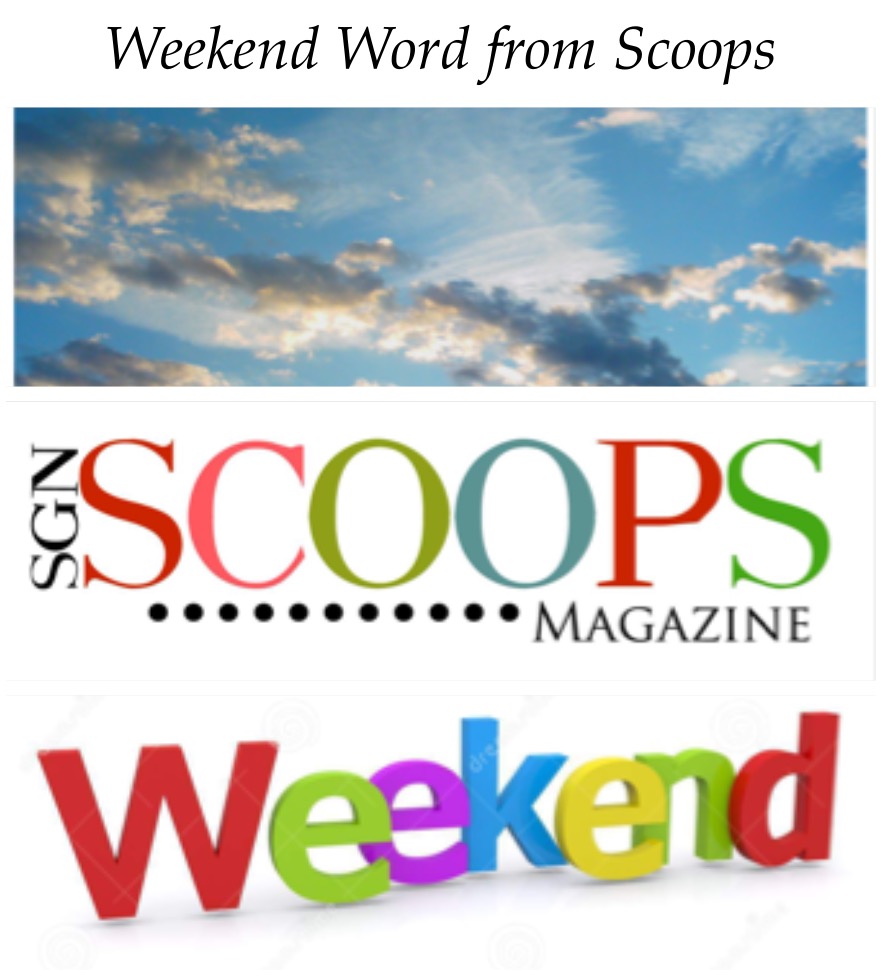 Psalm 62:5-8
5 Yes, my soul, find rest in God;
my hope comes from him.
6 Truly he is my rock and my salvation;
he is my fortress, I will not be shaken.
7 My salvation and my honor depend on God[a];
he is my mighty rock, my refuge.
8 Trust in him at all times, you people;
pour out your hearts to him,
for God is our refuge
Horatio Spafford (1828-1888) was a wealthy Chicago lawyer with a thriving legal practice, a beautiful home, a wife, four daughters and a son. He was also a devout Christian and faithful student of the Scriptures. His circle of friends included Dwight L. Moody, Ira Sankey and various other well-known Christians of the day.
At the very height of his financial and professional success, Horatio and his wife Anna suffered the tragic loss of their young son. Shortly thereafter on October 8, 1871, the Great Chicago Fire destroyed almost every real estate investment that Spafford had.
In 1873, Spafford scheduled a boat trip to Europe in order to give his wife and daughters a much needed vacation and time to recover from the tragedy. He also went to join Moody and Sankey on an evangelistic campaign in England. Spafford sent his wife and daughters ahead of him while he remained in Chicago to take care of some unexpected last minute business. Several days later he received notice that his family's ship had encountered a collision. All four of his daughters drowned; only his wife had survived.
With a heavy heart, Spafford boarded a boat that would take him to his grieving Anna in England. It was on this trip that he penned those now famous words, When sorrow like sea billows roll; it is well, it is well with my soul..
Philip Bliss (1838-1876), composer of many songs including Hold the Fort, Let the Lower Lights be Burning, and Jesus Loves Even Me, was so impressed with Spafford's life and the words of his hymn that he composed a beautiful piece of music to accompany the lyrics. The song was published by Bliss and Sankey, in 1876.
For more than a century, the tragic story of one man has given hope to countless thousands who have lifted their voices to sing, It Is Well With My Soul.
(Other stories behind the songs HERE)
Watch a beautiful arrangement of the song on this Gaither You tube video below:
Tags:
It Is Well With My Soul
Posted in
announcements
|
Comments Off

on Weekend Word from Scoops
Written by Staff on June 5, 2015 – 5:26 am -
It's Friday and time for another fabulous feature from SGN Scoops! With today's Friday Favorites we went to Jeff Hawes of Karen Peck and New River.
Vonda Easley asks Jeff: "What is your favorite hymn and why?"
Jeff Hawes: "My favorite is 'It Is Well.' I have grown closer to this hymn over the years and to the power it has. I especially love the fact that He loves me and will NEVER abandon me no matter what comes my way. I am SAVED and I can truly say it is well with my soul! Amen!!!!"
Thanks so much Jeff for being a part of SGN Scoops Friday Favorites!
Find out more about Jeff and all of Karen Peck and New River by visiting their website.
Keep watching the SGN Scoops mainpage for more Friday Favorites!
Tags:
gospel music
,
Hymn
,
It Is Well With My Soul
,
jeff hawes
,
karen peck and new river
,
sgn scoops
,
Vonda Easley
Posted in
announcements
,
artists
,
christian entertainment
,
Christian interest
,
sgn scoops magazine
|
Comments Off

on SGN Scoops Friday Favorites with Jeff Hawes of Karen Peck and New River