Written by scoopsnews on February 2, 2018 – 8:53 am -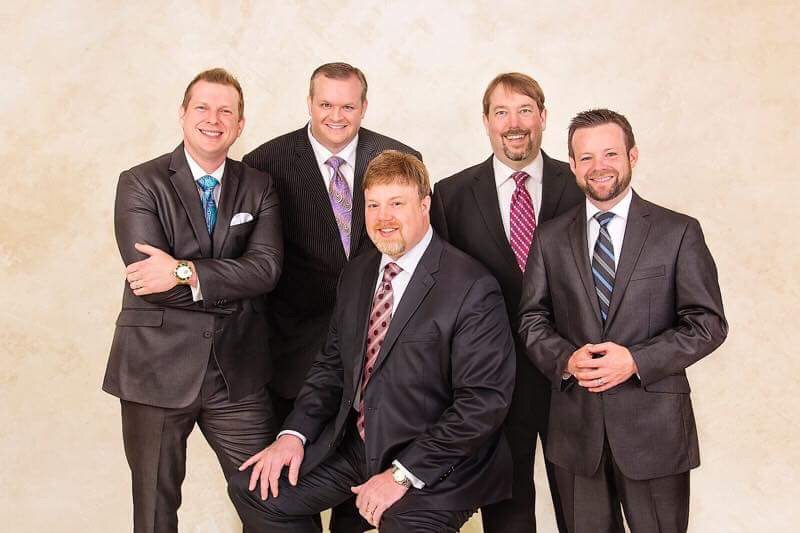 Brand New Music by Gold City!
Take a listen:
Great song guys!
Tags:
Gold City Quartet
,
Jan Puryear
,
Southern Gospel News
Posted in
announcements
|
Comments Off

on Brand New Single By Gold City
Written by SGN Scoops Staff on April 11, 2016 – 12:29 pm -
A Note From Jan Puryear: This past week, there have been so many friends who have shown love and care to me and my family following the death of my sister, Julie. Every prayer, every hug, every text, message and email, every tear shed with us, each casserole, dessert and every act of kindness helped bring comfort to our aching hearts. There's a sign carved in stone in front of St. Ann's Episcopal Church in East Nashville, it marks the place where the sanctuary once stood before a tornado leveled it to the ground. It says, "God was not in the Tornado, but in our response." Sometimes, there are no answers to the hurts and pains of this life, but when love is the response; I believe that's the hand of God, thru his people, giving us strength and hope to keep going. I just want to say a heartfelt thanks for all the love we have been shown and continue to feel during this time. It is so much appreciated.
Please keep praying for our friend Jan
Tags:
Jan Puryear
,
Southern Gospel News
Posted in
announcements
|
Comments Off

on A Note From Jan Puryear