Written by scoopsnews on December 23, 2018 – 8:15 am -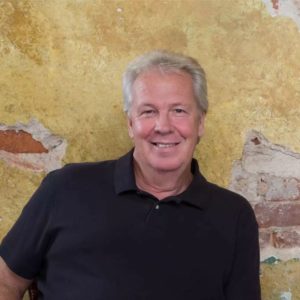 December is a time for sharing. At Christmas, we (Christians) celebrate The Greatest Gift of All, Jesus . We have been talking with many industry leaders, artists, pastors, promoters, etc. and asking them questions.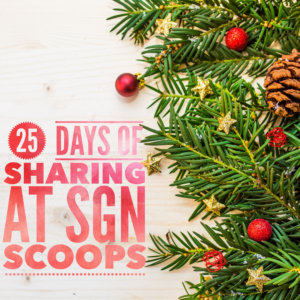 Question #23 goes to Mark Lanier.
Mark was a member of the group , "Perfect Heart" from 1990-1997.
Their song, " Somebody Touched the Lord" was a former Singing News song of the year.
Mark, something new is happening this year at The Memphis Quartet Show? In 10 seconds or less, can you tell us?
Tags:
Mark Lanier
,
Memphis Quartet Show
,
perfect heart
Posted in
announcements
|
Comments Off

on "25 Days of Sharing"- Mark Lanier
Written by scoopsnews on November 29, 2018 – 8:02 am -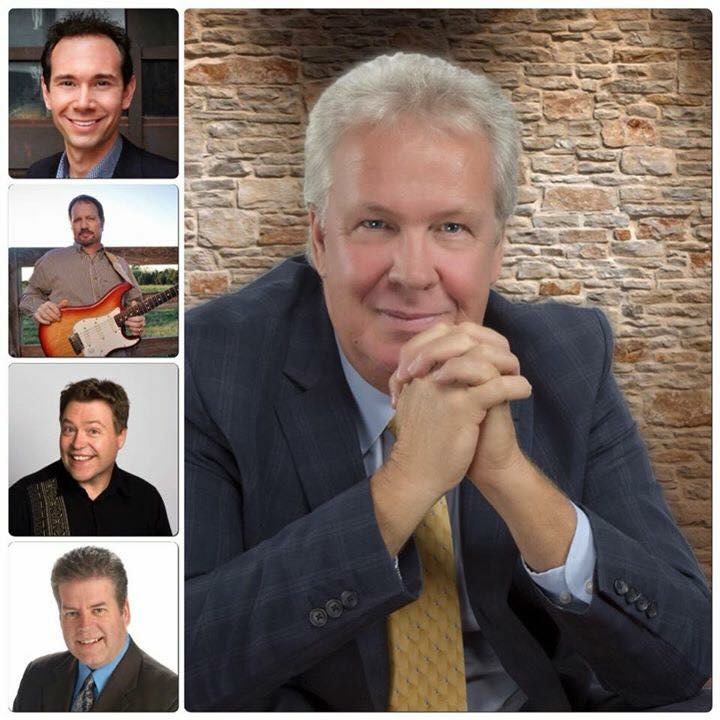 From Mark Lanier:
People are saying "Tell me about your Christmas Program" so here goes…
Christmas music, Southern Gospel Music, as well as laughter, memories, great musicianship and hopefully an all around good time for the whole family that will hopefully get you in the Christmas Spirit! The musicians bring years of experience and are a joy to listen to. Andrew Ishee worship leader of Life Church in Laurel is the pianist and I know he will bless you with his great talent and showmanship.
Gather your church group now and plan to come to this free event (of course a love offering will be received)
Here's the locations and addresses:
Thursday Night Nov 29 6pm
Broadmoor Baptist
5426 MS 39
Meridian MS 39305
Friday Night Nov 30 6:30pm
Buhl Baptist
11968 Buhl School Road
Buhl, AL 35446
( just west of Tuscaloosa AL)
Saturday Night Dec 1 6 pm
Milkcreek Methodist
2319 Mill Creek Road
Laurel MS 39443
Sunday Dec 2 6pm
First Baptist Church
103 Pond Street
Jonesville LA 71343
Tuesday Dec 4 6 pm
Piney Woods Church
550 Hamilton Road
Downsville LA 71234
( this concert will only be yours truly and Andrew Ishee)
Tags:
Andrew Ishee
,
Mark Lanier
,
Rick Francis
Posted in
announcements
|
Comments Off

on Tonight! Music, Memories & Laughter…. Check this out!!!