Written by SGN Scoops on July 27, 2011 – 8:11 pm -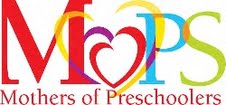 DENVER, July 27, 2011 /Christian Newswire/ — MOPS International is hosting their annual convention at the Gaylord Opryland Hotel in Nashville, TN August 4-6, 2011. Their annual convention draws over 2,500 moms from across the U.S. and Canada. Guests will enjoy a spectacular speaker and artist line-up including Max Lucado, Steven Curtis and Mary Beth Chapman, Travis Cottrell, Mandisa, Lisa Harper, Lauren Dungy, and comedian John Branyan. There are many other dynamic workshop speakers to provide moms with practical parenting advice, marriage and family support, as well as encouraging moms to invest in themselves as women. One Day passes to the convention are still available through Itickets.com. Walk-ups also welcome.
Tags:
Gaylord Opryland Hotel
,
Heartbeat Ministry
,
Hermitage Hills Baptist Church
,
John Branyan
,
Kathi Lipp
,
Lauren Dungy
,
Lisa Harper
,
mandisa
,
Mary Beth Chapman
,
max lucado
,
mops
,
Sara Groves
,
Steven Curtis
,
Travis Cottrell
Posted in
christian entertainment
|
Comments Off

on MOPS Highlights Key Line Up at Annual Convention in Nashville, TN
Written by Scoops Staff on August 11, 2010 – 12:01 pm -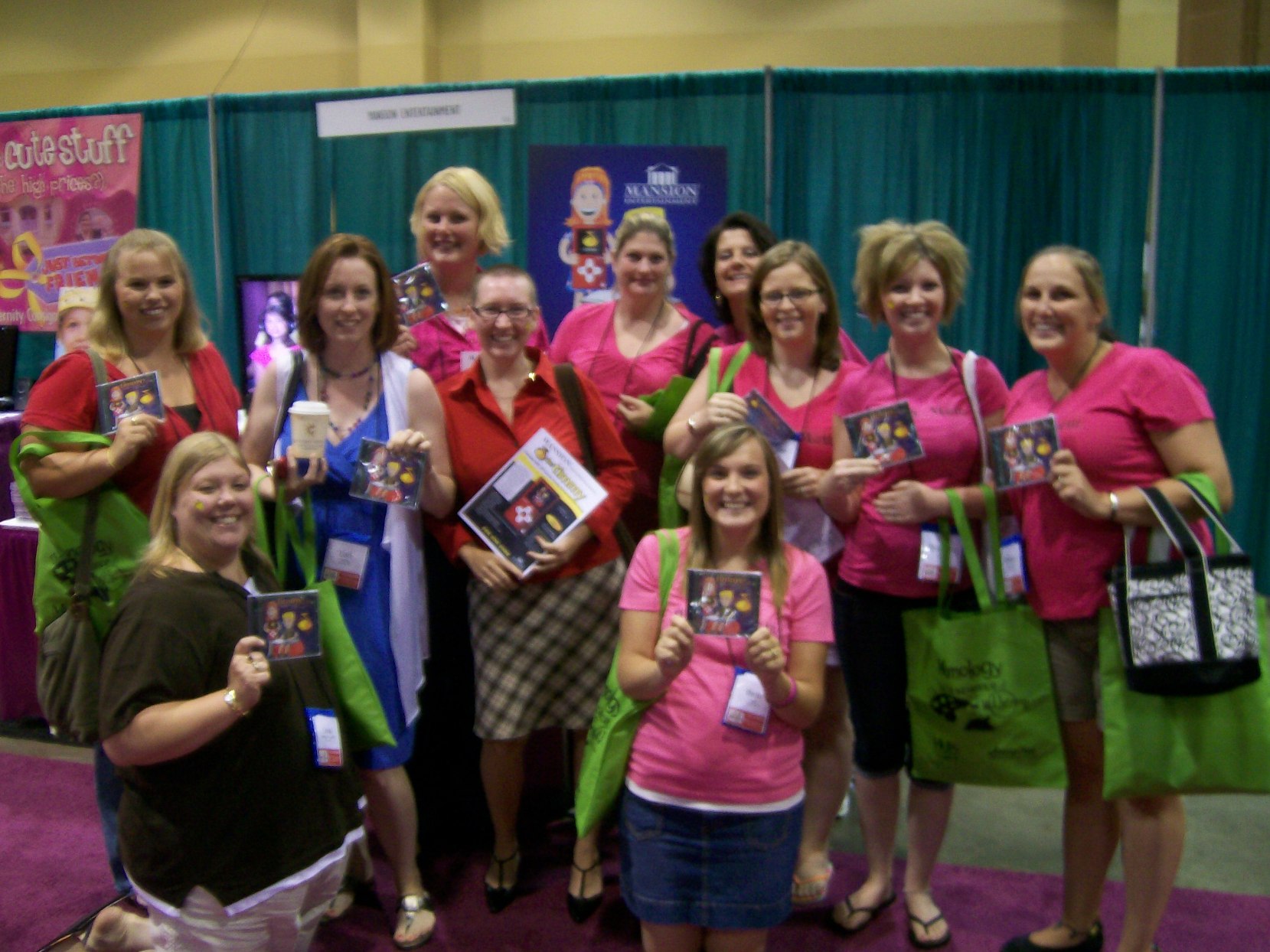 Brentwood, TN (Mansion Entertainment) August 11, 2010 – Mansion Entertainment recently premiered their new product, The Timmy, at the national MOPS Convention in Orlando, FL.
MOPS, Mothers of Preschoolers, is an international organization providing information, products, and representation for Mothers/Grandmothers of young children.  The Timmy, Mansion Entertainment's new MP3 Player, Pre-loaded with Sunday School and Action Songs, was received with great enthusiasm.  Many responses were preceded with the comment, "I have never seen such an incredible children's product!"
The Timmy is a unique and one-of-a-kind Children's educational product. Not only is The Timmy a high-quality MP3 player, Pre-loaded with 100 Sunday School and Action Songs, but it has enough memory to download 100's of other songs.  This kid-friendly player is also a voice recorder, photo browser, e-book reader, video player and FM radio. It also includes downloadable lyrics and a Timmy and Tara coloring book.
The premier of The Timmy at this year's MOPS also coincided with the release of the product to the general and Christian retail markets. More information regarding The Timmy can be found at www.TheMansionEntertainment.com.
(Pictured are some of the MOPS enthusiastic attendees responding to The Timmy.)
Tags:
kids
,
Mansion Entertainment
,
mops
,
technology
,
the timmy
Posted in
christian entertainment
|
Comments Off

on Mansion Entertainment Premiers Unique New Product at MOPS
Written by Scoops Staff on April 27, 2010 – 11:53 am -
(Naples, Fla. ) – Today's moms have so many reasons to be concerned about what their children see on television.  They witness first-hand the powerful influence it can have on their little ones.  Now, through a partnership with MOPS International, moms everywhere will enjoy Sky Angel's faith-filled and family-oriented television service.  In addition, MOPS is considering the development of exclusive content in the coming months.
"We are delighted to partner with the MOPS International family.  Most of our subscribers are parents concerned about what they bring into their homes, whether it's television, radio or movies.  Sky Angel's subscription service is a family-friendly alternative in line with Christian values that truly has something for everyone.  We are working to unveil a MOPS Video On Demand channel that will offer leadership training, curriculum and access to MOPS national events via the Sky Angel platform.  This will allow moms to access MOPS content anywhere, anytime," said Rick Wright , Sky Angel Senior VP – Sales and Marketing.
"At MOPS International , we know the impact media has on families.  We are excited to expand our outreach to moms through this partnership with Sky Angel, offering new media options that deliver quality programming that equips moms.  Sky Angel will allow us to broaden our reach to MOPS leaders in need of leadership training whether or not they are able to attend a MOPS training event!" said Merideth Rikli , Director of Ministry Advancement for MOPS International .
Sky Angel offers subscribers over 80 television and radio channels of faith-based and family-friendly channels, with entertainment, educational, sports and news programming that is completely compatible with your current TV service.  Sky Angel requires no dish or antenna, is easily installed, and includes value-added features like 48-hour playback on all faith-based television channels plus an ever-growing Video-On-Demand library with free and fee-based selections.  To learn more, or to subscribe, visit www.skyangel.com or call 1-800-SKY-ANGEL (1-800-759-2643).
Tags:
christian entertainment
,
family
,
mops
,
Sky Angel
Posted in
christian entertainment
|
Comments Off

on Sky Angel and MOPS Celebrate Family-Friendly Christian TV