Written by scoopsnews on February 10, 2018 – 7:21 am -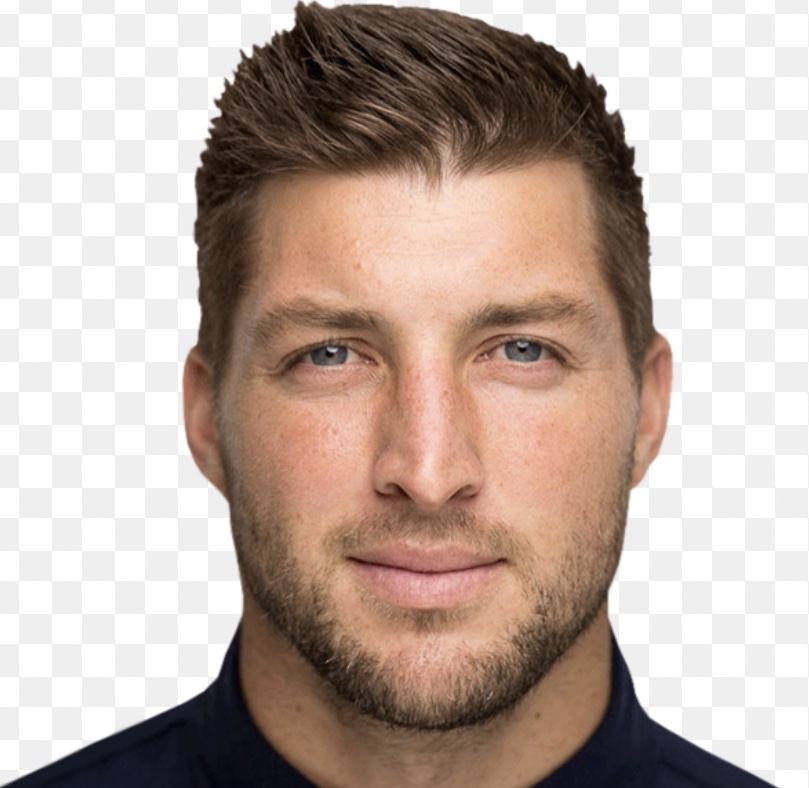 Cindy Morgan from Dallas Georgia says, "Oh my stars what a wonderful night. The Tim Tebow foundation Night to Shine at West Ridge Church!!!!He loved it!!! He may not can talk but his smile says a lot."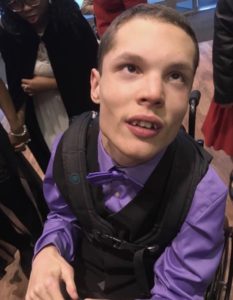 (Thank you Cindy for sharing these pictures of you handsome son with SGN Scoops.)
Night to Shine is an unforgettable prom night experience, centered on God's love, for people with special needs ages 14 and older. On one night, February 9, 2018, more than 540 churches from around the world share this wonderful experience!
What a beautiful act of God's love for these Children!
For more information on night to shine, watch the video below:
Tags:
Night to Shine
,
Tim Tebow
Posted in
announcements
|
Comments Off

on "Night to Shine" Comes to Dallas, Georgia
Written by scoopsnews on February 12, 2016 – 8:52 pm -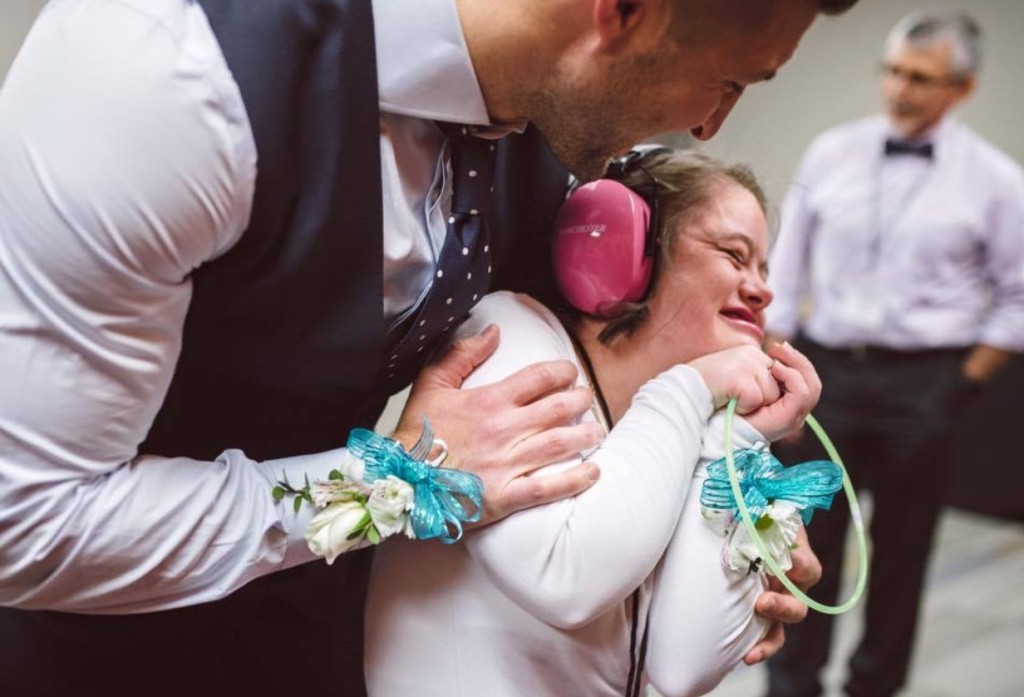 Tim Tebow visited "Good Morning America" to talk about "Night to Shine," an unforgettable prom night experience for people with special needs that is sponsored by his "Tim Tebow Foundation."
"Night to Shine" is taking place in more than 200 host churches in 48 states and around the world this Valentine's Day weekend, giving teens with special needs who are 16 or older their own prom with red carpets, paparazzi, etc.
"My inspiration was when I was 15 years old and I was at a school in a remote village in the Philippines and there was a boy who was shunned out of the event because his feet were on backwards, and what we want to do is fight for the people who can't fight for themselves. That's what it's all about." Tebow explained.
"It's about people with special needs, it's about giving them a voice, it is about celebrating them, it is about loving them and letting them know that their lives matter and that they are special, and giving them the time of their life."
Last year's "Night to Shine" event was actually Tebow's first prom experience in his life. He was home-schooled through high school but was able to play football with a local school in Fort Lauderdale. But he didn't go to prom.
(From ABC news)
Watch Video HERE
---
Tags:
Night to Shine
,
Tim Tebow
Posted in
announcements
|
Comments Off

on Tim Tebow's Night to Shine