Written by Staff on October 30, 2014 – 12:10 pm -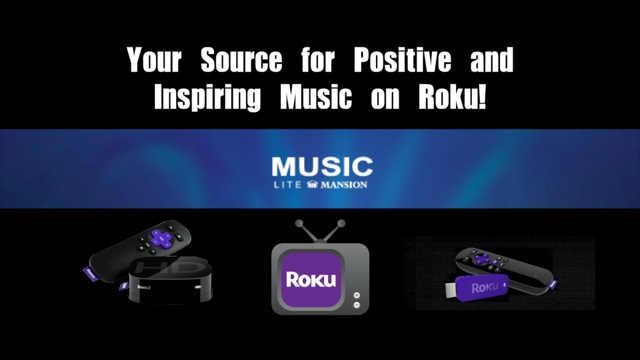 Franklin, TN (Mansion Entertainment) October 28th, 2014 – Mansion Entertainment has revamped and relaunched its Roku channel featuring Southern Gospel, Christian Country and Bluegrass Gospel music programming as MUSIC Mansion.
MUSIC Mansion is now available on Roku devices featuring Gospel Music content, programs, artist interviews, comedy and special features. Roku viewers can locate the MUSIC Mansion channel in the 'Religion & Spirituality' category on Roku.
The Roku streaming player is the market leader in streaming entertainment devices for the TV with over 10 million units sold. With over 1,000's of channels available on Roku, one of the faster growing channel categories is the Religion & Spirituality category. Roku devices are sold in most major retail outlets and are popular due to their simplicity and easy to use features.
The focus of the MUSIC Mansion channel is to provide positive and inspiring music oriented content for its viewers. Viewers will find both current and classic music programming. For more information on the MUSIC Mansion channel and how to locate it on your Roku device, visit www.themansionentertainment.com.
Tags:
Bluegrass Gospel
,
christian country
,
Mansion Entertainment
,
MUSIC Mansion
,
ROKU
,
southern gospel
Posted in
announcements
|
Comments Off

on MUSIC Mansion Channel Available On Roku
Written by SGN Scoops on July 2, 2012 – 8:35 am -
Franklin, TN: Pathway Enterprises has formed PEBN (Pathway Enterprises Broadcasting Network), as the vehicle to launch 24-hour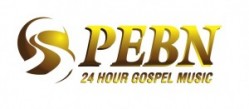 Gospel music into the IPTV world. Based in Franklin, TN, PEBN's goal is to present the message of the Gospel through music, in a clear and conscience manner providing the viewer and listener with Uplifting, Encouraging, and Spiritually Challenging songs and lyrics to introduce and/or provide our audience with a place of Spiritual Growth and Joy.
PEBN TV will offer popular shows such as "Sing Out America," Family-Friendly Films, as well as the development of brand-new programming titled "SpiritFest" and a new upcoming Bluegrass show. PEBN is also scheduling video production in the coming year to showcase new artists and Southern Gospel fan favorites. All of this programming will be at the consumer's fingertips in a video-on-demand offering, allowing the viewers to choose what they want to watch and when they want to watch it!
Bill Traylor, President of PEBN TV states, "After 30 years of working in the Christian Television Industry, this is my most exciting moment.  PEBN will allow us to air Gospel Music 24 hours a day and 7 days a week and allow anyone to watch and enjoy anytime they choose.  PEBN's relationship with ROKU TV for Internet protocol distribution of "Spiritfest" and other Gospel Music Shows developed by PEBN is an exciting event.  Additionally, our relationship with RURAL TV and several Christian Television Networks allows us to bring Gospel Music to 90 million households every week."
Southern Gospel fans wishing to bring 24-hour Gospel music programming into their homes now can do just that! To follow the latest announcements regarding PEBN TV follow them on Facebook at Facebook.com/PEBNtv or through their website at PEBN.org. And check out ROKU on the website and see how easy it is to have Gospel Music at your fingertips.
Tags:
bill Traylor
,
christian entertainment
,
Christian television
,
ROKU
,
Southern Gospel Music
,
Southern Gospel News
Posted in
announcements
,
christian entertainment
|
Comments Off

on Pathway Enterprises launches 24-hour Gospel Music Internet Broadcasting Network