Written by scoopsnews on June 8, 2017 – 5:04 pm -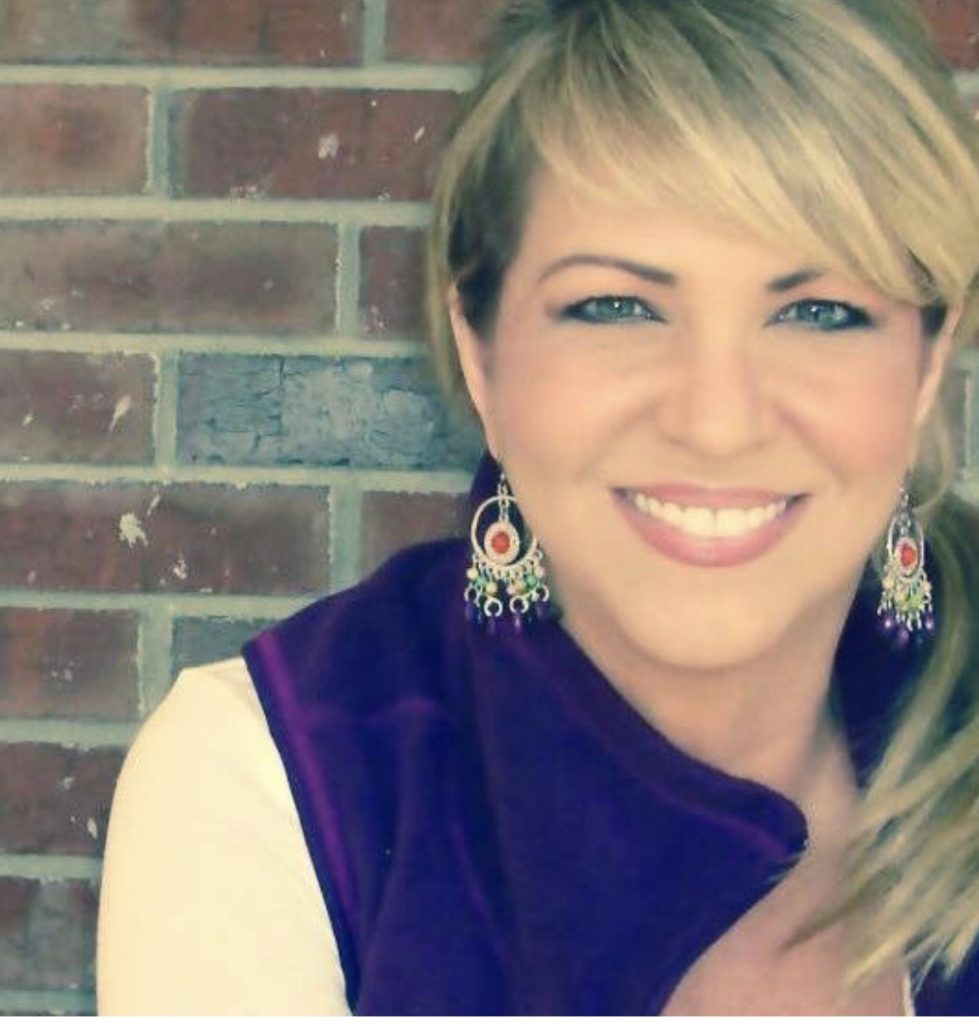 Fort Payne, AL – The Sharps Quartet is excited and honored to welcome Sharon Kisor to the group as their Office/Booking Manager. Sharon's name is not new in the Southern Gospel world, due to severing more than 12 years working for Gold City. Now, 5 years after her original retirement, God has revealed his next step in Sharon's life. "We are EXTREMELY excited to welcome not only Sharon, but her husband Tim, and have them apart of ministry but more importantly apart of our family. God is opening major doors for our quartet and this is one of them!" – Ben Sharp states
Please take time to welcome Sharon & her family to The Sharps Quartet's extended family.
www.facebook.com/thesharpsqt
www.thesharpsquartet.com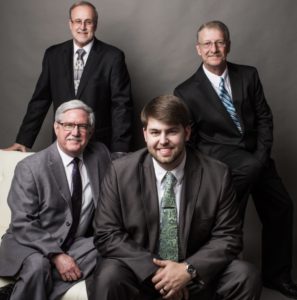 Tags:
Sharon Kisor
,
Sharps Quartet
Posted in
announcements
|
Comments Off

on The Sharps Quartet Welcomes Sharon Kisor
Written by scoopsnews on March 22, 2016 – 12:24 pm -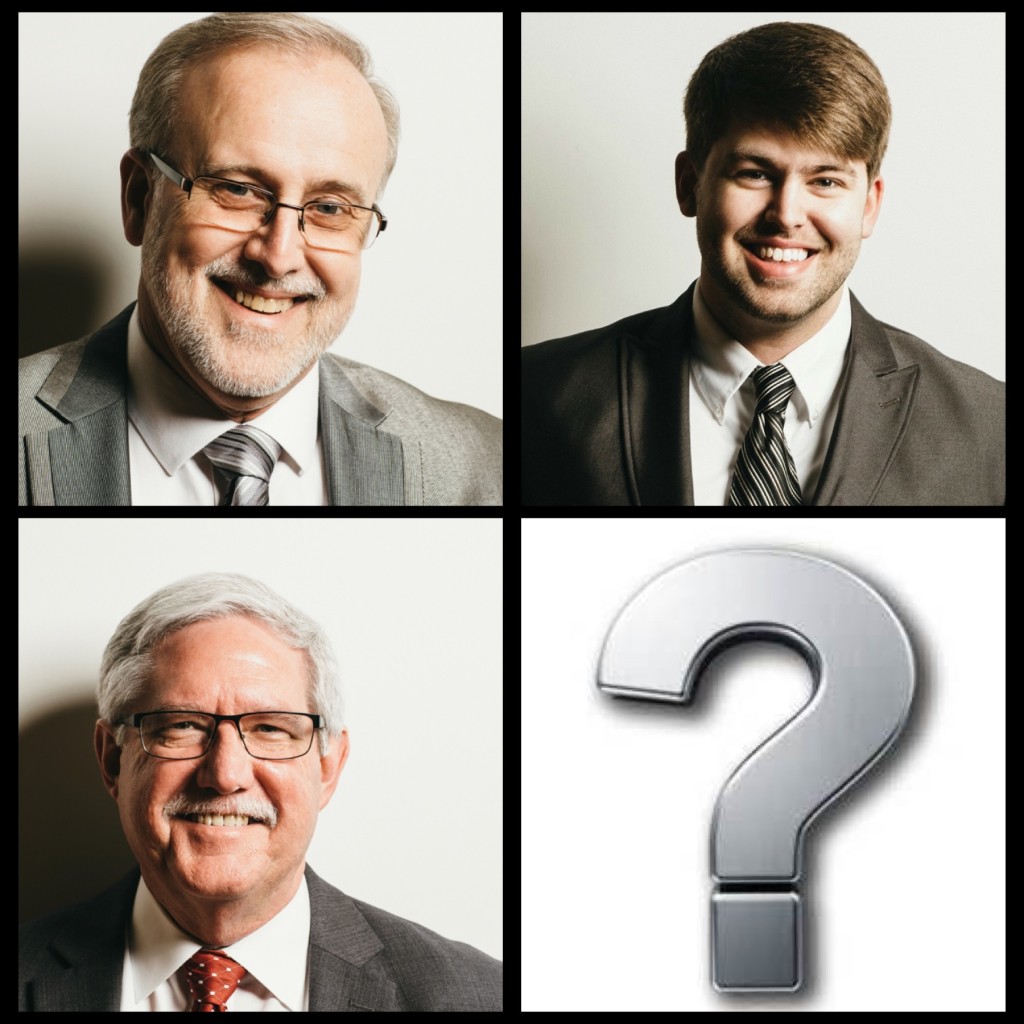 A NOTE FROM BEN SHARP
In 2012, when our founder and my grandfather Joel Sharp retired, personal change was also apart of the process. For the last 4 years The Sharps lineup has had several opportunities to minister all over the South. But time has come where the group is facing change once again. The departure of Logan Miller has opened the position to be filled as the bass vocalist for The Sharps. We, The Sharps, are praying that God brings forward the right man for the job that will help broaden our ministry of The Sharps. This is a part time position and is non paid. Must be dedicated and willing to travel. If you would like to audition for the position, send us a
(Short Bio, Picture, and Demo) to thesharpsquartet@yahoo.com. If you'd like to know more about the position feel free to call 256-996-1516. But most of all, we ask that you keep our ministry in your prayers! God Bless.
Ben Sharp of
The Sharps
www.thesharpsquartet.com
Tags:
Sharps Quartet
Posted in
announcements
|
Comments Off

on The Sharps Quartet Auditioning for Bass singer….
Written by scoopsnews on November 20, 2015 – 6:35 pm -
H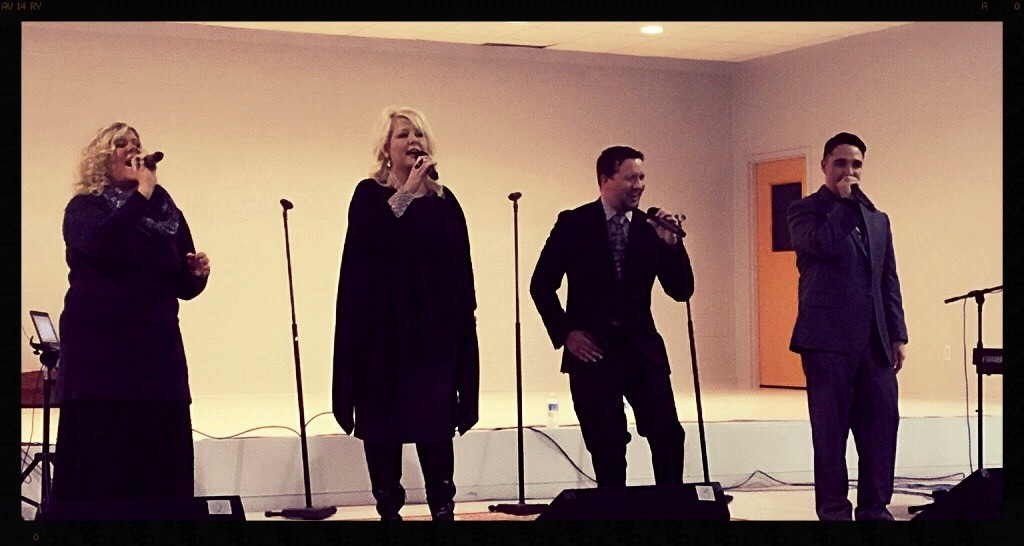 The Sharps Quartet hosted a wonderful concert in Ft.Payne, Alabama on Friday night. Above is Hope's Journey from Heflin, Alabama singing to an appreciative audience.
Exodus from Gadsden, Alabama also excited the crowd with some Happy Goodman tunes. They did an outstanding job.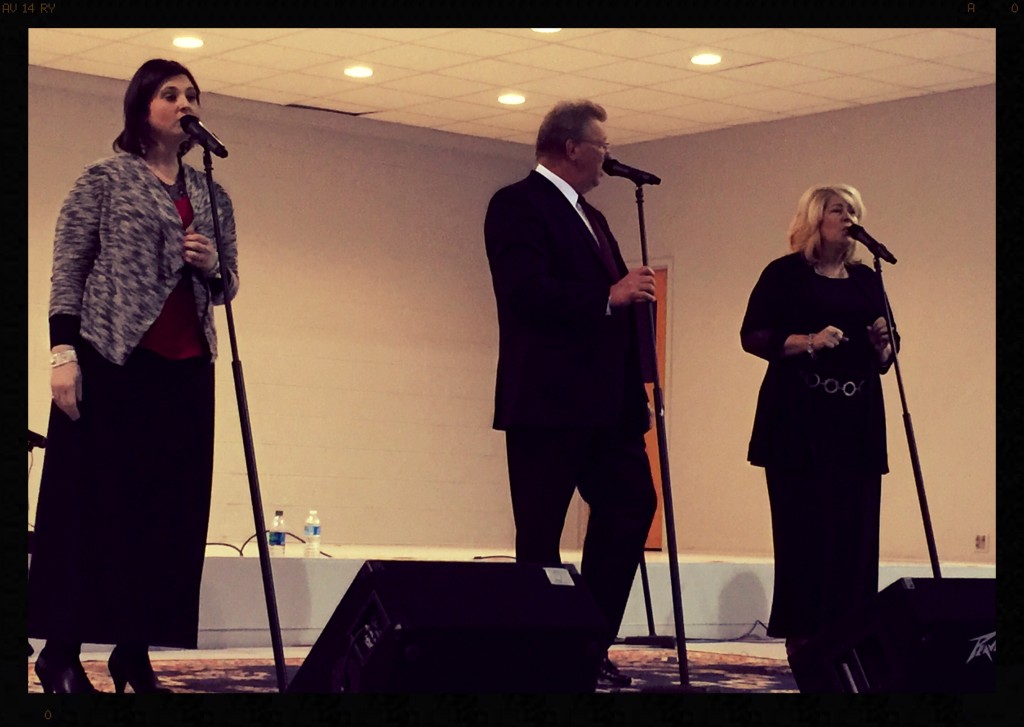 Ending the night was hometown Quartet, The Sharps.  These guys kept  everyone on their feet.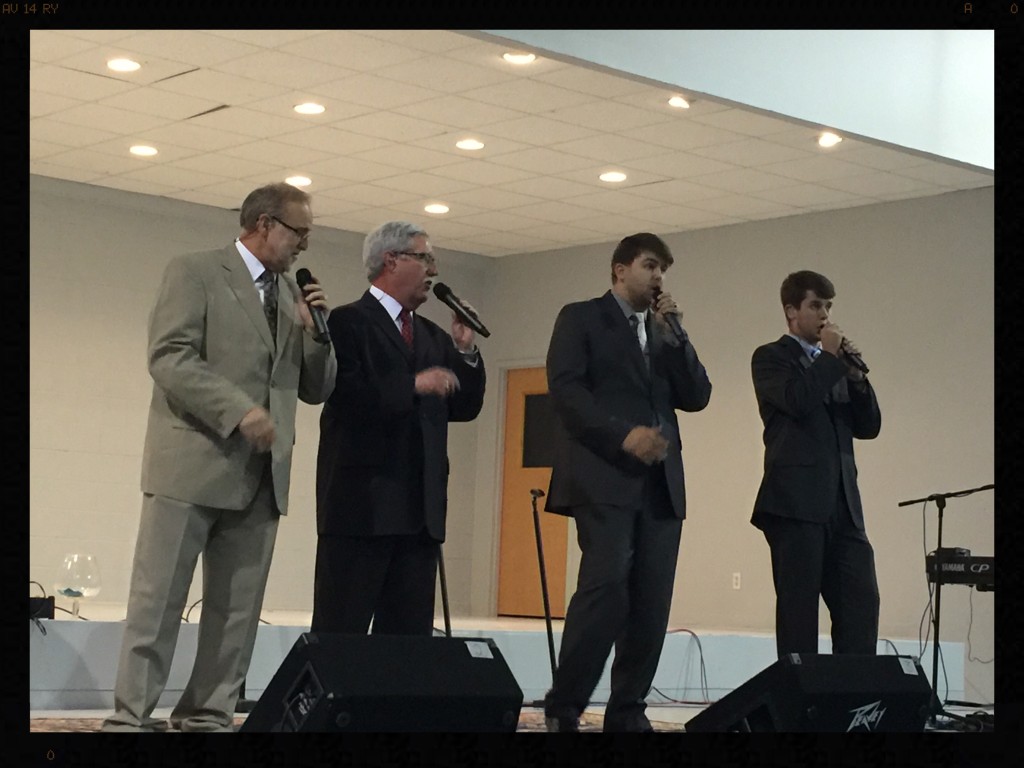 Everyone had a terrific time. Thanks for keeping Southern Gospel music alive!
For the best concert news…. Click here
Tags:
Exodus
,
Hope's Journey
,
Sharps Quartet
,
southern gospel
Posted in
announcements
,
artists
,
gospel events
|
Comments Off

on Sharps Quartet, Hope's Journey and Exodus appear in Ft Payne, Alabama!
Written by scoopsnews on October 15, 2015 – 5:38 am -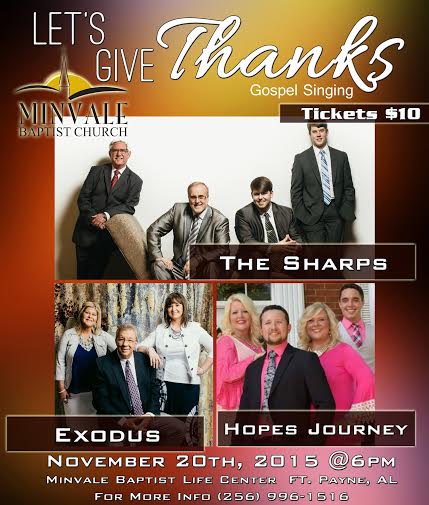 Mark your calendars for this special concert. This will take place at Minvale Baptist Life Center in Ft. Payne, Alabama. Concert is set for November 2oth at 6:00 PM CST. The Sharps have invited their friends, Exodus and Hope's Journey to be a part of this special event. Don't miss this one!
For more information: http://www.thesharpsquartet.com
Tags:
Exodus
,
Hope's Journey
,
Let's Give Thanks
,
Sharps Quartet
Posted in
announcements
|
Comments Off

on Let's Give Thanks