Written by scoopsnews on October 4, 2016 – 3:25 pm -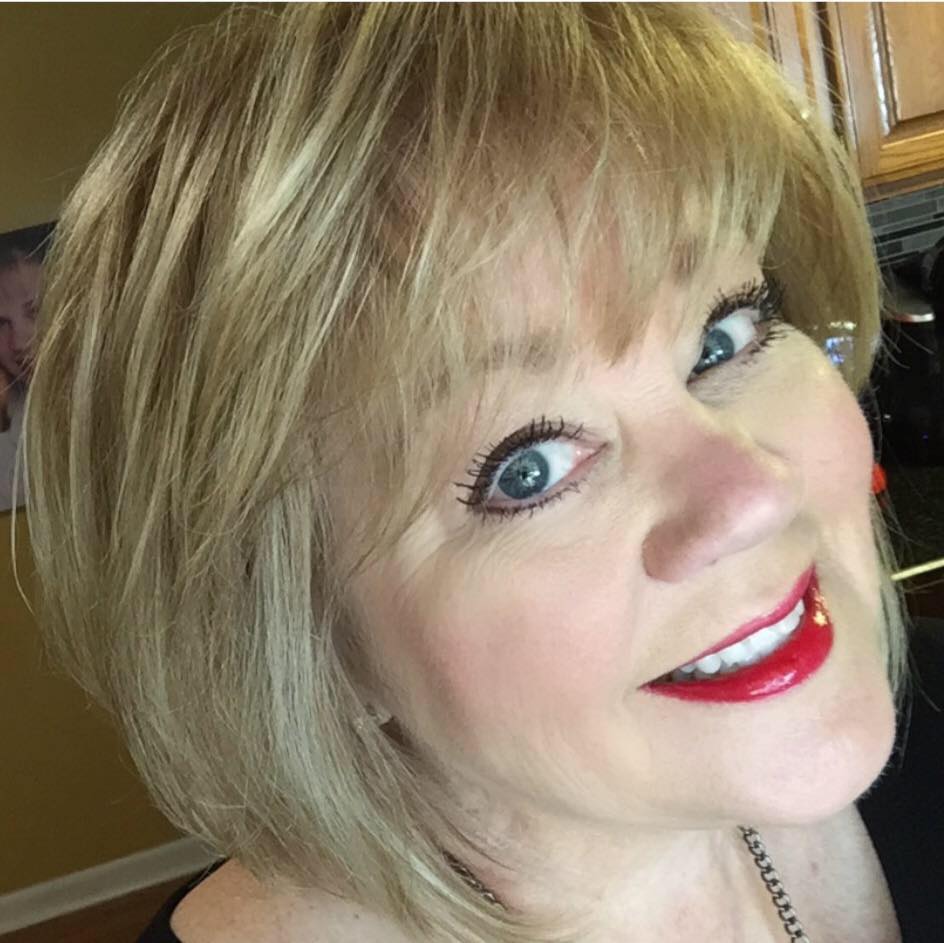 Earlier today, Tanya posted a video asking for prayer. We at SGN Scoops are praying for this sweet lady.
Will you join us?
Click Link Below to Watch Video:
https://www.facebook.com/tanyagoodmansykes?fref=ts#
Tags:
Tanya Goodman
,
Tanya Goodman Sykes
Posted in
announcements
|
Comments Off

on Tanya Goodman Sykes Requesting Prayer
Written by Staff on August 11, 2015 – 11:12 am -
The name Goodman is synonymous with Southern Gospel Music. This legendary group will forever be remembered for their timeless classics, such as, "I Wouldn't Take Nothing for My Journey Now" and "Who Am I."  While Howard, Vestal, Rusty, and Sam are now singing on Heaven's shores, another generation of Goodmans has stepped up to continue the family's musical legacy. Tanya Goodman Sykes, Michael Sykes, and Johnny Minick are singing songs in the key of happy. What was thought to be a one-time special performance at Johnny's church, River of Life Assembly of God Church, in Smyrna, Tennessee, has now blossomed into a new ministry. Goodman Revival seeks to not only maintain the uniqueness of the Happy Goodman Family musical style, but to also preserve the purpose of ministry: to share the love of Jesus Christ every time God opens the door.
Sometimes, it is evident that God works in mysterious ways. Tanya says the formation of this new ministry was a complete surprise, yet a tremendous blessing. She discussed their decision to move back to Tennessee: "When we first moved back here, we were staying with Johnny and Sherry while we were looking for a house. One Sunday, I sang, 'Who Am I?'  Just different things, and Johnny would play, and he and Michael would sing harmonies. Then one Sunday, we decided to sing, 'Until You've Known the Love of God.'  We worked it up on Saturday night and we did it on Sunday. At that time, they were posting the services online and putting stuff on YouTube. I saw it on YouTube and it had like 10 or 15,000 hits. We were just shocked. A few months went by and a promoter called us. He said, 'I want to know about how I can get Johnny, Tanya, and Michael to come and sing.' We said, 'We don't have a group.'"
According to Tanya, the promoter wanted to schedule the group for a reminiscing night of Gospel Music, featuring Tanya, Johnny, and Michael, along with the Rambos and Hinsons. Tanya said they decided it would be fun, but they had to learn more songs to sing, since they had only prepared a couple for church. She said someone got very excited about their limited performances and gave them the money to make a record.  Soon the Gaithers wanted them to do a video and as they say, they rest is history. That's how Goodman Revival was born.
Goodman Revival has, of course, a strong musical influence from the original Happy Goodman Family.  As the daughter of Rusty Goodman, Tanya shares her father's heart for ministry. So do Johnny and Michael.  Tanya added, "My dad was a stickler for a good song. A lyric was really important to him and it was also really important that the melody marry that lyric and really represent what that lyric was about, so we all are very picky about songs. One of the things that Michael, Johnny, and I learned by example from my family is that you just need to use the gift that God put in you." Read more »
Tags:
Goodman Revival
,
Goodmans
,
Johnny Minick
,
Michael Sykes
,
SGNScoops Magazine
,
Southern Gospel Music
,
Tanya Goodman
Posted in
artists
,
christian entertainment
,
Christian interest
,
industry news
,
sgn scoops magazine
|
Comments Off

on Goodman Revival: A Happy Surprise