Three-Day Faith Film Fest Launches
October 9
with Event At Area Studio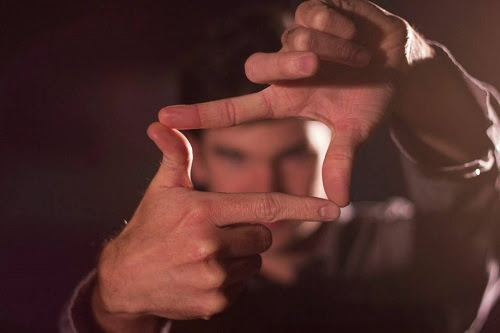 Nashville's Christian Television Network station WHTN is sponsoring a unique times filmmaking competition which kicks off

October 9

.
NASHVILLE, Tenn. (September 23, 2014) –
Nashville's Christian Television Network station, WHTN, has announced a unique timed filmmaking competition aimed at encouraging filmmakers to create short films centered on the Bible and the Christian walk. The 3-Day Faith Film Fest (3DAY FFF) launches at
6 p.m. October 9
at a "Starting Gate" event held at WHTN in Mt. Juliet.
Filmmakers of all levels are invited to participate in the contest, which gives participants three days to write, produce and edit films that center on selected scripturalprinciples. Each team will have 72 hours in total, beginning at the "Starting Gate" event, to complete the productions from beginning to end.
True to the style of timed film competitions, a set of secret parameters will be revealed at the beginning of the competition. The most important of these parameters will be a passage of scripture assigned to each team, some aspect of which must serve as the focal point of their film.
To qualify for awards and prizes, the films must be turned in by 
6 p.m. C.T. Sunday, October 12
 at the WHTN studios.
All entries will be screened Wednesday, October 17 at the Capitol Theater in Lebanon, Tenn. Awards include production equipment and television air time.
About Christian Television Network and WHTN:
Bob D'Andrea, founder and president of Christian Television Network (CTN), started the network with a passion for Christian television in 1979. He launched each of the CTN stations with the following sign-on: "Jesus Christ, the Son of the living God, is the one to whom this television station is dedicated."
CTN's mission is to bring positive Christian programming with unique and wholesome values with award-winning programs reaching individuals and families, spanning all socio-economic boundaries and providing them with the best in Christian television today.
WHTN, the Nashville CTN studio, began broadcasting in June 1986. For more information, visit ctntv.org.