Written by Staff on April 30, 2020 – 6:30 am -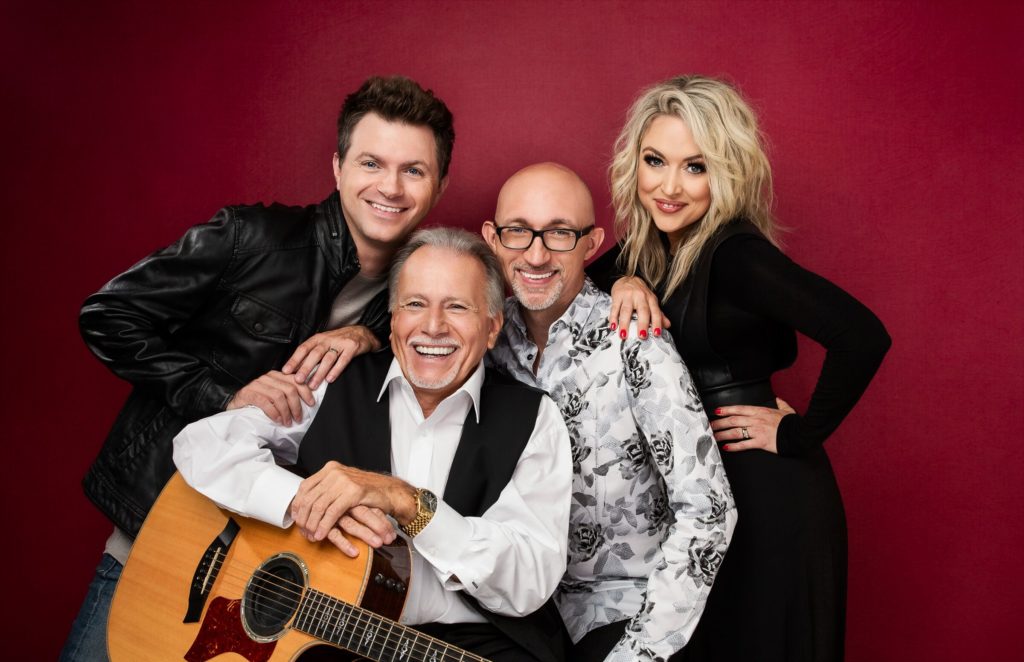 Implementing both modern and classic Southern gospel styles, the Browders have taken gospel music by storm over the past several years. Their musical journey can be traced back to their hometown of Hiltons, Virginia. Hailing from the same town of the original Carter Family, the Browders take inspiration from the legendary country group, but are dedicated to being authentically themselves.
This family band is abundantly talented and committed to spreading the good news of Jesus Christ to all. Formed by family patriarch Tommy Browder in 1990, the group features the talents of his two sons Matthew (rhythm guitar/vocals) and David Browder (bass guitar/vocals), Matthew's wife Sonya (piano/vocals), Sonya's brother Burton on lead guitar, and David Quillen on drums. The Browder men deliver power-packed, spot-on vocals, while the lone female voice, Sonya, brings emotion and clarity to their sound. These harmonies alongside great musicianship, provide an energetic and authentic vehicle in which to deliver the timeless message of the cross.
Matthew and Sonya Browder are married, and have a daughter, Sadie, almost 2 years old. David Browder and his wife Kimberly have two sons, and own Browder Brand clothing. Tommy is Matthew and David's father, who thoroughly enjoys his grandchildren. Burton Ludwig, III, is married to Aphtyn. David Quillen, or "Q", is the accomplished drummer who keeps everyone on time.
"It's been quite a journey," says Sonya Browder. "We started as a family of four in a Dodge Omni car. We started small, with the limited resources we had, and just followed the Lord's leading the best we could. We've learned a lot along the way, tried to be teachable and learn everything we could about our craft, and be the very best that we're capable of. That's all that anyone can do. 
"In the midst of all that, we've tried to keep our eyes on the calling we believe the Lord placed on us, and we continue to see people come to know Christ through our ministry and music, and Christians encouraged and challenged," states the talented vocalist. "Where do we go from here? More of that."
Tags:
Authentic
,
Browders
,
Christian Music
,
sgnscoops
,
Southern Gospel Music
Posted in
Christian interest
,
sgn scoops magazine
|
Comments Off

on The Browders: Truly Authentic