Written by scoopsnews on January 31, 2018 – 12:10 pm -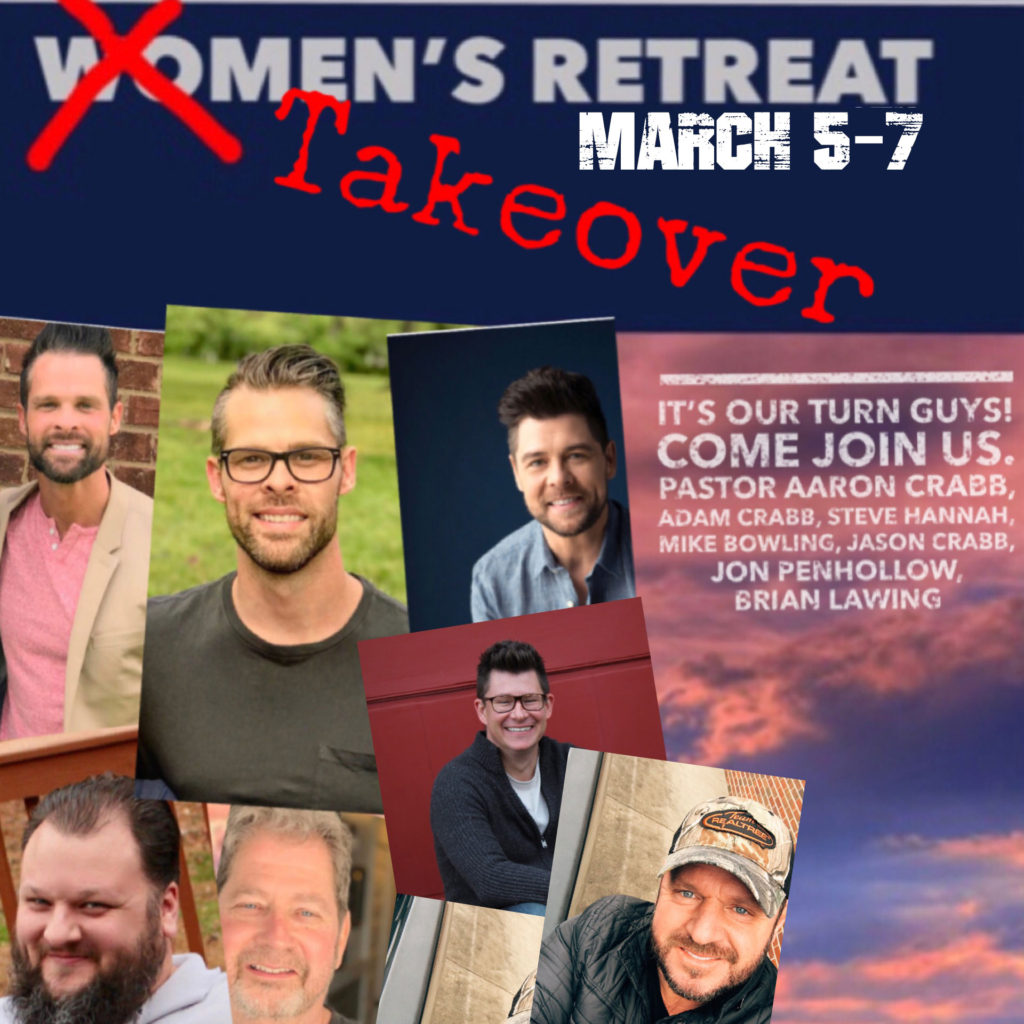 Looks like the guys have something up their sleeves?
Check this out!
Tags:
Aaron and Amanda Crabb
,
Adam Crabb
,
Bowling Famiy
,
Jason Crabb
,
Kathy Crabb Hannah
,
Terah Crabb Penhollow
Posted in
announcements
|
Comments Off

on Have You Heard?
Written by scoopsnews on December 21, 2016 – 12:22 pm -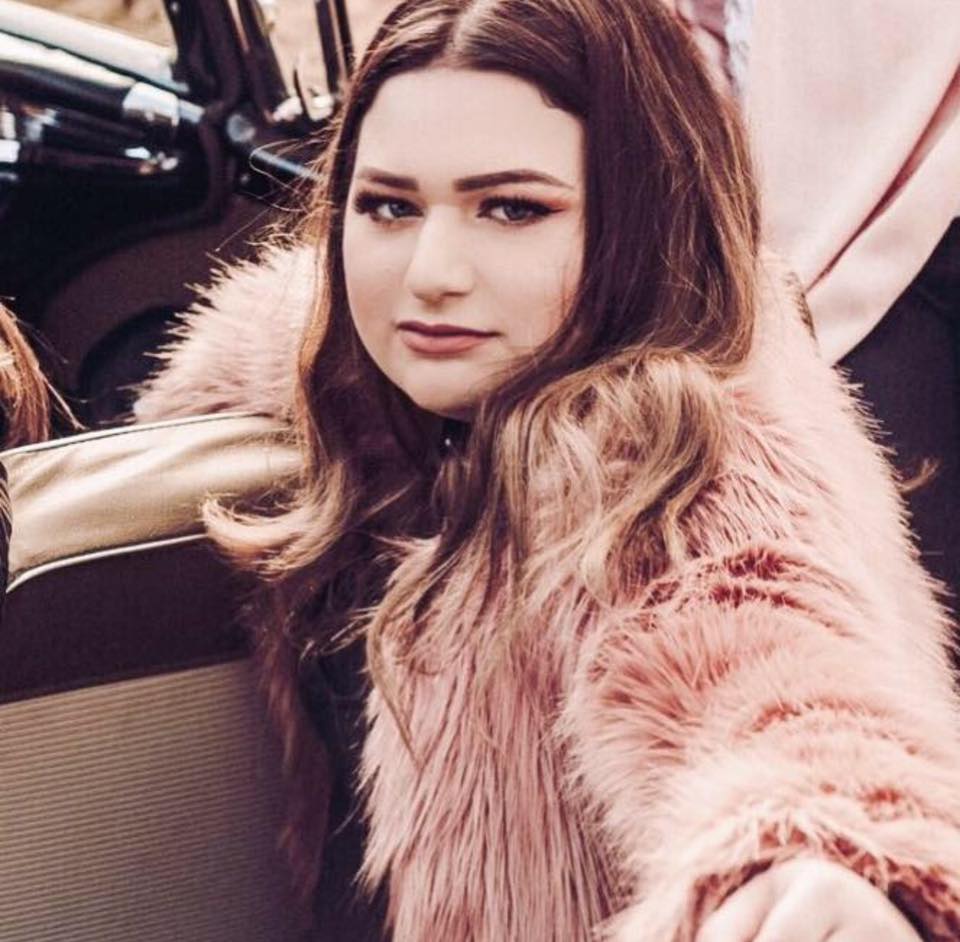 From all of us at SGN Scoops, Happy Birthday to Hope!  Hope you have a fabulous day…..
Tags:
Bowling Famiy
Posted in
announcements
|
Comments Off

on Happy Birthday Hope!
Written by SGN Scoops on March 14, 2012 – 4:14 am -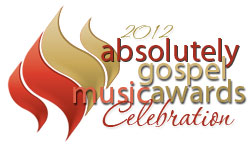 MURFREESBORO, Tenn. – (March 12, 2012) – The administrators and staff of AbsolutelyGospel.com (formerly SoGospelNews.com) are proud to announce the final list of performers for the 2012 Absolutely Gospel Music Awards.
Sisters, Tribute Quartet, and Three Bridges were recently added to the already strong life of performers for the upcoming event. It was announced last this that this year's performers also included The Isaacs, Karen Peck & New River, Gold City, The Perrys, The Bowling Family, Wilburn & Wilburn, Beyond the Ashes, Southern Sound, and Mark209. In addition, Jeff & Sheri Easter are spearheading a multi-artist tribute to a legend in the Gospel music industry (like the 2010 tribute to The Singing Cookes).
Karen Peck Gooch will also be performing "Mighty High" from the Joyful Noise soundtrack with an all-star choir made up of multiple nominees in this year's Absolutely Gospel Music Awards. Read more »
Tags:
Beyond the Ashes
,
Bowling Famiy
,
gold city
,
Jeff & Sheri Easter
,
Karen Peck
,
Southern Gospel News
,
the isaacs
,
the perrys
,
wilburn & wilburn
Posted in
announcements
,
awards
|
Comments Off

on Sisters, Tribute Quartet, and Three Bridges Complete List of Performers for 2012 Absolutely Gospel Music Awards