Written by scoopsnews on September 7, 2016 – 7:56 am -
ANNOUNCEMENT!!!!!
As the old saying goes, change is often inevitable. Our tenor singer Robert Herring will be leaving The Capstone Quartet in the coming months. We want to thank Robert and his wife Kim for being a part of The Capstone ministry and we wish them all the best! Now we are looking for our next tenor singer! If you would like to audition for our tenor position please contact me here our call me at 205-454-4508. You can also email me at capstonequartet@gmail.com Will be having auditions later on and I will get you all the info you will need for the audition when you contact us! God Bless!!
Tags:
Capstone Quartet
Posted in
announcements
|
Comments Off

on Capstone Quartet seeks next tenor…
Written by scoopsnews on November 18, 2015 – 3:56 pm -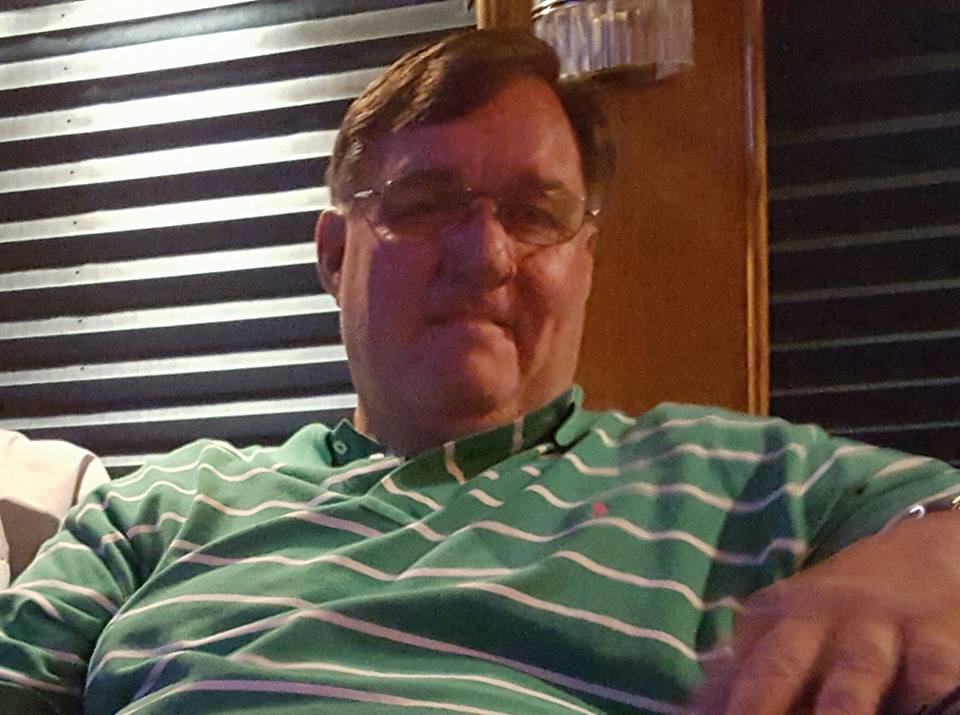 From Rodney K. Homan, Capstone Quartet, From the Ashes:
We are so deeply heavy hearted this morning. Our bus driver and more so, our very dear friend, Rodney "Pooh Bear" Perrigin, passed away late last night. Please keep his wife, his children and their families, as well as all of us who loved him in your prayers. Rodney drove the bus for Capstone Quartet and From the Ashes.
For More information : Click Here:
Tags:
bus driver Capstone QT
,
Capstone Quartet
Posted in
announcements
|
Comments Off

on Prayers for Capstone Quartet
Written by Staff on August 3, 2015 – 3:43 pm -
Gospel Artists remember Noah Sartin
There was a great concert on Saturday night in Delta, AL for Noah's family, Steve and Metha Dover. Noah Timothy Sartin passed away in May at the age of 13 years.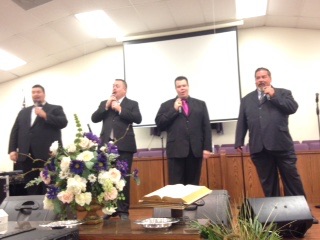 Friends gathered to show love and support at the Macedonia Baptist Church.
Pat Barker was emcee, along with Clearvision Quartet, Capstone Quartet, From The Ashes, Exodus and Broken Vessels.
Broken Vessels are Scott and Lisa Roberts, and the couple shared a song that had become very special to Metha Dover in the last few months of Noah's life. The song was one that Scott had written, which says that "I may limp up to Heaven's gates, but I will run on the other side…" See below for a video of this touching presentation.
Noah received his healing in Heaven but his parents remain faithful in serving the Lord. What an example. We know that Noah is running now!
SGN Scoops was blessed to be in attendance.
By Paula Hendrick
Find Your Southern Gospel News On Facebook Here
Tags:
Broken Vessels
,
Capstone Quartet
,
Clearvision Quartet
,
Exodus
,
From the Ashes
,
gospel music
,
Pat Barker
Posted in
announcements
,
artists
|
Comments Off

on Gospel Artists remember Noah Sartin