Written by Staff on August 27, 2015 – 10:52 am -
Pigeon Forge, TN (August 27, 2015) – The Christian Country Expo (CCX) being held at Pigeon Forge welcomed Mr. T Graham Brown, acclaimed Christian Country artist, to its stage on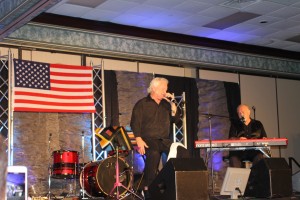 Wednesday night. T Graham Brown was warmly greeted and proceeded to entertain, engage and minister to the audience.
Other artists performing on Wednesday night included Chris Golden, Tommy Brandt, Tommy Brandt II and Kevin Rowe who have become the CCX favorites, as well as Ava Kasich, Jim Sheldon, Lindsey Huggins and more.
Another highlight of the evening was the presentation of the Christian Country Living Legend Diamond Award to Chuck Day. For more information, see the feature elsewhere on this page. 
Michelle Drummond was on hand to photograph the evening and presents these pictures of the event.
Christian

Country

Expo

 is thrilled to welcome Chuck Day to the line-up again tonight for its final evening. Other artists appearing include favourites Chris Golden, Tommy Brandt and Tommy Brandt II, Kevin Rowe, and many more. There is a special emphasis on Salute to Our Heroes, recognizing
the First Responders and the hard work they do on an everyday basis.
Doors open at the Center at 4:00 pm tonight. Be sure to head out to the Smoky Mountain Resort for the last night of Christian Country Expo!
Vote today for your favorite Christian Country, Bluegrass and Southern Gospel artists, in the 2015 Diamond
Make your plans to attend the 2015 Creekside Gospel Music Convention and Diamond Awards, November 2 – 7, 2015.
Don't miss the August 2015 SGN Scoops digital magazine with cover artists Canton Junction. 
For more pictures and information on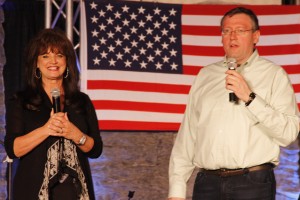 the Christian Country Expo, visit the Facebook site.
For news on Christian Country artists and more, be sure to visit SGN Scoops Facebook page.
Tags:
Ava Kasich
,
Brandt II
,
Chris Golden
,
Christian Country Expo
,
Chuck Day
,
Firehouse Subs
,
Kevin Rowe
,
rob patz
,
sgn scoops
,
T. Graham Brown
,
Tommy Brandt
,
Vonda Easley
Posted in
announcements
,
artists
,
christian entertainment
,
Christian interest
,
sgn scoops magazine
|
Comments Off

on Christian Country Expo welcomes T Graham Brown
Written by Staff on August 25, 2015 – 12:01 pm -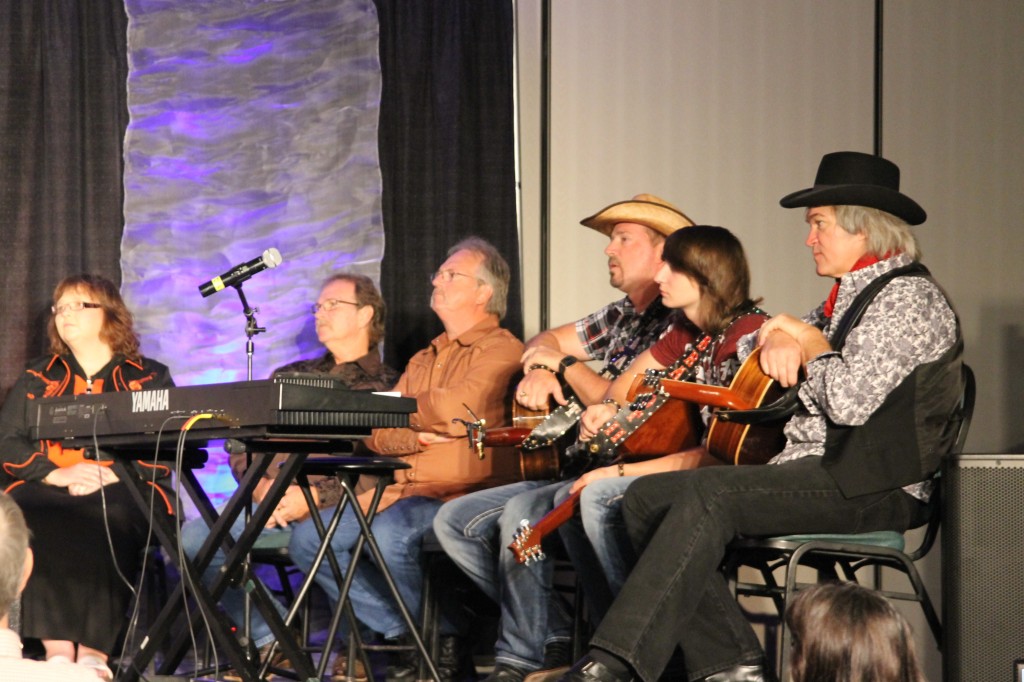 Pigeon Forge TN (August 25, 2015) – The Christian Country Expo at the Smoky Mountain Resort, Pigeon Forge TN, began the daytime showcases of great Christian Country music on Tuesday morning. Where there are Country artists, there are Country pickers, and there were a few guitars around this morning.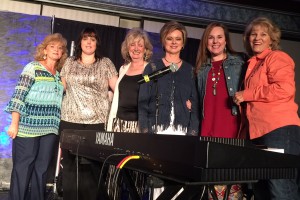 Artists such as Chris Golden, Tommy Brandt, Tommy Brandt II, Ava Kasich, The McKay Project, Jim Sheldon, and many more were on hand to gather on stage, sing together, play together and cheer each other on as they sang their own songs separately.
The Jam Session, sponsored by Firehouse Subs, is being held again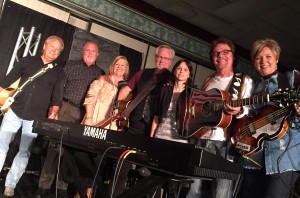 on Wednesday and Thursday. Many of the CCX artists will join in this informal musical session, so fans are urged to come early and enjoy the music. Thanks to Firehouse Subs for partnering with us on this great event!
We hope you enjoy this collection of photos from the Christian Country Expo.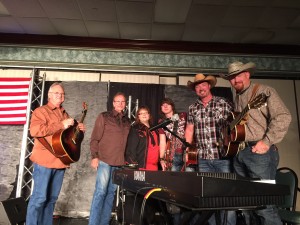 CCE continues at Pigeon Forge through Thursday, August 27. Join us!
Along with T Graham Brown (Wednesday night only), the CCE is happy to present Chuck Day, Chris Golden, Jim Sheldon, Tommy Brandt, Jan Harbuck, Ava Kasich, Tina Wakefield, Jerry Branscom, and many more. Doors open at the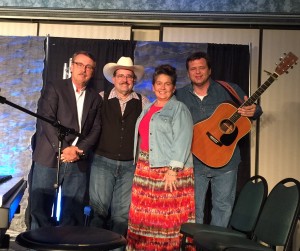 Center at 5:00 pm for evening concerts and at 9:30 am for music showcases. The main theme of the event is: "Salute To Our Heroes," and CCE invites all servicemen and first responders to come out and be recognized.
For more information on CCE, go to the Facebook or website page.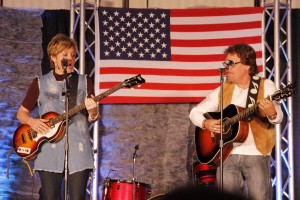 Contact Rob Patz for more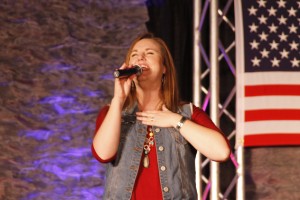 information and tickets. 306.966.0741 or rob@sgnscoops.com
Find us on Twitter!!! #ccx2015
Special thanks to Michelle Drummond and Robert York for the great photographs!
Tags:
Ava Kasich
,
Chris Golden
,
Christian Country Expo
,
Firehouse Subs
,
Jim Sheldon
,
Pigeon Forge
,
sgn scoops
,
Smoky Mountain resorts
,
The McKay Project
,
Tommy Brandt
,
Tommy Brandt II
Posted in
artists
,
christian entertainment
,
Christian interest
,
exclusive report
,
special feature
|
Comments Off

on Christian Country Expo begins Daytime Showcases