Written by scoopsnews on December 2, 2018 – 5:19 am -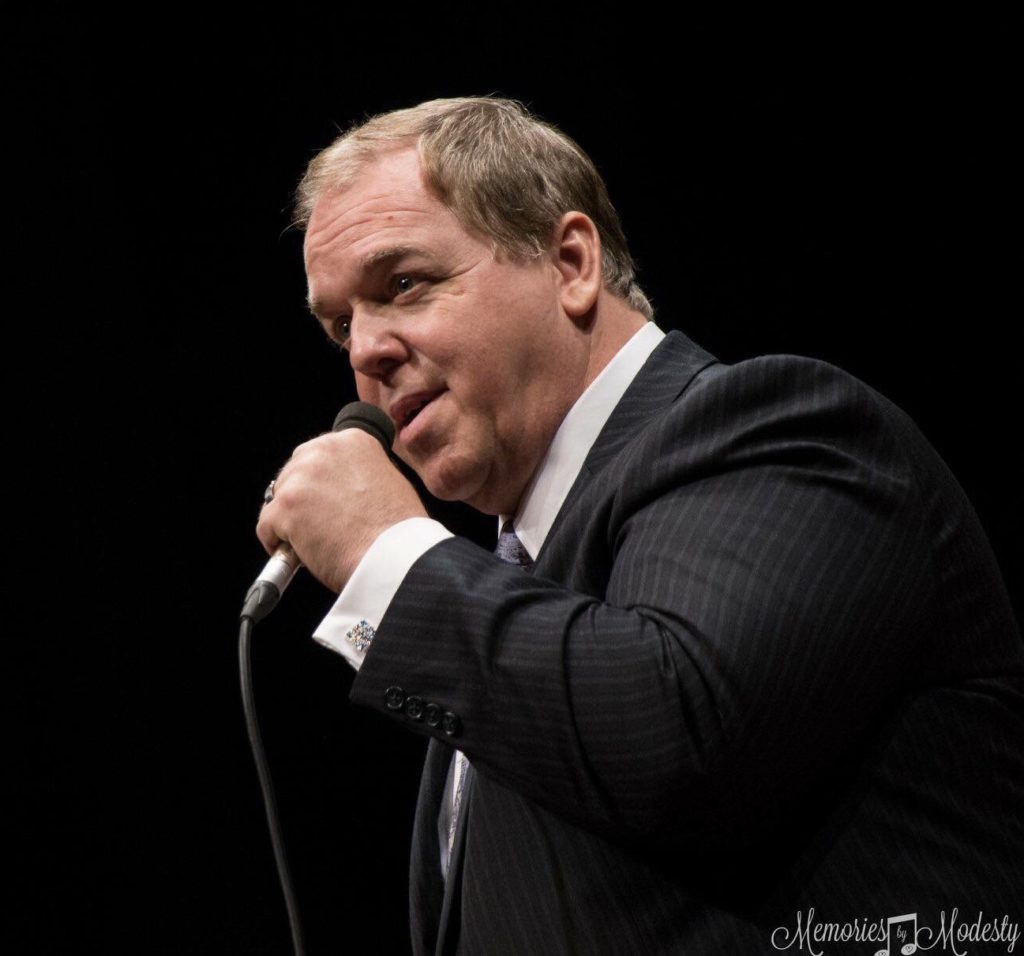 December is a time for sharing. At Christmas, we (Christians) celebrate The Greatest Gift of All, Jesus Christ.
Over the next few weeks we will be talking with many industry leaders, artists, pastors, promoters, etc. and asking them questions.  They will "share" the answer to the question in 10 seconds or less. We are asking for their best advice on many different topics.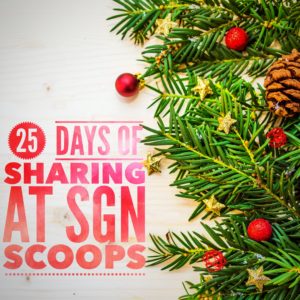 Question number 2 went to bass singer, Keith Plott.
Keith, You have been hitting those low notes for a long time! What advice would you give a young bass singer on hitting notes in 10 seconds or less?
Check out the answer below:
Tags:
Keith Plott
,
The LeFevre Quartet
Posted in
announcements
|
Comments Off

on "25 Days of Sharing" at SGN Scoops- Keith Plott
Written by SGN Scoops on September 20, 2011 – 10:46 am -
Bessemer City, NC (Son Sound Studios, Inc.) Fromthe amazing bass vocals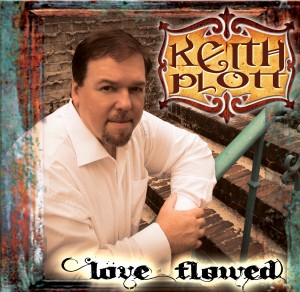 captured on these recordings to the cover art, Keith Plott (formerly of Brian Free & Assurance, Safe Harbor) alongside Holly Robinson-Blanton of Son Sound Music Group have out done themselves on the dual release of "He Pilots My Ship" and "Love Flowed."
"He Pilots My Ship" features many of Keith's favorites and most requested songs including Who Am I, This Old House, How Great Thou Art, and I Wouldn't Take Nothing For My Journey Now while "Love Flowed" possesses a more Christian Country sound and features Me and God, Long Black Train, Three Wooden Crosses and Keith's current radio single, "Walkin' in Jerusalem."
We believe these albums contains a great song collection, and we believe you'll agree!
Both of these releases are available for purchase at itunes, cdbaby, rhapsody and many other online music outlets as well as www.sonsoundstudios.com .
For more information on Keith Plott and his music ministry visit www.keithplott.com
Tags:
Holly Robinson-Blanton
,
Keith Plott
,
Son sound Music
,
Southern Gospel Music
,
Southern Gospel News
Posted in
new music
|
Comments Off

on KEITH PLOTT WITH DUAL RELEASES FOR SON SOUND
Written by SGN Scoops Staff on May 7, 2011 – 10:25 pm -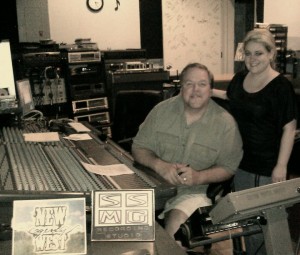 Son Sound Music Group announces the signing of Keith Plott of Conway, SC to a recording contract with the newly developed New West Label. Keith is known for his incredible bass vocals, his warm personality and his undeniable heart for God. He has a very successful solo career stemming from time spent on the road with Brian Free & Assurance, Danny Funderburk & Mercy's Way and Safe Harbor. Keith has won many Southern Gospel Fan Awards and has even received a Dove Award. Work on his initial New West recording is scheduled to begin in just a few weeks with a projected release date set for the summer. Son Sound's studio manager Holly Robinson-Blanton and everyone at the company is honored to have who we believe to be the finest bass singer in all of gospel music join our family of artists.
Tags:
Brian Free & Assurance
,
Danny Funderburk
,
Keith Plott
,
New West Label
Posted in
announcements
,
Christian interest
|
Comments Off

on KEITH PLOTT INKS WITH NEW WEST RECORDS