Written by SGN Scoops Staff on March 2, 2011 – 10:18 am -
(Nashville, Tn) – Lookin' Up, Heartwarming Recording Artists (a division of Homeland Entertainment Group), would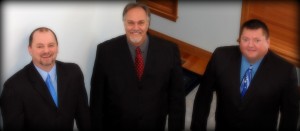 like to welcome two brand new members to the group, Mr. Willie Church and Mr. Bruce Campbell.
Willie makes his home in Ohio and has been in southern gospel music most of his life.  Most recently singing with the group New Joy.  Willie is also an incredible songwriter, with national hits such as  "Mighty Good Son" and "God's Good Enough."
Bruce lives in southern Illinois and has been a part of southern gospel for several years.  He has been a member of such groups as The Sheherdsmen Quartet and most recently The Classic 4.  Bruce has one of the smoothest voices in all of southern gospel music.
Group founder and manager Matt Hoover states  "I feel honored to be sharing the stage with these men.  "We are so excited about the future and with what God has in store for Lookin' Up."
Work will begin soon on a brand new project from the all new Lookin' Up, featuring songs written by Hoover and Church and possibly a few old favorites.  Be watching the website for news of the release of the new CD.
If you would like to hear the smooth sounds and tight southern gospel harmony of the all new Lookin' Up, please check their schedule for a singing near you.  You can also email or call Matt to schedule Lookin' Up for your church or event.  Further information is available at www.lookinupministries.com or www.homelandentertainmentgroup.com
Tags:
Homeland entertainment Group
,
lookin' up
,
Matt Hoover
Posted in
announcements
,
christian entertainment
,
Christian interest
|
Comments Off

on Lookin' Up Adds New Members
Written by Scoops Staff on January 13, 2010 – 9:37 pm -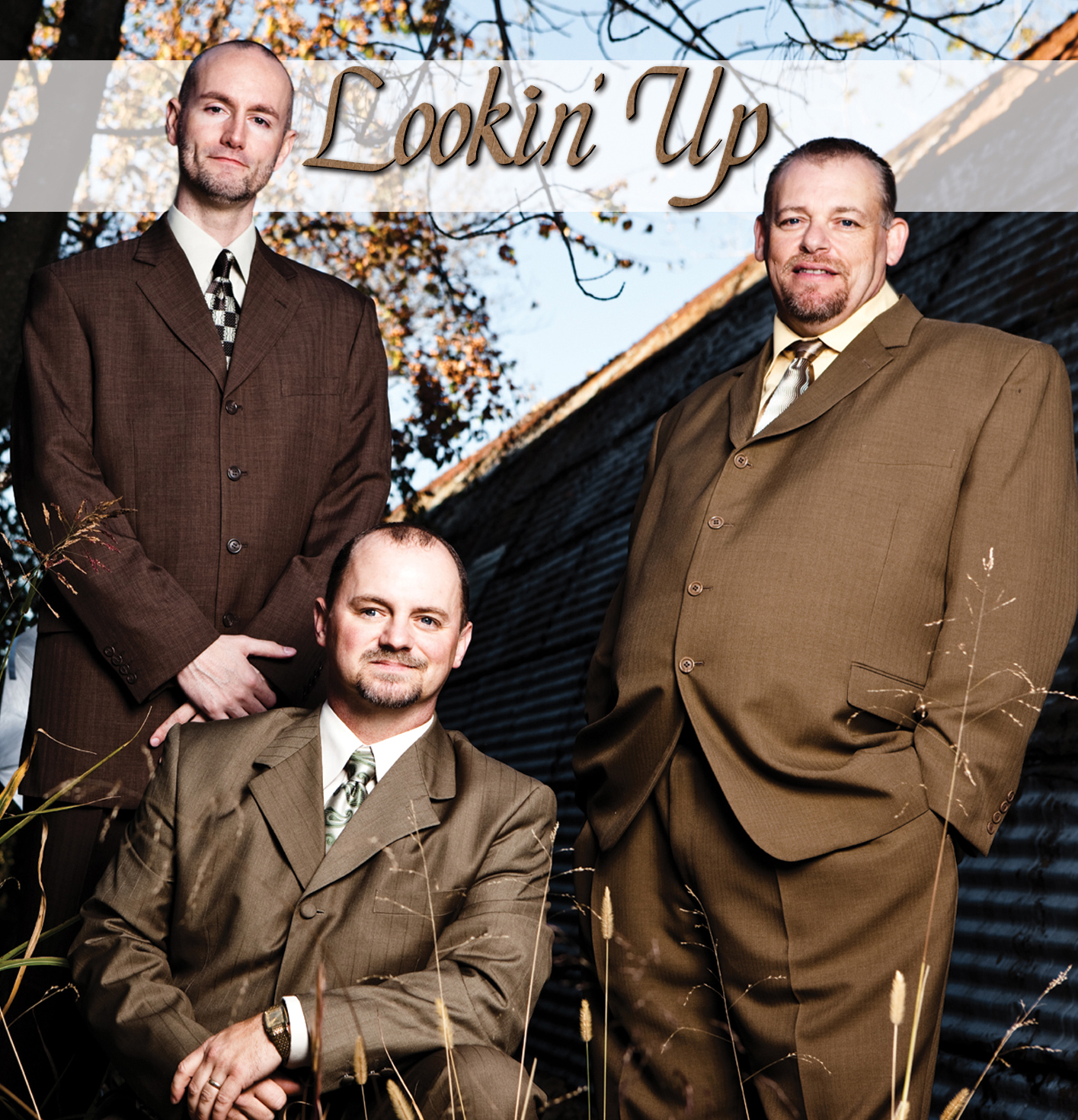 Nashville, TN – Heartwarming Records ( a division of Homeland Entertainment Group) announces a new release that will be forthcoming from a enthusiastic new trio: Lookin Up from Madisonville, Kentucky.
Lookin Up was formed in 1999 and after spending over 9 years traveling throughout their home state of Kentucky, the trio has burst onto the national scene with performances on such venues as Gospel Music Cruises, The Branson Gospel Music Convention and the Kentucky State Capitol with their calendar of dates quickly filling up for 2010. The trio consists of Tenor Matt Hoover, lead, Terry Brinkley and newest member Corey Nunley who rounds out the baritone vocals.
Lookin Up signed with Heartwarming Records in late 2009 and will be a featured artist on a Bahamas Gospel Music cruise in late January and as well as the forthcoming national television show "Brush Arbor Jubilee".
Homeland Director of A/R Eric Melton stated " How refreshing it is to see such an passionate group of Christian gentlemen like Lookin Up. I have been blessed with the opportunity to work with numerous Gospel Music artists over the past 15 years and when I meet people like Lookin Up it also ignites a new excitement in me to work with people that are ready to take the gospel to those that still need to hear the message in song".
Group founder Matt Hoover states " We are excited about our brand new project and for the friendship we have developed with Homeland Entertainment Group. Their influence and excellence in the Gospel Music industry is legendary. Its such an honor for Lookin' Up to be affiliated with them. "
The self titled project by Lookin Up on Heartwarming Records was released this week of Jan 11 and the first single from the recording "Get Right or Get Left" has just been shipped to radio nationwide. For more information you can go to www.homelandentertainmentgroup.com or www.lookinupministries.com
Tags:
homeland
,
lookin' up
Posted in
new music
|
Comments Off

on Lookin Up Trio releases new project with Heartwarming Records