Written by scoopsnews on September 17, 2018 – 8:18 am -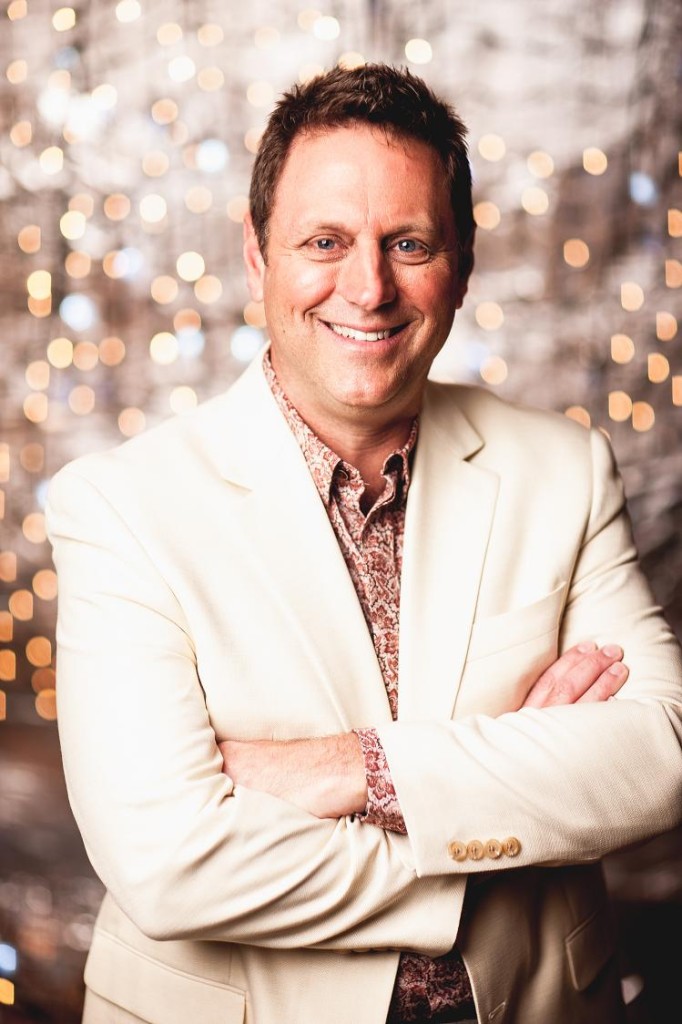 Mike LeFevre
Happy Birthday Mike LeFevre and Congrats on your First Number 1!
"The Sun's Gonna Come Up In The Morning"
Tags:
Mike LeFevre
,
The LeFevre Quartet
Posted in
announcements
|
Comments Off

on How About A Little Monday Music and a Birthday Wish….
Written by scoopsnews on December 10, 2016 – 10:51 am -
From Jordan:
I just want to take a moment and tell everyone who has called and texted about my dad Mike LeFevre, thank you so much for you love and support! I apologize if I haven't been able to get to every phone call or text but I have tried to answer everyone as time would permit! Dad has had quite a long day, he started the day with a lot nausea and couldn't get any relief so after fighting it most of the day he finally let me get him to the hospital. After several test it has been determined that he has Acute Pancreatitis, they have admitted him and will be keeping him through the next few days to monitor him. The test will resume tomorrow morning. My mother is on her way from Gainesville to be by his side, and myself and the group will be continuing the schedule this weekend. Please keep us all in your prayers, I'll sure miss singing beside my best friend this week, but he surely needs the rest! Thank you again, love you all!!
Tags:
Mike LeFevre
,
The LeFevre Quartet
Posted in
announcements
|
Comments Off

on Update on Mike LeFevre