Written by Staff on March 11, 2014 – 1:57 pm -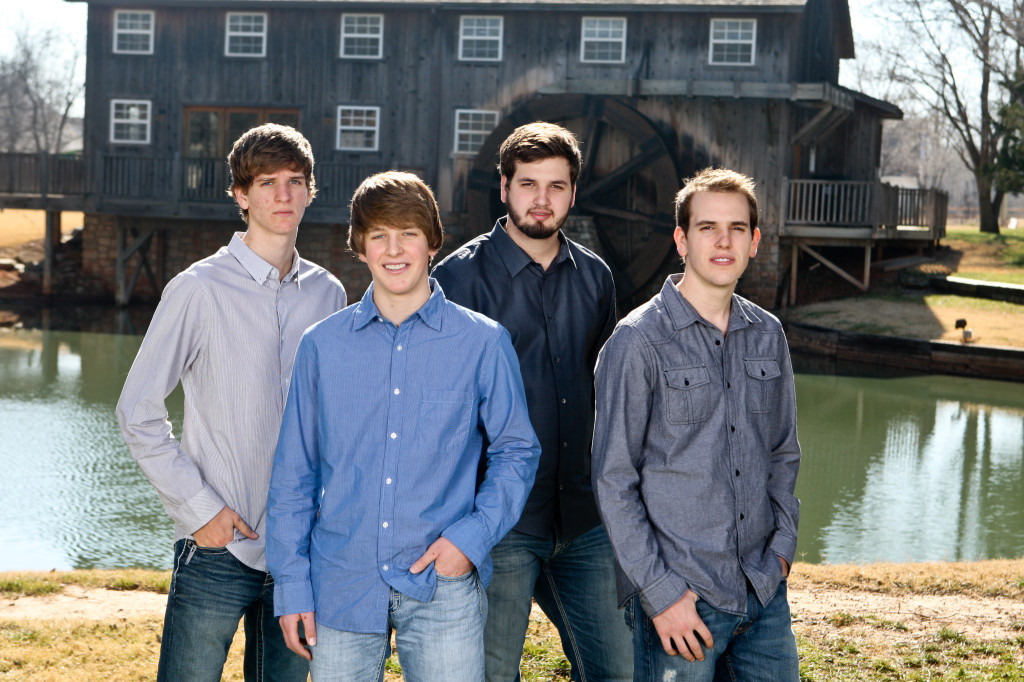 If you like Bluegrass, you have to hear The Gaskills. Four brothers from Oklahoma pick their instruments like seasoned professionals twice their age. Mom and Dad Gaskill look after travel and booking arrangements. Little sister Andrea is waiting in the wings for her chance to sing backup. But James, Peter, Timothy and Joshua currently front the group and will pick and play their way into your heart, even if you aren't a Bluegrass lover.
The Gaskills originally traveled with all eight children, back in 2004, with parents Bob and Brenda looking after their schooling offstage and their real-life experiences onstage. Then Christy, John and Shelley left the road. Today's Gaskill sound is tight and sweet with James, 22, playing the mandolin and singing lead and harmony; Peter, 20, playing banjo and guitar and singing lead/baritone; Timothy, 17, playing guitar and dobro and singing lead; and Joshua, 15, playing 'double' bass and singing tenor. Their most recent recording is Some Sweet Day, and as they play across the country they find that many of their songs touch their listeners the way only Gospel Bluegrass can pluck heartstrings.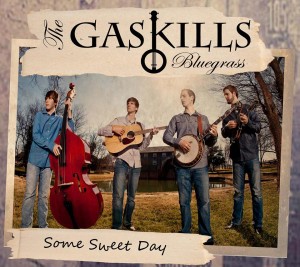 These talented gentlemen not only perform all their own instrumentation and arrangements on their recordings, they also write many of the songs they perform. On Some Sweet Day, Timothy and Peter Gaskill wrote the "Battle of Amalek", "Live Forever More" and "Some Sweet Day." "Grassride" is an instrumental written by Peter. Three of these songs are sampled and available for listening on their website, listed below.
James Gaskill says his favorite song to perform is "Gone Away." "It's a song we played when we were very young and won the International Bluegrass Festival Competition in Guthrie, Oklahoma," says James. "We pulled this song out again at Mom's request. This song has a great grove and speaks to the audience of their position in Christ. The lyrics are: "Gone away, gone away, all the troubles in my soul are gone away. I was lost out in the night, but Praise God I saw the light, all the troubles in my soul are gone away."1 This makes everyone get the right perspective on their troubles and gets them rejoicing in who they are in Christ."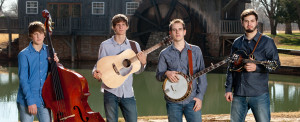 Peter enjoys performing the old Gospel standard, "I Know Who Holds Tomorrow." "This is a really touching song," Peter shares. "I can see it really reaches the people and speaks to their hearts. Our arrangement and instrumentation of the song is very unique, making it a blessing to all."
"Daybreak in Dixie" is Timothy's favorite, as he says the song "…is an exciting fast paced instrumental which really gets the crowd smiling and laughing. Read more »
Tags:
bluegrass
,
Gospel
,
music
,
Oklahoma
,
SGM Radio website
,
The Gaskills
Posted in
artists
|
Comments Off

on Spotlight On The Gaskills
Written by SGN Scoops Staff on July 25, 2012 – 1:29 pm -
The Gospel Station Network is looking for bass singer who would also be a salesman for the network. This is a full time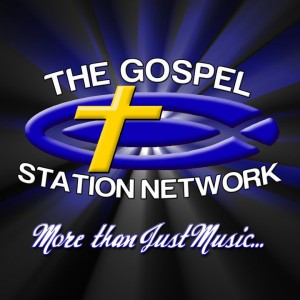 position, must be willing to re-locate to Oklahoma. For audition information, please email Randall@thegospelstation.com
Tags:
Oklahoma
,
southern gospel
,
Southern Gospel News
,
Southern Gospel Radio
,
The Gospel Station Network
Posted in
announcements
|
Comments Off

on The Gospel Station Network is looking