Written by Staff on June 24, 2015 – 4:37 pm -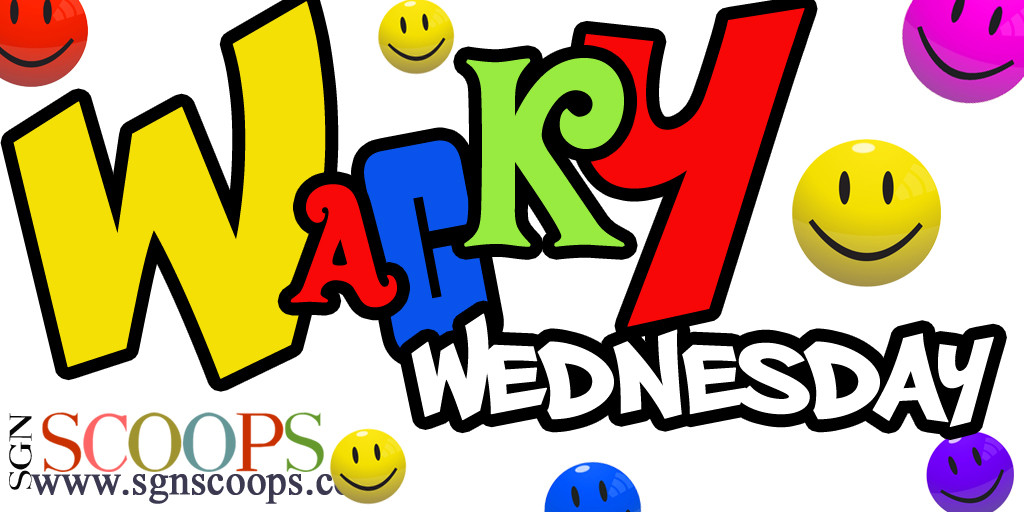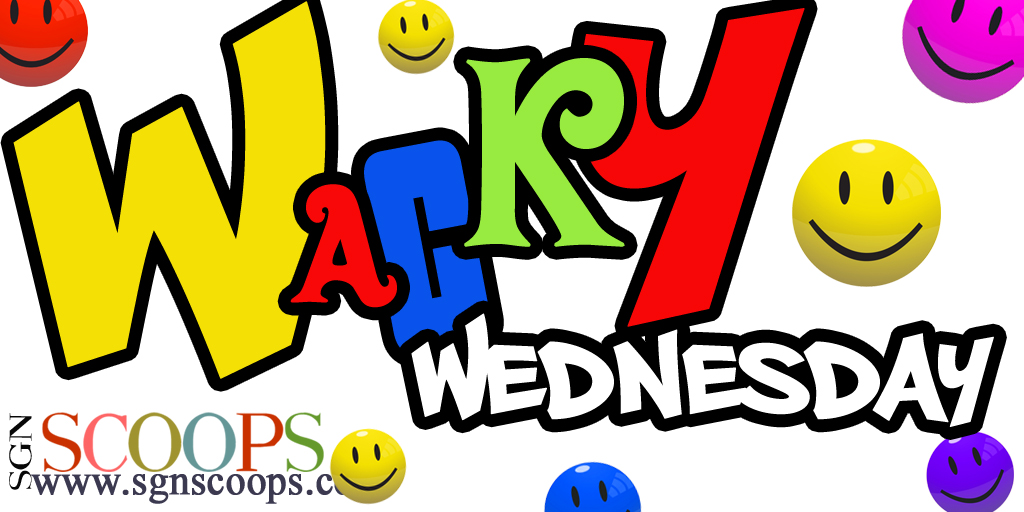 Thanks for joining us for another Wacky Wednesday on SGN Scoops. Today we ask another insightful question: "Where do Gospel artists like to eat?"
SGN Scoops polled about 17 or so artists about various things and tabulated their answers. We have used this (not so great) scientific process to create today's Wacky Wednesday Top Ten (more or less)!
Our panel of expert artists gave us the following answers.
The Number One answer it seems is, of course, Cracker Barrel. Now we aren't sure if there is a particular entrée that is preferred by our contestants, although most of us on Facebook are aware that Gerald Wolfe likes Cracker Barrel for the lima beans. He was not one of our panel of guests, but five out of 17 on the panel voted for this country-style restaurant, including Greg Bentley, all three of the Booth Brothers and Donna King.
The next favorite place to eat is in a mall
food court, as voted on by Scotty Inman and David Sutton. David also indicated that he enjoys Bourbon Chicken in the mall.
Other favorite restaurants include…
Michaela Brown…Skyline Chili
Karen Peck… Longhorn Steakhouse
Hannah Webb… Panera
Lauren Talley Alvey…Cheesecake Factory
Gary Casto… Waffle House
Billy Blackwood… HuHot
Phil Collingsworth Sr. … Dickey's Barbeque
Some other interesting responses include…
Clayton Inman, who likes to eat on the bus.
Joseph Habedank, who likes to investigate local restaurants.
Shannon Smith, who said, "Five Guys may be the most common and consistent, particularly when we're on a tight
schedule (however, some of the local places are very cool and interesting.)"
So now you know! There may be more than 10 answers, but that is how we roll on the SGN Scoops Wacky Wednesday!
Thanks again to all of our participants. Be watching SGN Scoops mainpage for more Wacky Wednesdays in the weeks to come. Do you want to suggest a subject or an artist? Email us at sgnscoops@gmail.com
For those of you who wish to find out more about our panel, here are the participants: (please note that not all participants answered every poll question)
Tags:
Billy Blackwood
,
booth brothers
,
Chris Jenkins
,
Clayton Inman
,
David Sutton
,
Donna King
,
Gary Casto
,
Greg Bentley
,
Hannah Webb
,
Joseph Habedank
,
Karen Peck
,
Lauren Talley Alvey
,
Michaela Brown
,
Phil Collingsworth Sr.
,
Scott Inman
,
sgn scoops
,
SGN Scoops Wacky Wednesday
,
Shannon Smith
,
Wacky Wednesday
Posted in
announcements
,
artists
,
christian entertainment
,
Christian interest
,
guest
,
industry news
,
sgn scoops magazine
,
SGNScoops Wacky Wednesday
|
Comments Off

on SGN Scoops Wacky Wednesday: Top Ten Places Gospel Artists Like To Eat