Written by Staff on August 14, 2019 – 1:37 pm -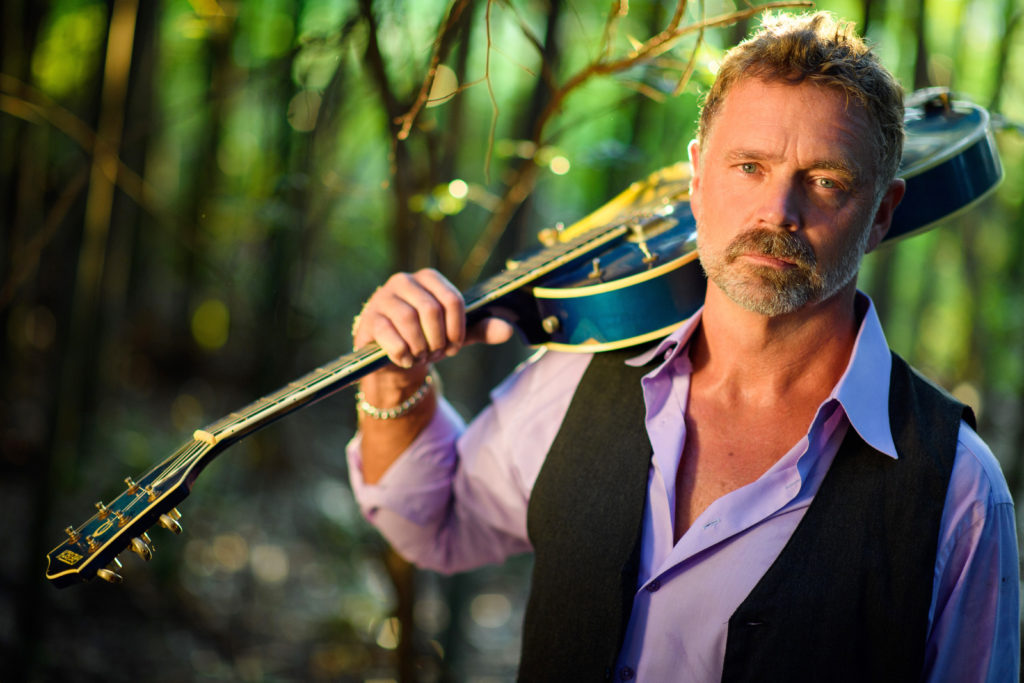 When he was just eight years old, John Schneider would entertain his friends and their families with magic shows. He knew then he had a love for performing and that would carry on through his teens and into adulthood. This predilection for acting led to the role of Bo Duke on the TV series, "The Dukes of Hazzard," a job that would change his life and bring him fame.
Reflecting back on the series 40 years later, Schneider says, "It's hard to imagine anything has been 40 years really, but what a special time in my life." The friendships he made during the production of "The Dukes of Hazzard" would carry on through present day. 
In 1981, at the height of the popularity of his show, Schneider released his debut country album, "Now or Never." His first single from the album, a cover of the Elvis Presley song, "It's Now or Never,"peaked at No. 4 on the U.S. Country Billboard charts and remains the top charting Elvis cover to date, by any artist. Schneider had found another avenue to tell stories, through music, and he knew that was what he was destined to do. He enjoyed great success during his country music career with four No. 1 singles on the Billboard Country Charts and 10 top 10 hits.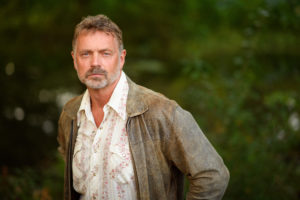 Schneider was tapped for the role of Jonathan Kent on the CW Network series, "Smallville," in 2001. The show followed a young Clark Kent growing up in Smallville, Kansas before he became the hero, Superman. 
"I was the 'Uncle Jesse' of that series," Schneider muses, as he reflects back on the character portrayed by Denver Pyle on "The Dukes of Hazzard."
"What made "Smallville" such a great show was the emphasis it made on family and how important family is," says Schneider. "In my opinion, it is the best portrayal of the Superman mythology of any other show or movie."  He credits that to the creative team of Alfred Gough and Miles Millar who created and produced the "Smallville" series.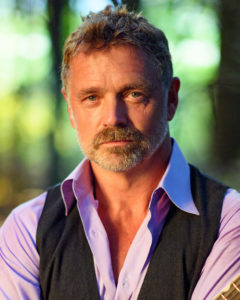 The lack of family friendly programming available today bothers Schneider. "It's not a decline in the morals of everyone who creates shows or movies. It's about business. If the demand for those types of shows is there, then people will make them because it's a business and they create these shows to make money."
Schneider believes the market is there for family friendly movies and shows. As a result, he is creating them in his John Schneider Studios. "We have a new movie we are making called 'Christmas Cars.' It's the story of a man trying to save his farm by selling diecast replicas of the cars he used to drive 40 years ago," he says. "A lot of my story is in this movie."
Tags:
christian country
,
Country Music
,
Dukes of Hazzard
,
gospel music
,
John Schneider
,
Smallville
Posted in
artists
,
sgn scoops magazine
|
Comments Off

on John Schneider is Recycling Grace