Written by SGN Scoops on September 20, 2011 – 10:46 am -
Bessemer City, NC (Son Sound Studios, Inc.) Fromthe amazing bass vocals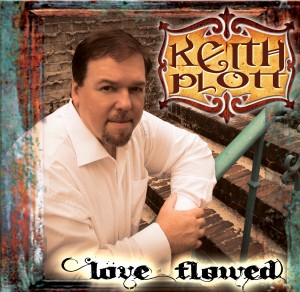 captured on these recordings to the cover art, Keith Plott (formerly of Brian Free & Assurance, Safe Harbor) alongside Holly Robinson-Blanton of Son Sound Music Group have out done themselves on the dual release of "He Pilots My Ship" and "Love Flowed."
"He Pilots My Ship" features many of Keith's favorites and most requested songs including Who Am I, This Old House, How Great Thou Art, and I Wouldn't Take Nothing For My Journey Now while "Love Flowed" possesses a more Christian Country sound and features Me and God, Long Black Train, Three Wooden Crosses and Keith's current radio single, "Walkin' in Jerusalem."
We believe these albums contains a great song collection, and we believe you'll agree!
Both of these releases are available for purchase at itunes, cdbaby, rhapsody and many other online music outlets as well as www.sonsoundstudios.com .
For more information on Keith Plott and his music ministry visit www.keithplott.com
Tags:
Holly Robinson-Blanton
,
Keith Plott
,
Son sound Music
,
Southern Gospel Music
,
Southern Gospel News
Posted in
new music
|
Comments Off

on KEITH PLOTT WITH DUAL RELEASES FOR SON SOUND
Written by SGN Scoops on September 20, 2011 – 10:33 am -
What a joy it has been to share memories with these Southern Gospel Music legends the past month. Phil Barker, Kirk Henry, Charles Burke, Harold Gilley and Charles Abee have just completed a traditional quartet styled recording at Son Sound Studios.
 
We admire these men so much for never giving up on their journey and I'm sure they will continue to sing, spread the Gospel of Jesus Christ and honor God in all they do for the rest of their lives!
Tags:
Charles Abee
,
Charles Burke
,
Harold Gilley
,
Kirk Henry
,
Phil Barker
,
Son sound Music
,
Southern Gospel News
Posted in
announcements
|
Comments Off

on THE MASTER'S MUSIC MEN VISIT SON SOUND STUDIOS
Written by Rhonda on September 20, 2010 – 4:15 am -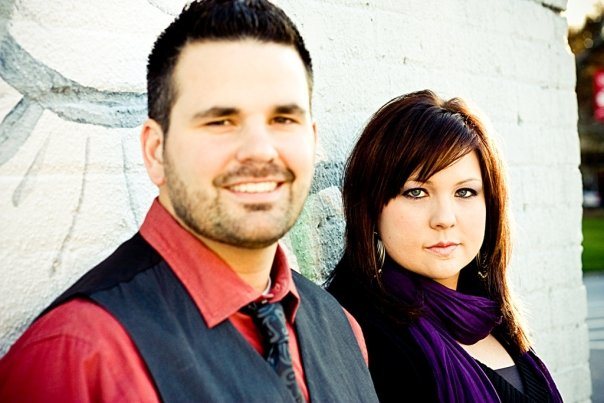 (Press Release – Bessemer City, NC) It's amazing how God can put two people together who are bred for a single purpose. Nathan and Laura Taylor, otherwise known as TaylorMade, are no exception. While both have been playing music most of their lives, it wasn't until the Lord put them together that their creativity blossomed. Through writing about real life and real feelings with a Christian perspective, Taylormade's goal is to reach a multitude of people in different places in life.
 
TaylorMade Music and Son Sound Studios, Inc. has just released the band's debut recording project, featuring four original works written by Nathan and Laura Taylor. They are joined on this recording by Jeremy Pendleton on drums, Phil Barker on bass and Vince Willbanks on keys. It was engineered and mixed by Son Sound's head engineer, Ritchie Robinson. The project, simple self-titled TaylorMade Music will be released this month when the band plays The Apple Festival in Lincolnton, NC on September 18. They will be performing on the Fifth Third Music Stage from 12:30pm-1:15pm. Laura and Nathan will also be performing an acoustic set at Freedom Church on Main Street at 1:30pm. For artist and concert information please visit http://www.taylormademusic.org and for more information on the recording services of Son Sound Studios visit www.sonsoundstudios.com or call (704) 868-4807.
Tags:
Nathan Taylor
,
Son sound Music
,
TaylorMade
,
The Apple Festival
Posted in
announcements
,
new music
|
Comments Off

on TAYLORMADE MUSIC DEBUTS WITH FOUR ORIGINAL SONGS