Written by scoopsnews on August 1, 2020 – 3:14 pm -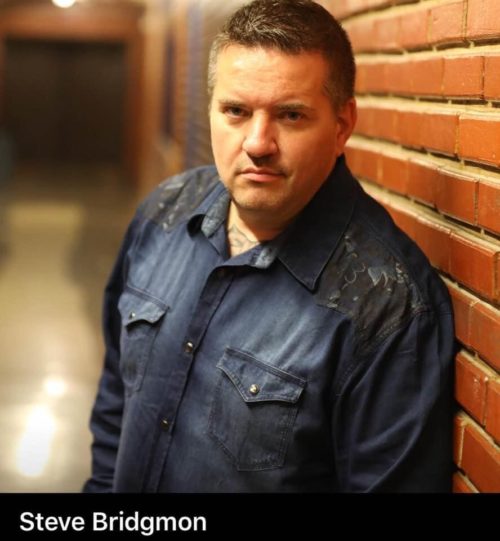 4 Days ago, Steve Bridgmon posted,
My heart is broken. I will miss you more than the world will ever know. I love you, Shannon.
(Steve and Shannon in 2018)
After a long bout with cancer, Steve's sister passed from this world and Heaven got sweeter.
Last night, while on the plane headed to Texas for Shannon's home going service, Steve got the news that his Dad had passed from Covid-19 complications.
Our hearts are saddened with this news.
Please keep the entire Bridgmon Family in your prayers over the next few days as they pay their final respects to 2 family members.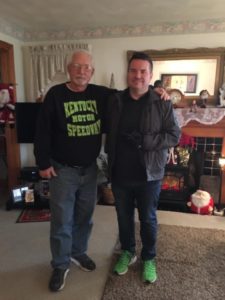 (Steve and his Dad)
Earlier today, Steve said, "Good morning. As many of you may already know. My dad, Steve Bridgmon Sr. passed away last night around 8:15. We are beyond heartbroken, as you can imagine. I could go into how much of a nightmare this week has been or how awful it is, but the reality is that he's with Shannon Bridgmon Rinaldo and our sweet memaw, his brother Ricky and countless others that have gone on before us. Please keep our family in your prayers and just know that we love all of you that have reached out. He was a great man and loved his family and friends. For those asking, I am in Texas. Once I return to Kentucky, we will discuss a memorial service and keep everyone posted."
We love you Steve and we are all praying for you!
Tags:
Steve Bridgmon
Posted in
announcements
|
Comments Off

on Please Pray For Steve Bridgmon and Family
Written by scoopsnews on June 6, 2017 – 3:42 pm -
The Summer Edition of Christian Country News will post tomorrow. Be sure to check it HERE
For more Christian Country News Go HERE
Check Out Christian Country News Website HERE
Tags:
Christian Country News
,
Steve Bridgmon
Posted in
announcements
|
Comments Off

on Christian Country News Summer Edition Tomorrow!
Written by scoopsnews on June 1, 2017 – 11:48 am -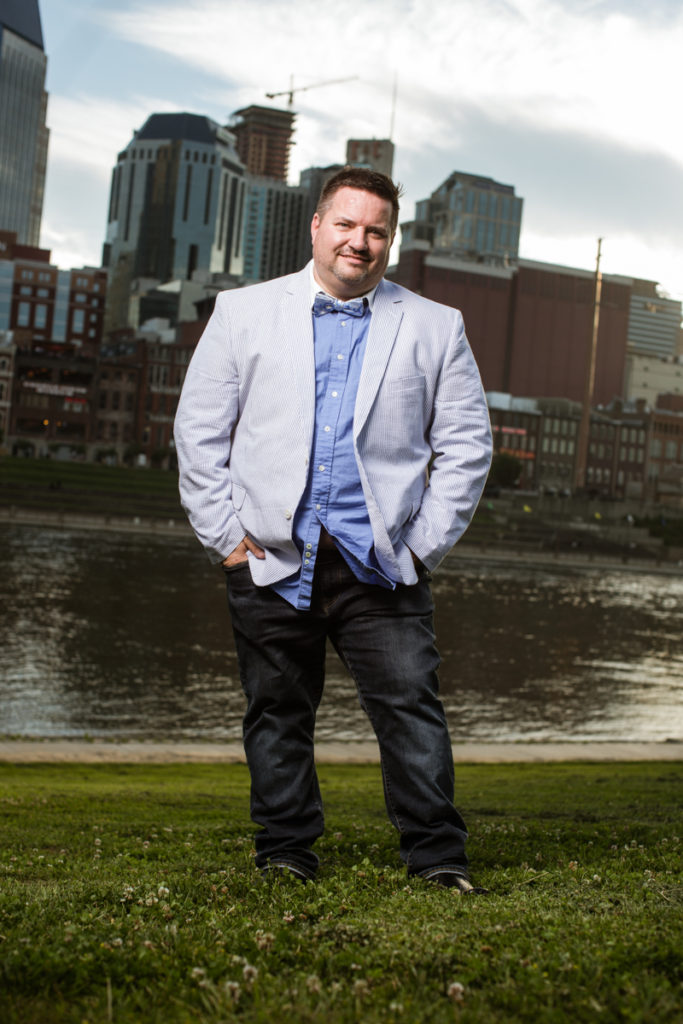 Steve Bridgmon's debut single Angels By Another Name Hits #1!
The first time Steve heard the demo for Angels By Another Name, he knew this song was something special. It resonates with so many people because we've all had someone in our lives who has been there when we needed them. This song is for the ones who had an angel by another name drop into their life at just the right time. No only has the song been #1 for the month of May on HLE Radio, but it rose to the top of the SGN Scoops Christian Country Chart for June 2017.
Story HERE
Find More Christian Country News HERE
Here's the song:

Tags:
Steve Bridgmon
Posted in
announcements
|
Comments Off

on Story Behind the Scoops Christian Country Number 1…..
Written by scoopsnews on May 4, 2017 – 8:14 am -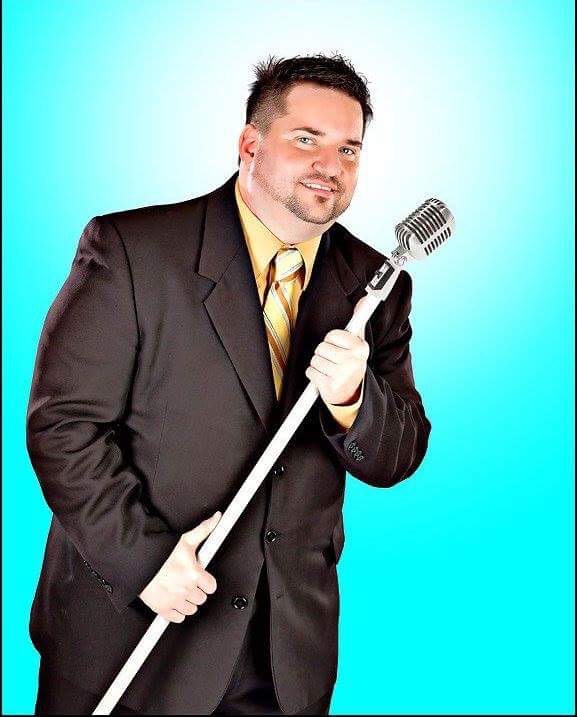 Steve Bridgmon Finds His Home in Christian Country
-Nashville, TN
After fifteen years in Southern Gospel, ICMA Talent Showdown (Round 1) winner Steve Bridgmon is finding his place in the Christian and Inspirational Country genre. Originally from Owensboro, Kentucky, Steve relocated to Nashville in November 2016 to pursue music. His album "The Ride" has already been making its rounds at Inspirational Country radio with the first single "Angels By Another Name", released by Power Source Media.
No stranger to the stage, Steve sang that national anthem at a Los Angeles Lakers game in April 2013 in front of a sold out Staples Center of 23,000 fans. In 2013 and 2015 Steve launched his solo career by co-headlining two European Christian Concert Tours to Romania. "God had a plan and I'm so glad to be part of it", said Steve recently in Nashville. "We just have to wait on Him."
Tags:
Steve Bridgmon
Posted in
announcements
|
Comments Off

on Steve Bridgmon Finds His Home In Christian Country