Written by Staff on January 1, 2018 – 12:25 pm -
SGNScoops is sad to announce the passing of Tara Younce, beloved daughter of the late George and Clara Younce, and beloved sister of Lisa (Ernie Haase), Gina (Rick), George Lane, and late sister Dana.
Ernie Haase posted the following :
Last night (12-31-17) at around 9:20pm our Tara went home to be with the Lord.
We can't begin to imagine the joyful celebration as she was greeted by her Daddy, her sister Dana and Jesus Himself. We were right there beside her as the angels carried her peacefully home.
Thank you for your prayers for this family. Through tears and broken hearts we praise our Father for the Miracle for Tara. He healed Tara, raised her up to walk into a new life free, whole and eternal.
Find Ernie's link here.
SGNScoops entire staff and associates wish to extend their sympathy and prayers to the family and friends of Tara Younce.
Tags:
Ernie Haase
,
gospel music
,
Tara Younce
Posted in
announcements
,
artists
|
Comments Off

on Tara Younce passes away
Written by SGN Scoops Staff on December 29, 2017 – 12:17 pm -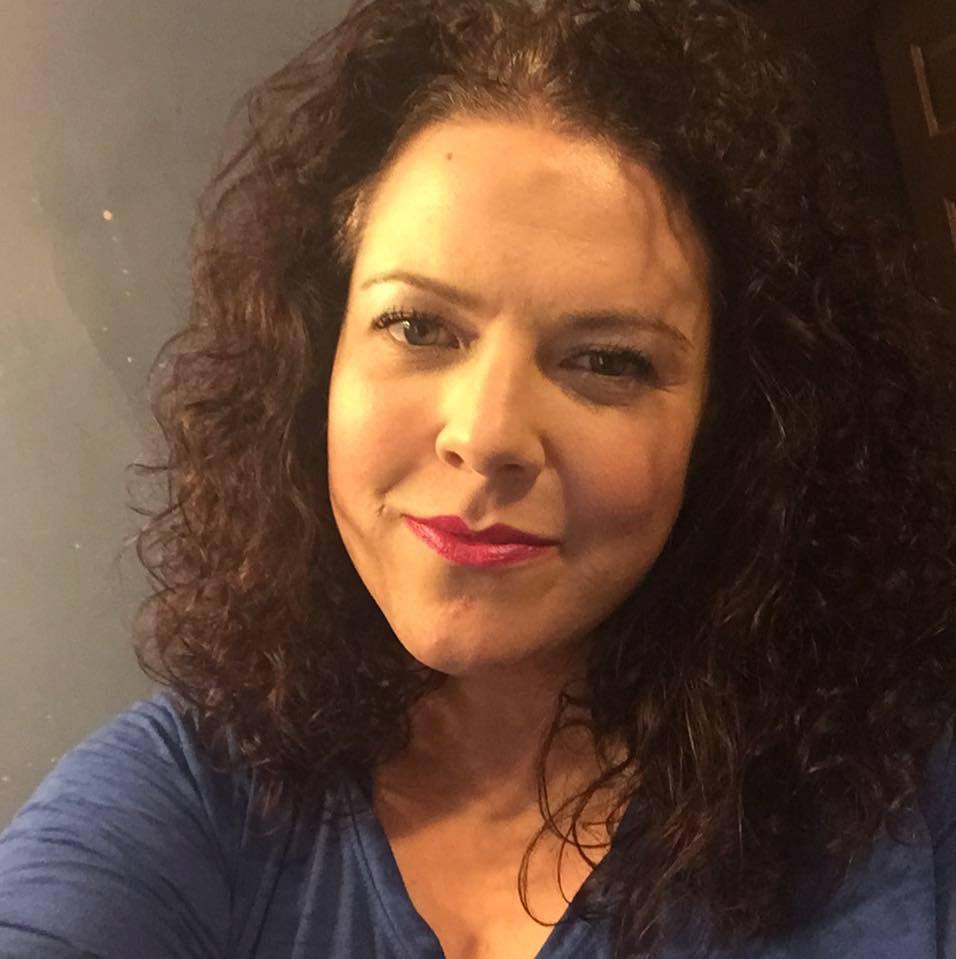 Below is an update from Ernie Haase. Thank you for your continued prayers for the Haase/Younce families:
12-29-17 Update On Mom & Tara
Today is my Momma's birthday and I'm glad to say that mom is leaving the hospital/rehab unit and is headed home to Newburgh today. She is still very weak and has tons of rehab ahead of her, but she's finally back home in her recliner. I'm sure Pop is continuing the wonderful care he has been providing. Thank you for your prayers for my Momma.
Tara Younce Update:
On Christmas Eve, the Oncologist, along with other staff members here at the Cleveland Clinic, told us that there's really nothing that they can do within their power for Tara. They recommended that the best thing for Tara is to make her as comfortable as possible and to put her into palliative care. The family did so that evening.
Tara is very weak and being made as comfortable as possible by the great team here at Cleveland Clinic and her loving family. She has never – NOT once – not had someone from her family by her side. When she does wake up, she is very agitated and anxious. They tell us that this is not uncommon and is a part of the process of the journey she is now taking.
Our prayers have changed. We are still praying for mercy but we now believe it looks different than what we once prayed.
We (The members of the Younce / Haase families) want to thank you for the tender outpouring of compassion.
Christ is here. We know and We Believe! We do know His goodness and mercy follows us all the days of our lives. But in THESE DAYS, we trust that one day, maybe a year from now, we will trace that merciful hand of our Father in ways we can't see or understand right now.
Pray that the shore Tara is now approaching is not that far away.
We love you!
Ernie, Lisa, Gina, Rick and George Lane, and yes, TARA! We've told her of your love and prayers and all she can say is "Tell them I love them and THANK YOU!"
For Southern Gospel News On Facebook Go Here
Tags:
Ernie Haase
,
Tara Younce
Posted in
announcements
|
Comments Off

on Please Pray for Tara, Daughter of George Younce