Written by Staff on January 26, 2016 – 8:08 am -
Chapel Valley recording artist, Terry Collins, is playing SGN Scoops' Fast Five today. This talented soloist plays many
instruments and traveled with The Gibsons for eight years. Now into his second year as a solo artist, Collins has already had three songs on national Southern Gospel charts. Based in Sneedville, Tennessee, he travels throughout the surrounding States singing the Good News in a Country-flavored, Southern style. You may recognize such songs as "Some Things Never Change," and "I Need To Pray."
Find out more about Terry Collins now on the SGN Scoops' Fast Five:
SGN: At what age did you began singing, and when did you know God was calling you into the ministry?
Terry: I started singing Gospel music around the age of 20. I thought I had gotten saved at an earlier age, but I idn't get saved until I was 30. I felt the call in 2006 when I started singing with the Gibsons. But back in March of 2014, I believe God called me into a greater call when I stepped away from the Gibsons, and began my solo ministry.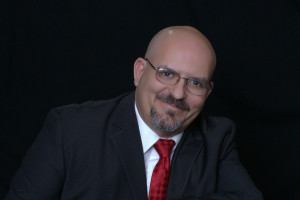 SGN: Will you please share your testimony with us?
Terry: I grew up in Maryland and I didn't go to church much. When I was 18, I had a friend call me up and witness to me and asked if I wanted to get saved. I said sure, but there was no conviction at that time. So I thought I had gotten saved and lived that way for 13 years. But back on April 4, 2001, conviction had set in after years of being unsatisfied with my salvation experience. God saved me by His marvelous grace.
SGN: How can someone book you?
Terry: They can visit my website at  www.terrycollinsministries.com, call me at 423-300-8710, email me at terrycollinsministries@gmail.com or visit me on Facebook at https://www.facebook.com/terry.collins1970.
SGN: Will you please ell us about your family?
Terry: I have been married for 21 years to the most wonderful woman in the world. (Mechelle Collins.)  I have two wonderful children. Jordan is 17. He plays guitar on stage with me and does some singing.  He also got saved recently after being troubled about it for quite a while. He also helps us drive. Makayla Collins is our 14-year-old daughter. She plays a cajon drum with us and also sings.  My wife sings as well.
SGN: Where is your favorite vacation spot?
Terry: My family and I enjoy going to the beach, but we also like going to different cities, either big or small, and walk around and take pictures.
Thanks so much to Terry Collins for participating in SGN Scoops' Fast Five. Please click on Terry's website for more information on his schedule and how to book this gentleman for your musical event.
For more news, click here.
Tags:
Fast Five
,
sgn scoops
,
Terry Collins
Posted in
announcements
,
artists
|
Comments Off

on Terry Collins featured on SGN Scoops' Fast Five
Written by Staff on November 4, 2014 – 3:50 pm -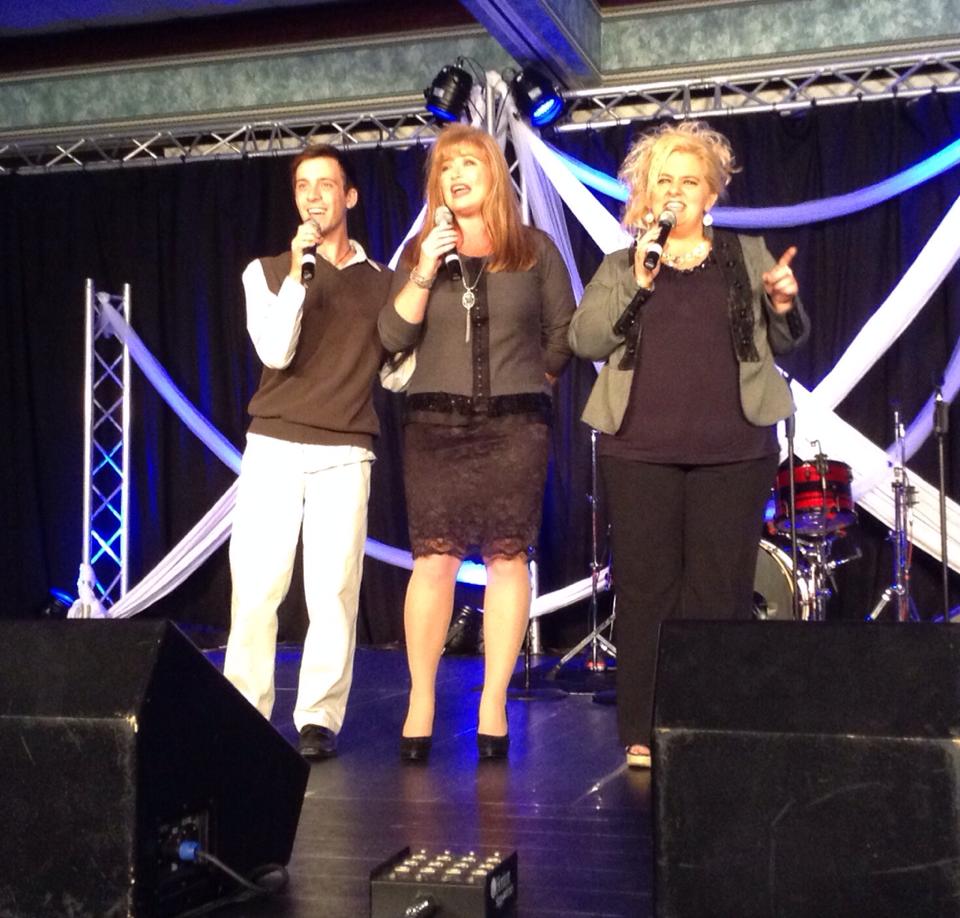 The Creekside Gospel Music Convention continues with a special showcase by Chapel Valley on Tuesday afternoon. Glad Heart, Terry Collins, His Mercy, Pruitts, Michael Wayne Smith, Chapel Road and the  Hopkins Family all participated. A good time was had by all!
Creekside Gospel Music Convention continues until November 6. For more information, visit http://www.creeksidegospelmusicconvention.com/
For more pictures, visit http://www.sgnscoops.net/
Special thanks to our photographers, Michelle Drummond and Robert York.
For more details on the entire Creekside Convention, be watching for the November issue of SGN Scoops digital magazine.
Tags:
2014 Creekside Gospel music Convention
,
Chapel Road
,
chapel valley
,
Christian Music
,
Glad Heart
,
gospel music
,
Michael Wayne Smith
,
Terry Collins
,
The Hopkins Family
,
The Pruitts
Posted in
announcements
,
artists
,
sgn scoops magazine
|
Comments Off

on Chapel Valley Showcase at Creekside Gospel Music Convention
Written by SGN Scoops Staff on March 3, 2014 – 4:29 pm -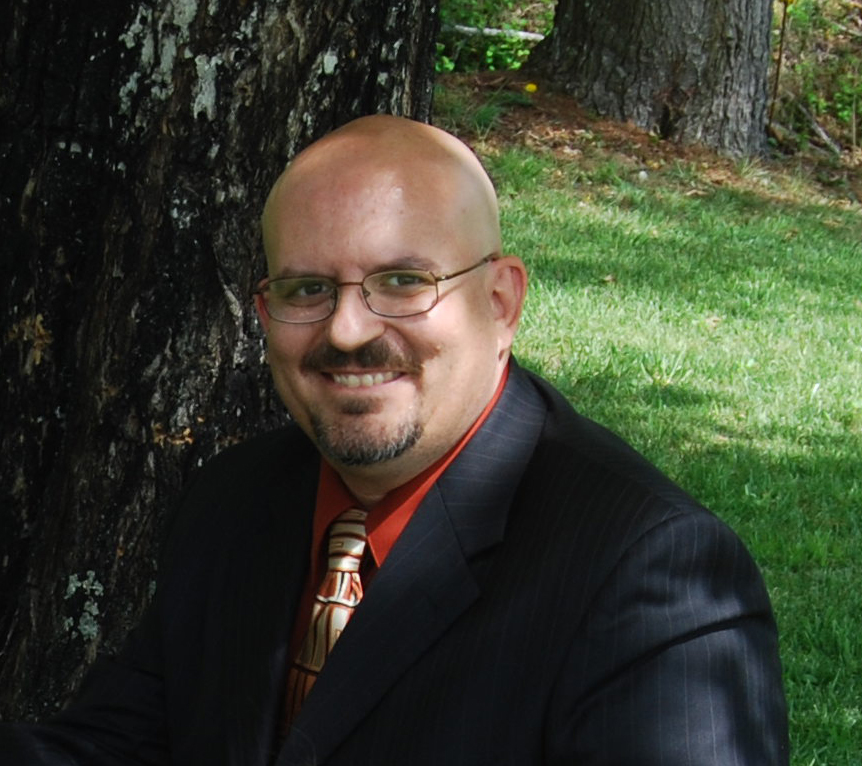 Terry Collins will be releasing his highly anticipated debut radio single, "If I Be Lifted Up". The song will be hitting radio stations nationwide on March 1st For the last eight years, Terry has sung with the gospel group, The Gibsons. Even though he will be fulfilling a few dates with the group, Terry feels that God is calling him to expand his solo ministry. Along with traveling as a soloist, there will be select dates where Terry's family will be singing and sharing together. "I am amazed how God has opened up this new chapter in my life," states Terry." To have been able to travel with the Gibsons, and now to have my own ministry with my family, this has been something that God has really placed upon my heart! Since making this decision, the Lord, has opened so many exciting opportunities, including a future recording, and releases with Chapel Valley, as well as being on Patterson Promotions radio compilations!"
For more information concerning Terry, go to www.terrycollinsmusic.com
.
Tags:
Southern Gospel Music
,
Southern Gospel News
,
Terry Collins
Posted in
announcements
|
Comments Off

on TERRY COLLINS, RELEASES DEBUT SINGLE