Written by scoopsnews on January 11, 2017 – 5:59 am -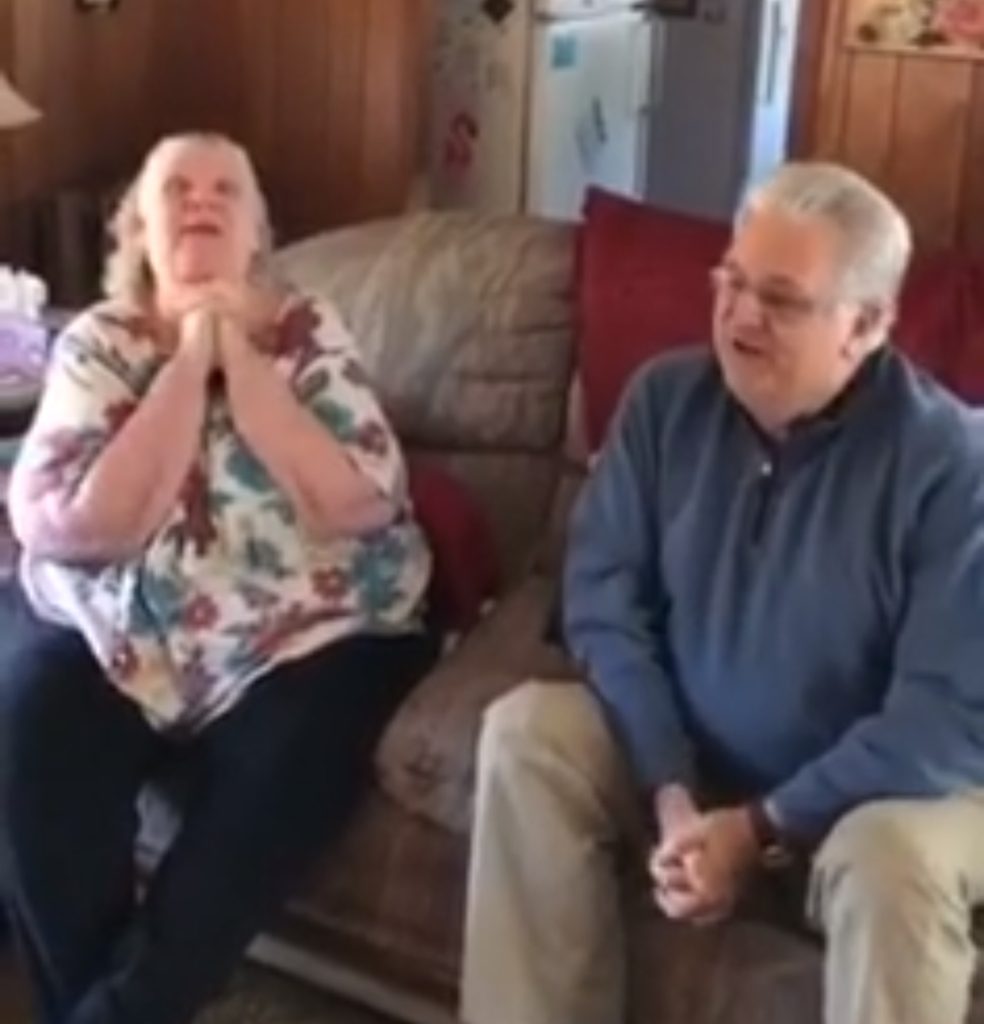 As the Easter song says, "There's a roof up above me , I've a good place to sleep"
Thank God for blessings like new roofs and for men like Todd Nelon to carry it through.
Watch this:
Tags:
Blessings
,
Todd Nelon
Posted in
announcements
|
Comments Off

on God Still Answers Prayer! God Bless You Todd Nelon…..
Written by scoopsnews on April 16, 2016 – 7:17 am -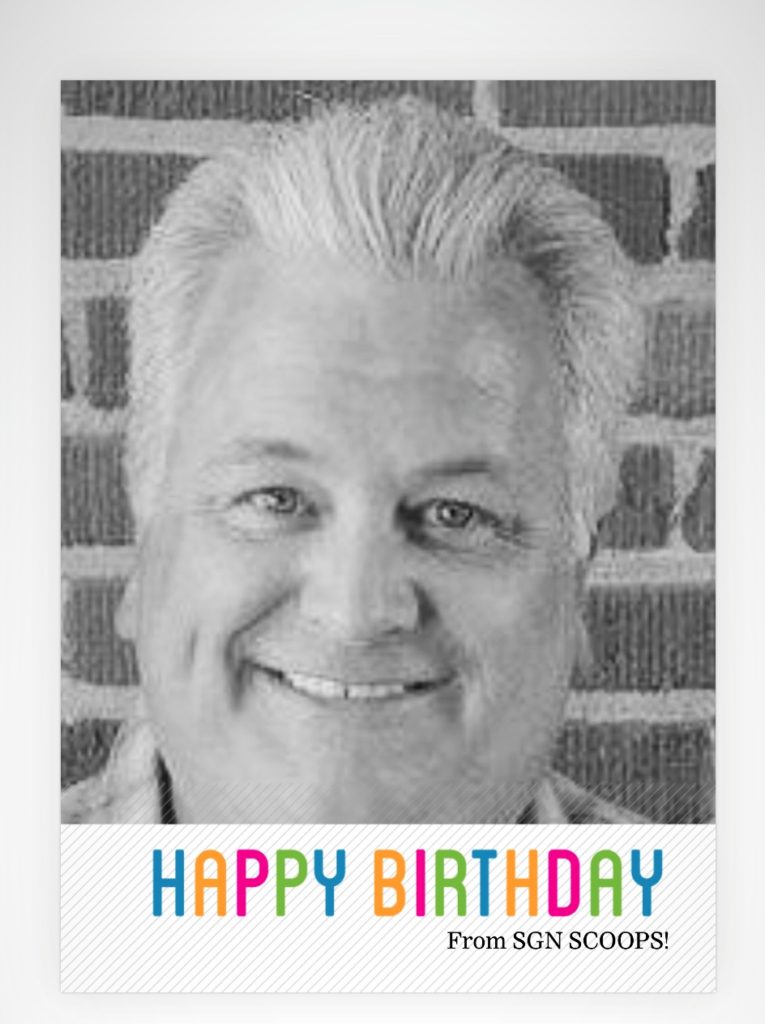 Happy Birthday Todd! In honor of your Birthday, we are playing this YouTube video….. Hope you like it!
Tags:
Todd Nelon
Posted in
announcements
|
Comments Off

on Happy Birthday Todd Nelon!
Written by scoopsnews on April 10, 2016 – 11:07 am -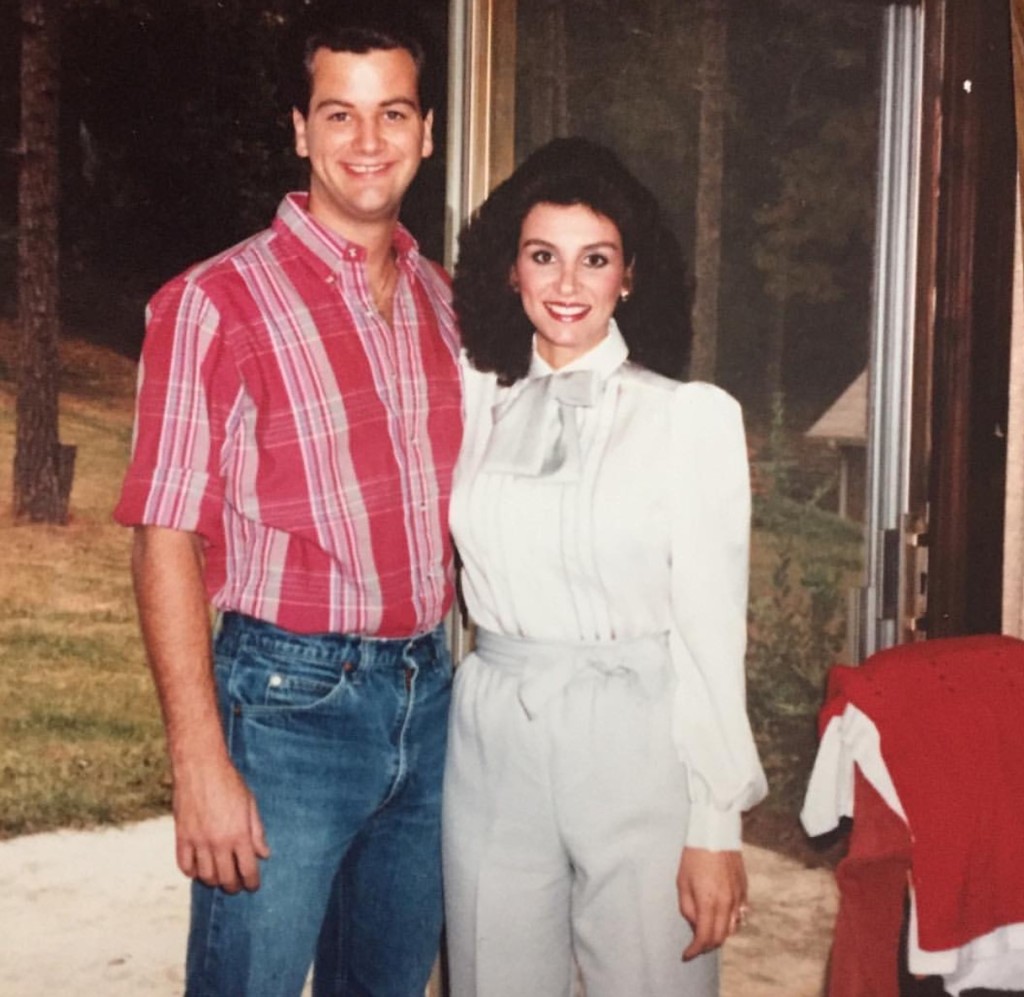 Tweet of the day!
Happy Siblings Day from SGN Scoops!
Kelly Nelon Clark:
Me and my brother Todd at our family home. https://t.co/Uu5PYhbUj1

— ✨Kelly Nelon Clark✨ (@KellyNelon) April 10, 2016
Tags:
Kelly Nelon
,
the nelons
,
Todd Nelon
Posted in
announcements
|
Comments Off

on Twitter News of the Day… Know These Folks?
Written by Staff on December 29, 2014 – 1:41 pm -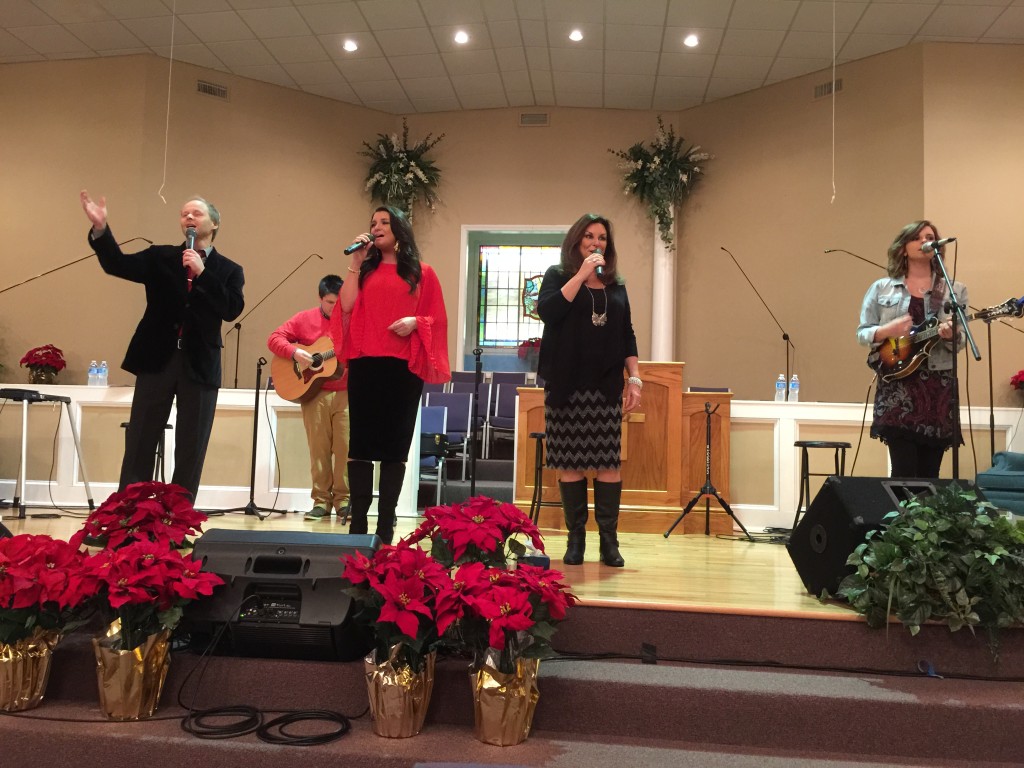 By Robert York
The Nelons are back on the road after their Christmas break. Their first concert was close to home at New Genesis Baptist Church in Douglasville, Georgia.  Then it was on to Alabama and Texas.  They also have several dates booked in 2015 with the Gaither Tour.  Shown are pictures from the Douglasville concert.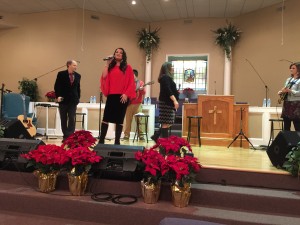 The Nelon name goes a long way back in gospel music. Rex Nelon became famous when he sang bass for The LeFevres, joining the popular family group in 1957.  Kelly also began her singing career with The LeFevres in the group's later years.  In 1977, Eva Mae LeFevre decided to retire and the group was sold to Rex Nelon.  Rex changed the name of the group to The Rex Nelon Singers.  At the time, the group consisted of Rex on bass; Kelly singing alto; Rodney Swain, lead and Janet Paschal, soprano.  Rex eventually changed the group name to simply 
The Nelons
.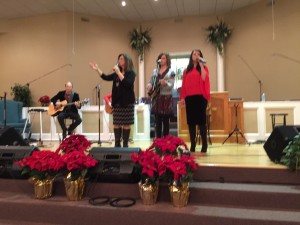 Several well-known gospel singers have been a part of the Nelons through the years including Karen Peck, Charlotte Penhollow, Amy Roth, David Hill, and Katy (Van Horn) Peach. They have also enjoyed the accompaniment of musicians such as Jeff Stice, Stan Whitmire and bass guitarists Todd Nelon and Jason Clark.
When Rex came off the road, bass singer Dan Clark joined The Nelons and sang with the group for four years. Dan Clark retired in 2002 and the group members were then Katy Peach, Kelly and Dan's son, Jason, who played guitar and sang tenor. Amber Nelon, who had been traveling with the group since she was about three weeks old, began singing soprano in 2003.  Recently the youngest Nelon, Autumn, has stepped to the front and is now singing with the group.  The Nelons are a true family group.
On April 18th,  the Nelons will be joining Kelly's brother Todd and his trio, for a Nelon Get-Together at Shiloh Hills Baptist Church, Kenneasw, GA.
You can keep up with The Nelons on their website www.thenelons.com, facebook and twitter.  I mentioned almost everything but can't  close without not mentioning the famous Sam, their dog who stars on Sam Cam which Kelly often posts on her facebook page.  Sam has a friend Buddy also and those two can get into trouble. Please follow The Nelons today on Facebook Here
Tags:
Amber Nelon Thompson
,
Autumn Nelon Clark
,
Christian Music
,
gospel music
,
Kelly Nelon
,
LeFevres
,
Rex Nelon
,
southern gospel
,
the nelons
,
Todd Nelon
Posted in
announcements
,
artists
|
Comments Off

on The Nelons are Back on The Road