Written by Staff on May 17, 2019 – 4:18 am -
Pigeon Forge, TN (May 16, 2019) — The Southern Gospel Music Association (SGMA) is pleased to announce the Class of 2019 SGMA HALL OF FAME Inductees: Ruben Bean, Ernie Phillips, Jackie Wilburn and Gerald Wolfe. Each year, members of the SGMA nominate individuals to be inducted into the Hall of Fame that is located at Dollywood in Pigeon Forge, Tennessee.
SGMA President Arthur Rice stated, "We were so excited with the response of the SGMA members nominating their choices for the newest inductees into the Hall of Fame. The official induction ceremony will take place during the 2019 National Quartet Convention during a fundraising concert held at the LeConte Center in Pigeon Forge."
Individuals are nominated and selected for their contribution to the industry of Southern Gospel music. After their induction, a bronze plaque will be displayed in the Hall of Fame with a hand carved portrait and a biography of their life devoted to our music.
For more information on the SGMA, log onto the website at www.sgma.org, or visit them on Facebook at @thesgma.
Download the latest edition of SGNScoops Magazine 
HERE
Tags:
Class of 2019
,
Ernie Phillips
,
Gerald Wolfe of Greater Vision
,
gospel music
,
Jackie Wilburn
,
Ruben Bean
,
sgma
,
SGMA Hall of Fame
,
Southern Gospel Music
,
Southern Gospel Music Association
Posted in
announcements
,
artists
|
Comments Off

on SGMA HALL OF FAME 2019 INDUCTEES ANNOUNCED
Written by Staff on May 9, 2018 – 1:26 pm -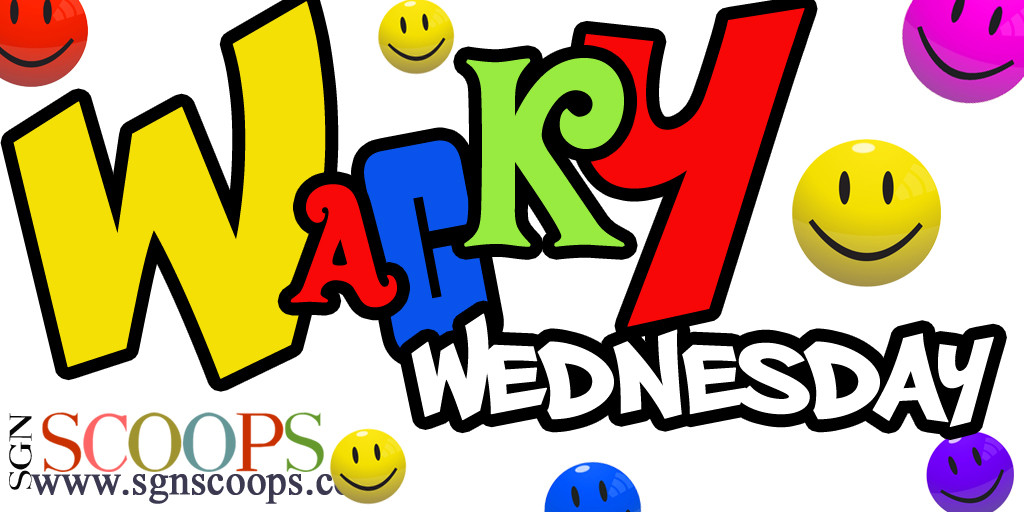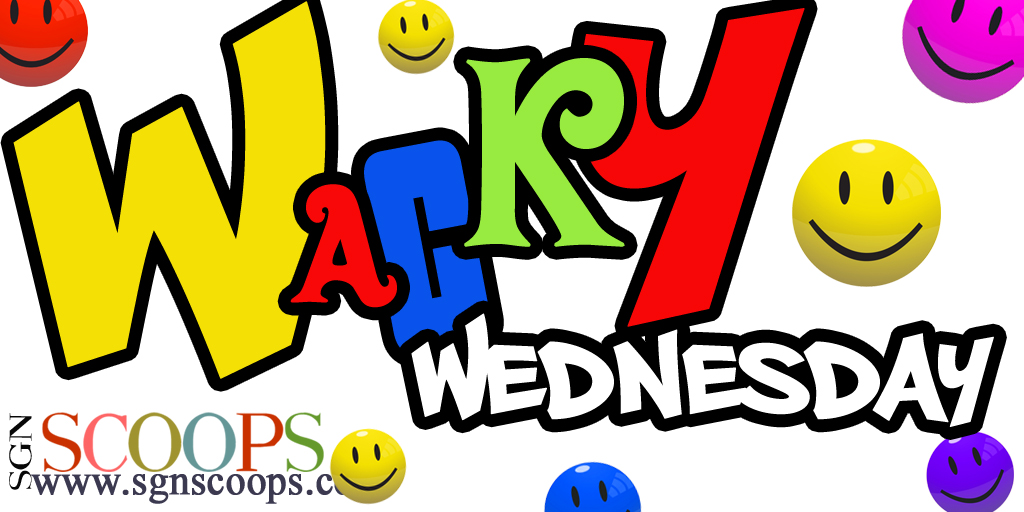 Wacky Wednesday with Gospel Artists is back with another question. Special thanks to our friend Jantina de Haan for collecting all of these great answers, and to all of you for your overwhelming response to the return of Wacky Wednesday!
As you know, Wacky Wednesday features questions that you might not find in regular artist interviews and answers that you might not see printed anywhere else…
Today we hear responses from Josh Jordan of the Jordan Family Band, Gerald Wolfe of Greater Vision,
Wendy Hayes of the Mylon Hayes family, Corey Pearson of the Diplomats, Bob Sellers, Pat Barker of the Guardians, Clayton Inman of Triumphant, Josh Townsend of Legacy Five, and
Jaquita Lindsey of 11th Hour.
This week's question is: who is your favorite Gospel Music Artist?
We will let the men go first this time:
Josh Jordan: Tough question. I find myself listening to the Cathedrals with Danny Funderburk in the lineup. Also, the original Hinsons. But I have several current groups I enjoy.
Gerald Wolfe: The Happy Goodman Family. They always had great songs, and they were exciting to watch.
Corey Pearson: Growing up, I listened to the Kingsmen and Gold City. Loved the bands and loved Big Jim Hamill.
Bob Sellers: Kingsmen.
Josh Townsend: The Collingsworth Family; love the tight family harmony.
Pat Barker: The Guardians. They pay me to say that
Clayton Inman: The Hinsons; I love the electricity they brought to a stage.
Let's hear from the ladies…
Jaquita Lindsey: I have so many friends that sing that's hard for me to choose.
Wendy Hayes: The Whisnants and Greater Vision. They both have been close friends of our family for many years and we love their ministries.
Were these answers what you expected? The artists list some great groups in Gospel music, past and present. Maybe some of their favorite's style or vocal inflections have rubbed off on them…we will let you decide.
Stay tuned next time for another Wacky Wednesday, when we will ask the question everyone wants to know: what color are your socks? (Is this the actual question that has been asked? Stay tuned…)
Do you have a question for our artist panel? Send it to SGNScoops today! lorraine@sgnscoops.com
READ The latest PDF Version Of SGNScoops Magazine here.
Download The latest PDF Version Of SGNScoops Magazine HERE
Find SGNScoops Magazine On Facebook HERE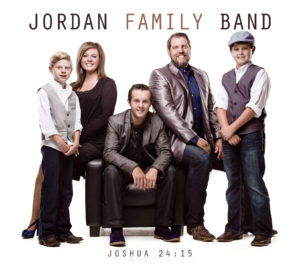 Listen Online To The Best In Todays Gospel Music HERE
Tags:
Bob Sellers
,
Clayton Inman of Triumphant
,
Corey Pearson of the Diplomats
,
Gerald Wolfe of Greater Vision
,
gold city
,
Happy Goodman Family
,
hinsons
,
Jaquita Lindsey of 11th Hour
,
Josh Jordan of the Jordan Family Band
,
Josh Townsend of Legacy Five
,
Kingsmen
,
Pat Barker of the Guardians
,
SGNScoops Wacky Wednesday
,
Wendy Hayes of the Mylon Hayes family
Posted in
artists
,
SGNScoops Wacky Wednesday
|
Comments Off

on Gospel music's Wacky Wednesday asks another deep, mind-blowing question