Written by scoopsnews on January 6, 2019 – 11:30 am -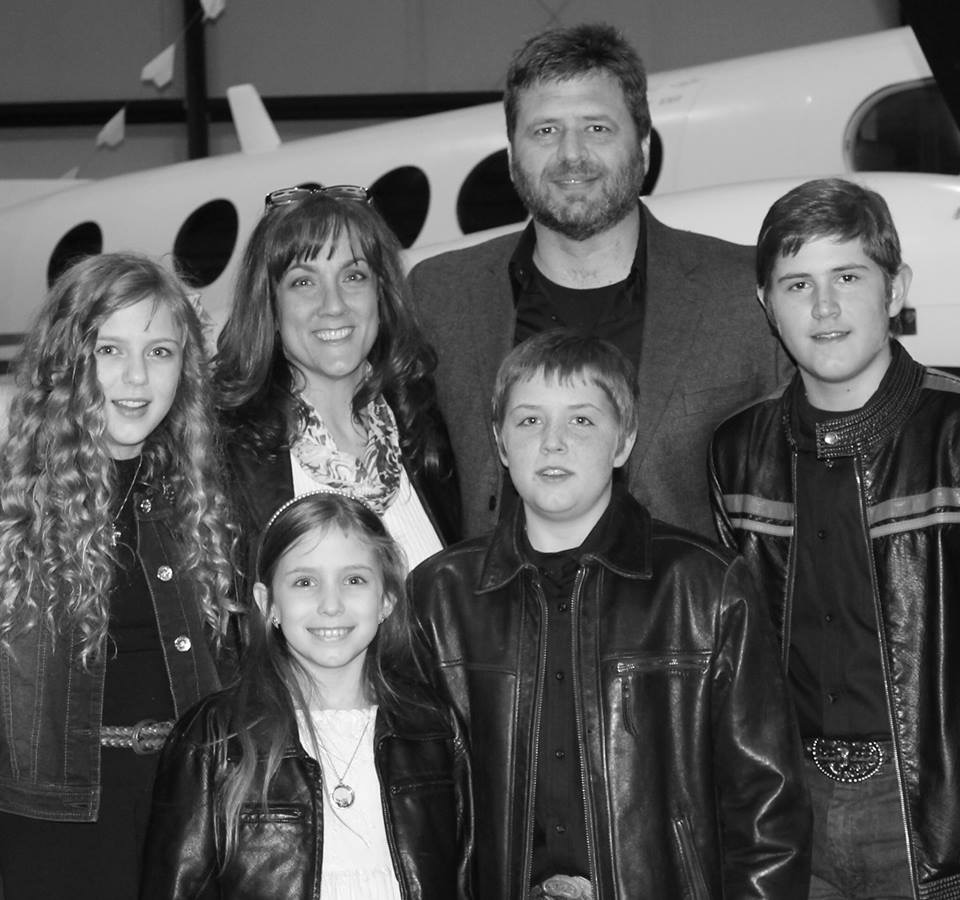 A note from Greg McDougal:
Dear Friends,
Your response to us during this time has and still does touch our lives in profound measure. Thank you so much for your tears, your calls and texts, for the cards that Sean received on Wednesday morning at the hospital, for the financial gifts both to our ministry and to 'Cure for Our Friends' towards funeral expenses. For your love and prayers. For the many friends who have come with hugs, food, supplies and house cleaning labor. For this wave of encouragement and standing with us.
We don't have the details worked out yet. Bond Memorial Funeral Home is working with us and have been so great. We don't know for sure but we are working towards a viewing next Friday the 11th and funeral services on Saturday the 12th here in Mt Juliet. We should know more by the end of the day on Monday.
Thank you all. Love you all!!!
More from Greg:
Visitation will be Fri night the 11th 5-8 pm at First Baptist Church Mt Juliet, TN
We have a short visitation on Sat morning the 12th at 9 am ( FBCMJ) and then services at 10 am then over to the gravesite here in Mt Juliet.
This is what we know right now.
Stay tuned.
Please share
Please continue to pray for this precious family.
Tags:
Greg McDougal
,
Prayer
,
The McDougal Family
Posted in
announcements
|
Comments Off

on Please Continue to Pray for The McDougal Family
Written by scoopsnews on January 4, 2019 – 3:46 am -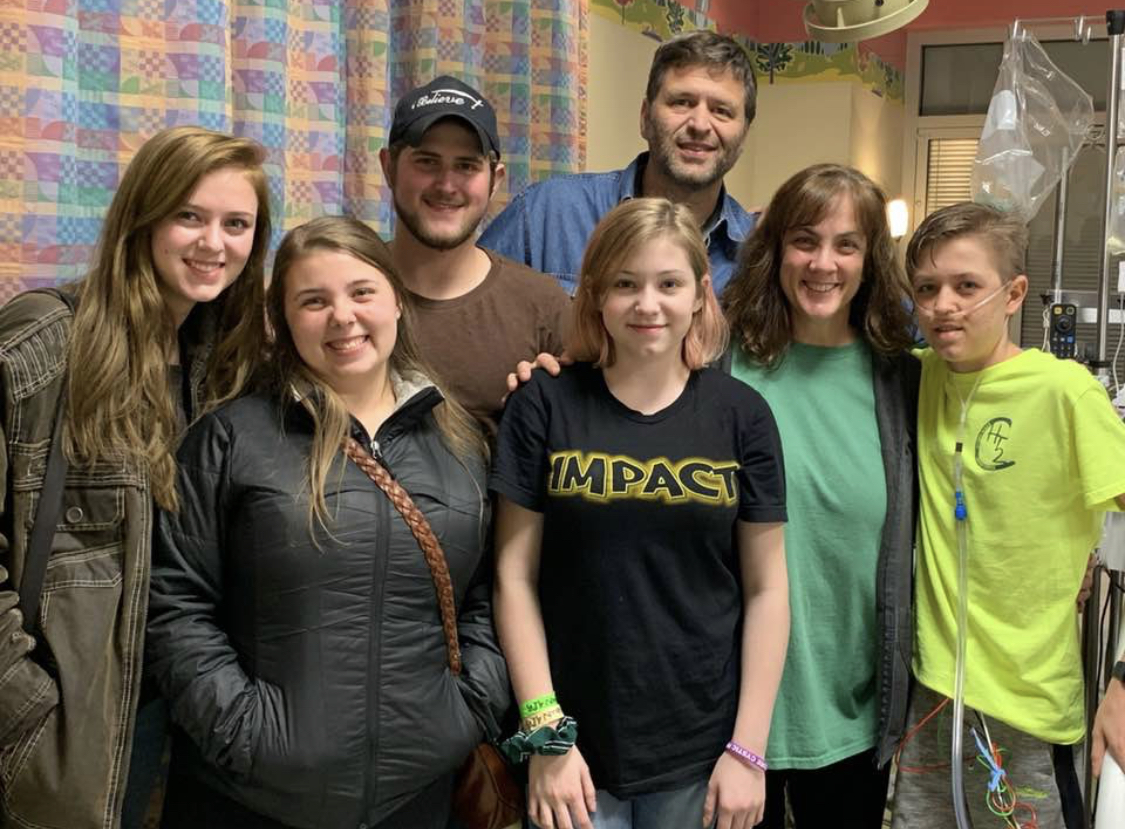 We at SGN Scoops are saddened to hear this news. Please pray for this precious family.
(Yesterday from Greg McDougal)
Dear sweet friends….
Our son,  Sean McDougal came to the end of his physical battle this morning. Our hearts hurt beyond what we knew was possible. We were gonna be headed home with him this morning when he had some trouble that his body was no longer able to endure. Our hope in God's grace and provision is that Sean is no longer having to wage such a fight. The Son of God said, "This day you shall be with me in paradise."
We have no details yet. We will post ASAP.
Tags:
Greg McDougal
Posted in
announcements
|
Comments Off

on Please Pray For McDougal Family!
Written by scoopsnews on March 4, 2016 – 10:01 am -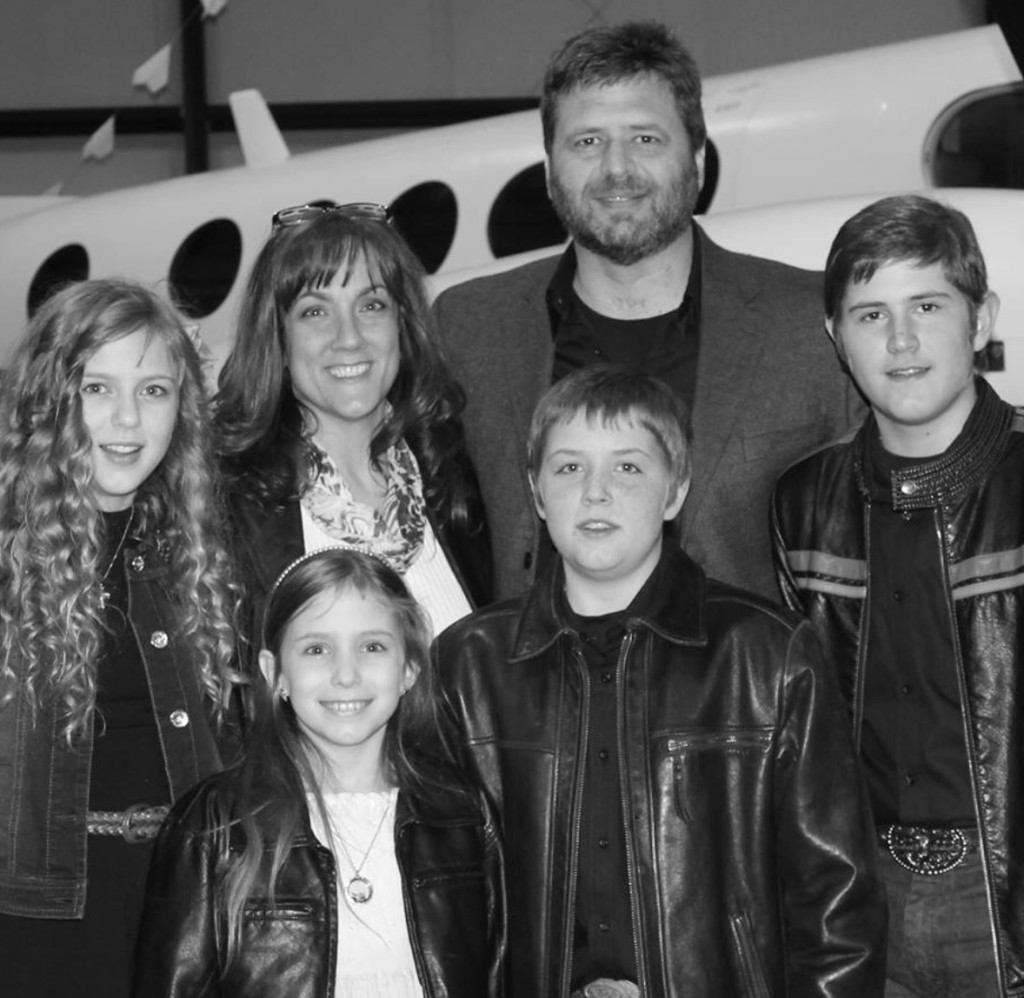 Prayer requested for Sean McDougal
From Greg:
We are in Batesville, AR. Sean has been the last one of us to deal w the crud but it has taken quite a toll on him. We thought that he was getting better….he was doin good last night but this morning he was struggling. Diane is on her way with Sean back to Nashville in our van to admit him for IV Antibiotics. We sure would appreciate your prayers for the two of them.
More NEWS 
Tags:
Greg McDougal
Posted in
announcements
|
Comments Off

on Prayers for The McDougal Family
Written by SGN Scoops Staff on January 27, 2016 – 9:09 am -
From Greg McDougal: Kevin Rowe heard that we needed a generator on the bus and he had an extra and so he told me to come get it and he spent all day helping me install it. We still have more work to do but it is a real answer to prayer for us to now have a 15 KW generator on board. Thank you Kevin and Angela Rowe! Jerry Kelley also came over and showed us how it's done! Thank you Mr Jerry!
Kevin Rowe and Greg McDougal are going to be at Christian Country Expo in Pigeon Forge Tn August 15 – 18th
Find Out More About Greg Here
Christian Country Expo Facebook Can Be Found Here
Tags:
Christian Country Expo
,
Greg McDougal
Posted in
artists
|
Comments Off

on Great News From Greg McDougal
Written by Staff on October 28, 2015 – 2:12 pm -
The Twenty-first Annual ICM Faith, Family & Country™ Awards (also known as the ICMs) were held Thursday, October 22 at Cornerstone Nashville. The list of artists appearing included John Anderson, T. Graham Brown, The Roys, and Miss Tennessee USA Hope Stephens, among others.
The fabulous McDougal Kids were invited to sing the National Anthem, which they performed a capella in their unique style.
Greg McDougal recently posted the video of their presentation on his facebook page.
We invite you to click and listen to these four young people.
For more artist news, visit the SGN Scoops Facebook Page.
Tags:
Greg McDougal
,
ICM Awards
,
McDougal Kids
,
National Anthem
Posted in
announcements
,
artists
|
Comments Off

on McDougal Kids perform at the 2015 ICM Awards
Written by SGN Scoops Staff on November 13, 2013 – 9:38 pm -
We are excited to present the November issue of SGNScoops Magazine! A picture is worth a thousand words, right? The cover this month captures the Spirit of this year's 2013 Creekside Gospel Music Convention! The spirit is certainly the spirit of Joy! The smiles almost tell it all, but catch the details of this year's event along with a listing of Diamond Award winners in this issue. Also, this month's issue is not the typical predominately Southern Gospel Music Magazine. We're just a bit on the COUNTRY side! This month, we're shining the spotlight on Christian Country like never before. Don't miss Rick Kiser's story, "Christian Country Gives Thanks," as well as features on Sharron Kay King, Steve Brown, Greg McDougal. This month also features Providence Quartet and Canaan's Crossing. Lorraine Walker and Rob Patz put together a fabulous Thanksgiving article allowing the Southern Gospel Community voice their gratitude. We all need our spirits boosted, so don't miss encouragement from Sherry Anne and Dr. Jeff Steele, and don't miss reading Lou Hildreth's special memories. A story on "Mary Anne Oglesby and The Veranda" is sure to warm hearts of families dealing with Alzheimer's and we hope will inspire other churches to care for the aged in their congregations. Award winning Songwriter, Belinda Smith shares her ministry and Ethan Whisnant shares his "Younger Perspective." Read about latest music, Christian Fitness, and more in this this well-crafted, beautifully designed online magazine. Remember, SGNScoops is digital and free! Please share with friends!
Tags:
Alzheimer
,
Belinda Smith
,
Canaan's Crossing
,
christian country
,
Christian Country Gives Thanks
,
Christian Fitness
,
Creekside Goispel Music Convention
,
Diamond Award winners
,
Dixie Phillips
,
Dr. Jeff Steele
,
Ethan Whisnant
,
facebook
,
gaither
,
Greg McDougal
,
Lorraine Walker
,
Lou Hildreth
,
Rhonda Frye
,
Rick Kiser
,
rob patz
,
SGNScoops Magazine
,
sharron kay king
,
Sherry Anne
,
southern gospel
,
Southern Gospel Music Magazine
,
Southern Gospel News
,
Steve Brown
,
Tina Wakefield
Posted in
announcements
,
diamond awards
,
sgn scoops magazine
|
Comments Off

on November 2013 SGNScoops Magazine