Written by scoopsnews on May 18, 2016 – 5:38 am -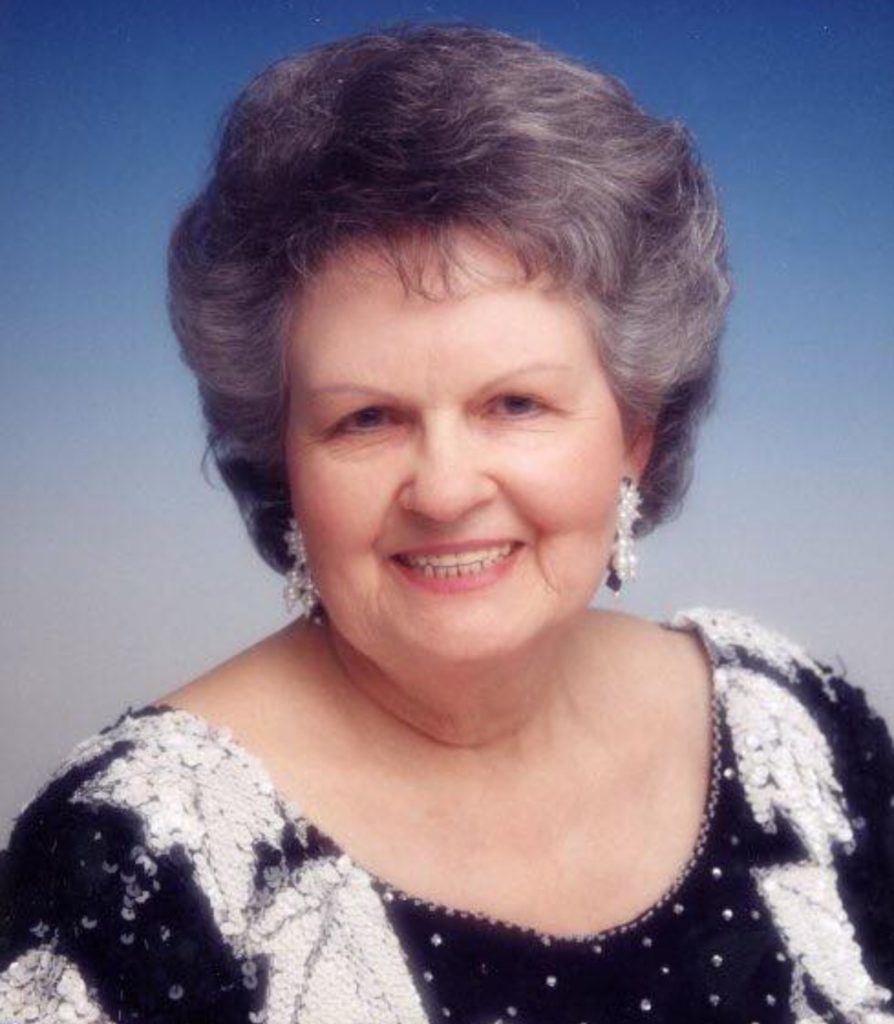 What a sweet tribute from Mark Fuller:
It was around 7:30 am 7 years ago today when Eva Mae LeFevre entered the gates of heaven. A place that she had sung about for years. What a impact she had on my life with her music and being my friend as well like my second mother\grandmother. I'm thankful she lives on through her music. Miss you much, Eva Mae.
Check this you tube video out of Mark and Eva Mae:
Tags:
Mark Fuller
Posted in
announcements
|
Comments Off

on Remembering Eva Mae LeFevre…..
Written by SGN Scoops Staff on February 24, 2016 – 9:06 am -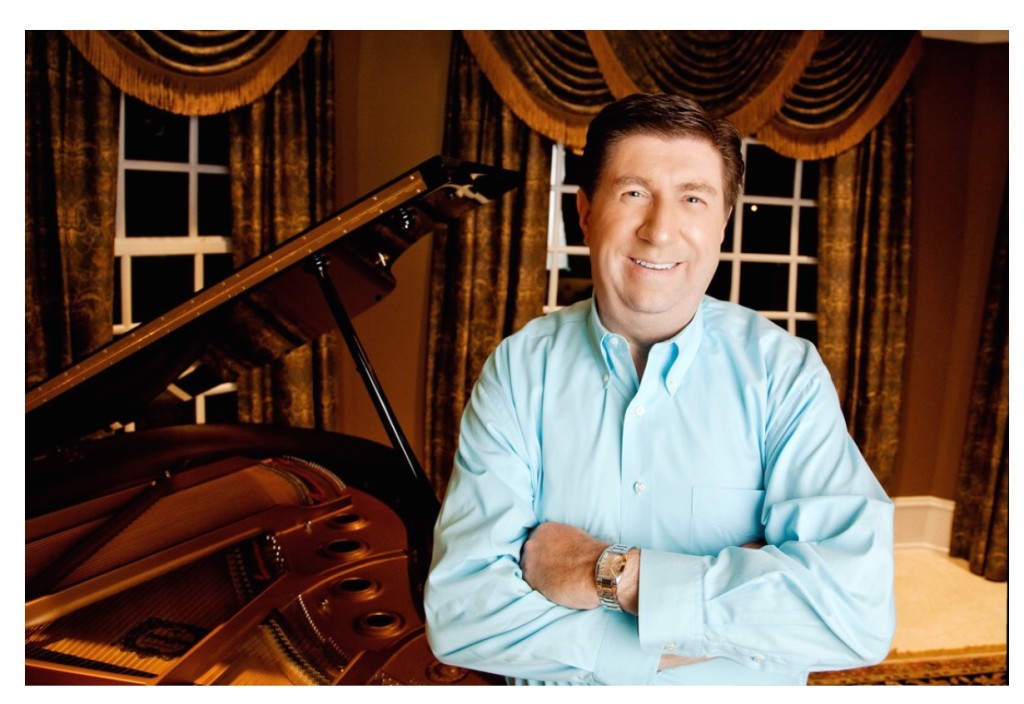 Happy Birthday Mark Fuller!
At a very early age in a small town of Hogansville, Georgia, Mark Fuller remembers watching the LeFevres singing on television. He was fascinated and amazed at Eva Mae LeFevre's piano styling. Mark told his mother he wanted to learn how to play the piano just like Eva Mae. At the age of seven in 1968, Mark started playing an old upright piano, and by the age of thirteen, he was playing for church services. Mark continued to watch the LeFevres on television, listen to their albums, and attend "live concerts" every chance he got. As a young adult in 1979, Mark moved to Atlanta and became personal friends with Eva Mae and often worked behind the scenes until he became her full time piano accompanist. Known for his distinctly energetic "Eva Mae"-style piano playing, Mark has learned to faithfully reproduce her style so well that many who remember Eva Mae in her prime say that it seems that they are hearing her play again. Bill Gaither has at times called on Mark to play a verse and chorus of an old "Eva Mae" piano tune at Gaither Homecoming concerts. Mark's version of the Southern Gospel Music classic Keep on the Firing Line has become an audience favorite everywhere he plays. Mark has accompanied Eva Mae on all of her ministry engagements since 1998, including the Gaither Homecoming concerts. Mark is pleased to have released his first solo CD, Southern Gospel Piano. Mark is also featured with Eva Mae on the CD title "Safe In His Arms". Mark enjoys performing solo piano concerts and special music for church services, revivals, senior citizen banquets, and other ministry, community, corporate, and private events. During Mark's Solo concerts he plays several "Southern Gospel" piano favorites as well as sing solos. He also shares stories concerning his travels with Eva Mae LeFevre. If you would like to book Mark for a special event, please call 770-596-4955 or email Mark.
Have a great day Mark!
Tags:
Mark Fuller
Posted in
artists
|
Comments Off

on Happy Birthday Mark Fuller!
Written by Staff on March 19, 2015 – 10:52 am -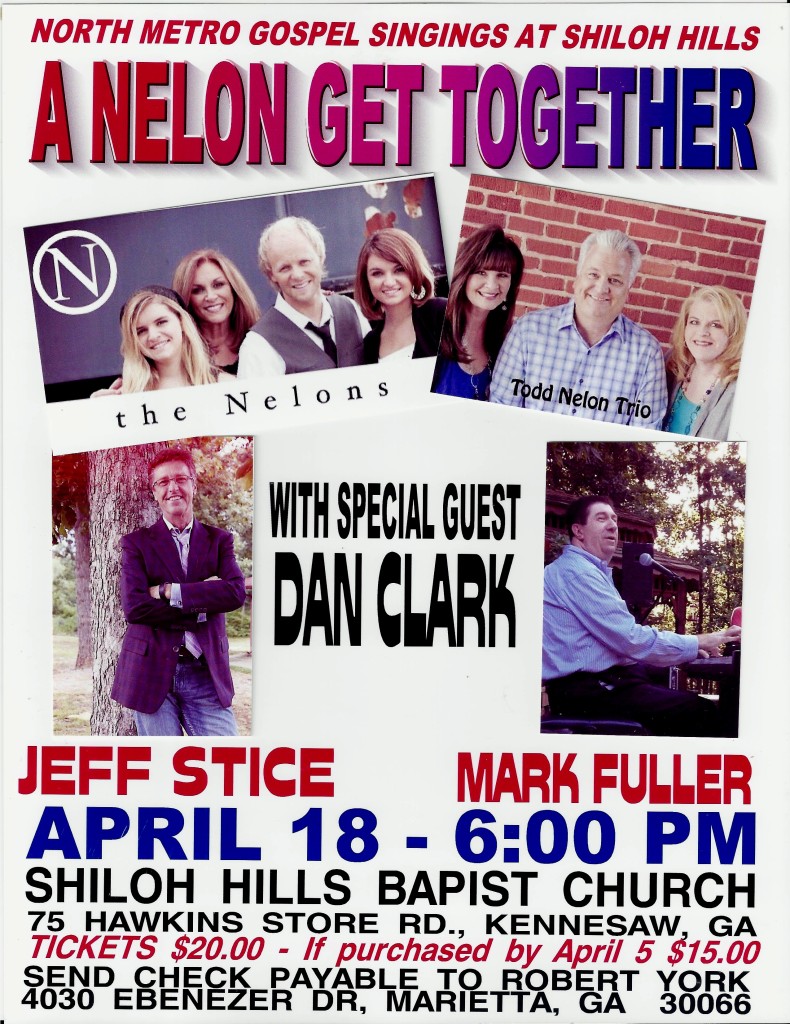 The Nelon Get Together is 

April 18 at 6:00 pm

 at Shiloh Hills Baptist Church, 75 Hawkins Store Road, Kennesaw, GA.  Why did it get that name? Well, that's just what it is.  The Nelons and Todd Nelon Trio, just in case you don't know Kelly and Todd are brother and sister.  Todd and Kelly both sang with their Dad Rex Nelon. Special Guest that evening will be Jeff Stice who played piano for The Nelons for four years.  Dan Clark will be there singing bass.  Dan sang bass for 4 years with the group when Rex retired.  Also that evening Mark Fuller will do some Eva Mae LeFevre style playing for your pre-concert enjoyment.  Rex and Kelly Nelon both sang with the LeFevres.  Rex sang bass with them for 20 years and took over the group in 1997 when Eva Mae retired and renamed the group.
Tickets are $20.00 – but if you purchase them before

April 5

they are $15.00.  You save by ordering them early.
OTHER CONCERTS COMING UP:
May 30

– Triumphant Quartet and Soul'd Out Quartet
June 27

– Quartet and Jeff Stice
August 22

– McCray Dove Band and Joymasters
November 21

– Chuck Wagon Gang and Davis Trio – NOTE THIS WILL BE A

2:00 PM

CONCERT to give folks that can't drive at night the opportunity to see this group that they remember from their childhood days.
To order tickets send self-addressed stamped envelope along with check payable to Robert York to the address below.
Tags:
Dan Clark
,
gospel music
,
Jeff Stice
,
Kennesaw Ga
,
Mark Fuller
,
Shiloh Hills
,
southern gospel
,
the nelons
,
The Nelons Get Together
,
The Todd Nelon Trio
Posted in
announcements
,
artists
|
Comments Off

on The Nelons and Jeff Stice coming to Shiloh Hills Baptist Church