Written by SGN Scoops Staff on May 5, 2015 – 12:02 pm -
Change is something that we all go through in life and it comes and goes whether we like it or not. Sometimes it's bad and sometime it's good. In the last 37 plus years of ministry we have gone through changes many times, and through it all God has always and will always be in control.
Having said this, we are also announcing the departure of our tenor singer Stan Watson. Stan has been a part of our group for about two and half years now. Rod says: "we'll miss Stan the Man for sure! He's a great singer and stage man, but even more than that, he's a great friend! I don't know if I've ever known anyone with such a big heart as Stan". It's been hard on him and his family these last couple of years with Stan living in Missouri and the group based out of Texas. We appreciate his and their sacrifice and devotion these last couple of years. Stan will be joining another singing ministry on June 1 and we'll let them make that announcement in their own time. This is definitely the right move for Stan and his family. We will miss them very much and are praying for their future as well.
Joe Kitson's brother Kurtis Kitson will be filling in the tenor position for a while. Kurtis is a very talented young man so Paul's Journey will not miss a beat.
We are now accepting applications for the next full time tenor position for our group. If you are interested please send resume, picture, and demo to rodt@paulsjourneyonline.com or call our office at 936-273-3074.
Tags:
Paul's Journey
,
Southern Gospel News
,
Stan Watson
Posted in
announcements
|
Comments Off

on Changes For Paul's Journey
Written by SGN Scoops Staff on December 28, 2012 – 11:20 am -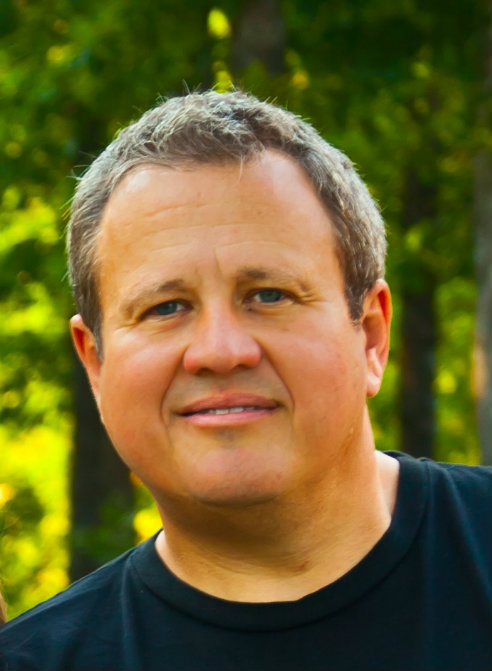 Paul's Journey is proud to announce that they have ended their search for their new tenor and have
hired Stan Watson to take on the position.
Stan started singing at an early age with his parents in a group called "The Singing Relations" from
Southern Missouri. Stan's first professional job was with "The Mystery Men Quartet" replacing Dan
Keeton (Now the tenor for Gold City). Stan also filled in with groups like "Driven Quartet" and "The
Kingsmen". In 2010 Stan started his own group, "Faith's Journey" where he served until accepting the
position with Paul's Journey.
Stan says, "I am extremely excited about this opportunity. From the first time I heard Paul's Journey on
the main stage at the National Quartet Convention, I loved their sound and upon getting to know them,
I loved their direction and heart for ministry. I have been through a lot of adversity in my life where
I leaned on my way instead of God's way. Only through God's grace, have I been able to continue in
the call that God placed on my life. This chapter is certainly not what I would have thought I would be
doing but HIS ways are higher than mine and I am so excited about this new season in my life. I hope
that my talent, but more so my testimony and how God can bring you through the roughest of times
and still give you the desires of your heart, will touch and encourage people across the United States
and beyond. In conclusion, I want to thank Rod Treme for this opportunity and I look forward to this
new chapter in the journey of Paul's Journey".
Stan along with his wife Jodi and 4 daughters are from West Plains MO.
Tags:
he Singing Relations
,
national Quartet Convention
,
Paul's Journey
,
Rod Treme
,
southern gospel concerts
,
Southern Gospel News
,
Stan Watson
Posted in
announcements
|
Comments Off

on Paul's Journey Hires New Tenor