Written by SGN Scoops Staff on December 13, 2012 – 11:44 am -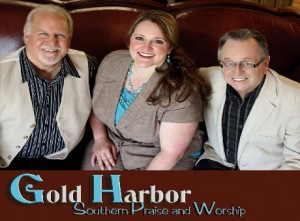 With all the new technology available, gold harbor of Gallatin Tn has released its long awaited Southern Praise And Worship project to Itunes and many other digital download companies. If you want a super quick delightful sample, go to cdbaby.com/goldharbor6 and hear the great news of this world wide musical ministry. You can also go to goldharbormusic.com and click on the tab "product" and find a direct link there. Its members are Makinsey Kelley absolutely a world class singer that will have you raising your hands to worship all day. Noel Walters brings a depth in spirited toe tapping songs you cant stop singing and telling everyone you know about them. Last but not least J.R. Richards explores songs not usually conveyed in gospel music today with a touching flavor of love and kindness not seen in everyday gospel music. This group is out of the box but still includes standard hymns to bring every age to prayer and celebration. Gold Harbor is a group of today but surges into tomorrow with praise to the King of Kings.
Tags:
gold harbor
,
J.R. Richards
,
Makinsey Kelley
,
noel walters
,
praise and worship
,
praise to the King of Kings
,
southern gospel
,
Southern Gospel News
Posted in
announcements
|
Comments Off

on Gold Harbor New Project Release Available Now
Written by SGN Scoops on May 18, 2012 – 8:21 am -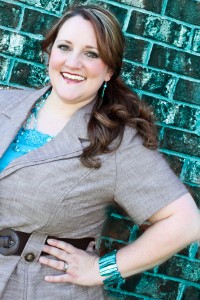 Makinsey Kelley entered an audition for the renown vocal group gold harbor from Nashville, TN late last fall. They had 17 ladies try out for the top harmony part. After seeing 40,000 hits on their website goldharbormusic.com in just three days, it was obvious that many of the ladies who sought this position could sing with any number of groups. An unusual feat that took place, Makinsey Kelley received every vote online. It was so overwhelming at the time that JR Richards, the manager of Gold Harbor, did not secure her to the group. The reason was that the applications just kept coming in days after the voting was over. It was so obvious this world class soprano Makinsey Kelley would be singing as an alto with Gold Harbor.  When Makinsey sings everyone listens. Welcome Makinsey to a long career with Gold Harbor.
Tags:
gold harbor
,
Makinsey Kelley
,
Southern Gospel News
Posted in
announcements
|
Comments Off

on Makinsey Kelley New Alto for Gold Harbor
Written by SGN Scoops on August 18, 2011 – 12:46 pm -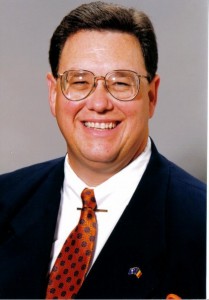 Gold Harbor Proudly Welcomes Rick Nelson as their lead singer. Rick is a native of Oak Ridge, Tennessee, where he learned to sing around the piano with his parents, who traveled on weekends singing in churches all over the region.  His Sunday mornings were filled with watching Mull's Singing Convention and the Gospel Singing Jubilee before church, which formed within him a dream of singing the gospel.  Throughout 22 years of church ministry, music has always been a major part of his calling.  He loves to sing (especially harmony) and write songs that encourage and point to the hope and help found only in Jesus. (You will hear some soon) His favorite gospel groups are the Happy Goodmans, Cathedrals, Perrys, Greenes, Greater Vision, Talley Trio and the Isaacs.  His songwriting heroes are Bill & Gloria Gaither, Rusty Goodman, Dottie Rambo, Phil Cross, Joel Hemphill, and Kyla Rowland. Rick also loves singing in the Christ Church Choir when he is not on the road. Christ Church in Brentwood,Tn where Rick is a member is where his entire family finds great blessings in a super church full of Gods people who love each other and are willing to extend a hand of encouragement and understanding to those who travel in any kind of ministry.
 
Rick is a graduate of Carson-Newman College (B.A.) and Southwestern Baptist Theological Seminary (M.Div, Ph.D.).  He lives in Spring Hill,, TN, with his wife Sandy.  They have 5 children and 6
Tags:
gold harbor
,
Rick Nelson
,
Southern Gospel Music
,
Southern Gospel News
Posted in
announcements
|
Comments Off

on Gold Harbor Welcomes Rick Nelson
Written by SGN Scoops Staff on March 9, 2011 – 11:01 am -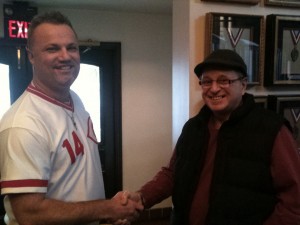 One of the top vocalist in Gospel Music has joined forces with JR Richards of Gold Harbor to be their New lead singer. JR states that Gold Harbor has been talking with Rob for the last several months and we were both willing to wait till the time was right to announce this to the Gospel Music world. Rob's latest national single " If It Wasn't For The Cross" is blazing up radio all over the USA. Robs talent is second to none and Gold Harbor with much prayer is so excited to introduce Rob at The Branson Gospel Music Revival June 28th- July 1st at the Tri Lakes Center in Branson Mo and premier our new genre of music "Southern Praise & Worship".
Tags:
Branson Gospel Music Revival
,
gold harbor
,
JR Richards
,
Rob Helton
Posted in
announcements
,
christian entertainment
,
Christian interest
|
Comments Off

on Rob Helton Joins Gold Harbor
Written by Rhonda on October 18, 2010 – 11:58 am -
The guests on the current edition of Gospel Music Today are Brian Free and Assurance, Weaver Believer Survival Revival, Ernie Haase and Signature Sound and The Goodwins. This week's show is the National Quartet Convention Special Edition, and Ken and Jean take a tour of some of the sights around the NQC. Gold Harbor sings their recent hit, "A Few More Miles." The latest Gospel Music Today webcast is online now at www.gospelmusictoday.com
Tags:
Ernie Haase & Signature Sound
,
gold harbor
,
Gospel Music Today
,
The Goodwins
Posted in
announcements
|
Comments Off

on Brian Free, Ernie Haase and NQC Highlights on Gospel Music Today
Written by Scoops Staff on April 8, 2010 – 9:42 pm -
From 'Hot Press Pass' – For Southern Gospel Fans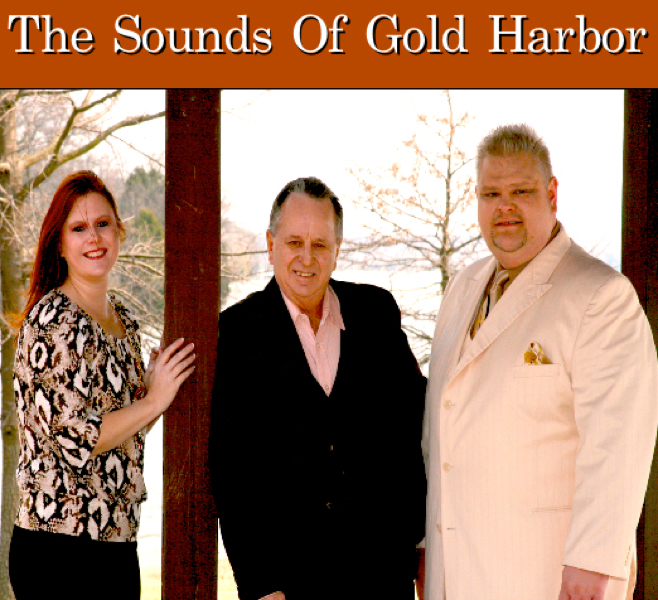 who have been wondering what's going on with the group Gold Harbor,well the suspense is now over. JR Richards Manager of Gold Harbor states that he took as long as necessary to select top caliber talent and it was number one in his selection process to secure a lead and alto to with opposite and unusual talents that complement each other.
JR stated, I have known our new lead singer for 5 years but did not know he was in Nashville seeking Gods leadership for his ministry. (not to mention feeding a house full of kids). Dave Folenius has just overwhelmed us with his talent and spiritual depth. He sees Gold Harbor as the way for the nation to hear and see who Dave really is as a Christian
Artist.
We went all the way to Baldknob, Ark to get a great alto for our group. Michelle Knight
was our choice and she has the most unusual voice as being able to sing many styles with
excellence. You can't take the country music back ground (nor would I want to) away from her
and it is amazing to see how she can sing praise and worship music as well as progressive
southern gospel with conviction from the soul of her heart. This little Red Head will sing the fire
down from heaven.
We call our style of music "Southern Praise & Worship". The Debut of Gold
Harbor 2010 will be at Gospel Music Nashville on Sunday Night April 18th at The Gaylord Hotel
Delta Ball room A Nashville,TN At 8pm. A new video is coming soon and new project is in the
works for late June or early July Release. http://www.goldharbormusic.com
Tags:
artists
,
gold harbor
Posted in
artists
|
Comments Off

on The new Gold Harbor